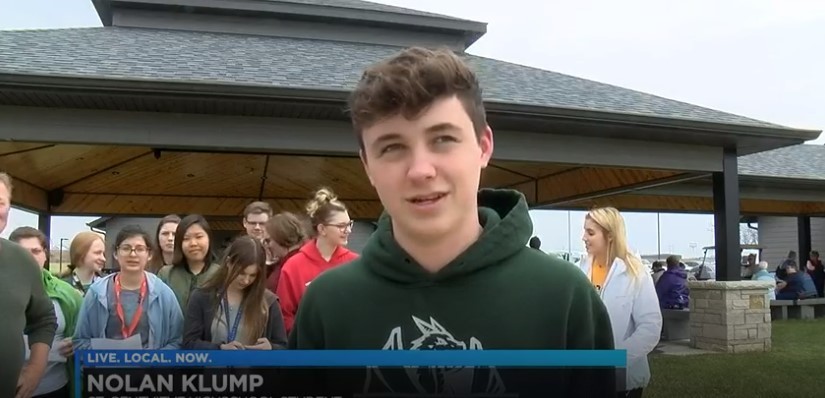 SGHS Students Visit Missouri National Veterans Memorial
Bailey Otto
Thursday, April 04, 2019
Check out this story by KFVS12!
Some of our Ste. Genevieve High School students had the opportunity to visit the Missouri National Veterans Memorial in Perryville to learn more about National Vietnam Day. Junior Nolan Klump was interviewed, saying he felt privileged to live so close to the memorial. The students met veterans and toured the facility.
Check out the full story below!