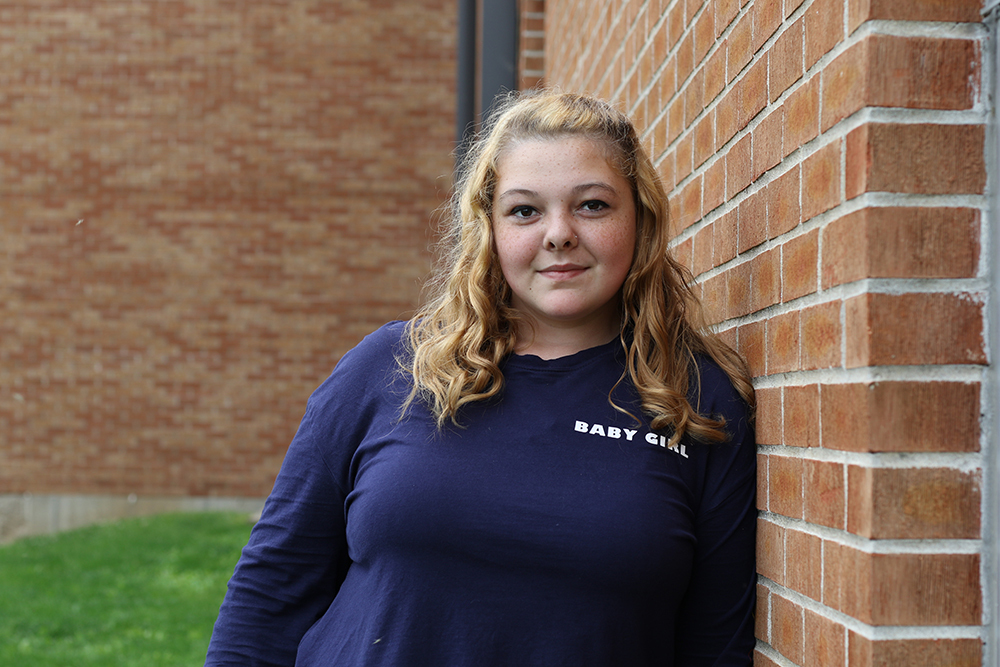 Freshman Madison Byington Accepted to Missouri Youth Leadership Forum
Bailey Otto
Thursday, May 30, 2019
Congratulations to Ste. Genevieve High School freshman Madison Byington, who was accepted to the Missouri Youth Leadership Forum from July 16 - 20, 2019, in Columbia, Missouri.
The Missouri Youth Leadership Forum is a unique career leadership-training program for high school students with disabilities. Youth delegates are selected from their local communities to cultivate leadership, citizenship, social, and career development skills at this summer program.
Madison was selected through a statewide competitive process that seeks students who have leadership potential. Each applicant submits a standard application, resume and three references.
Before attending the forum, students are tasked with raising funds for a good cause. Madison has been fundraising for Rainbow House, using posters and encouraging students and staff, along with co-workers at Cozy Kitchen, to donate.
Madison is a member of the Youth Church for Teens, Students Against Destructive Decisions (SADD) and Future Christian Athletes of America (FCAA).