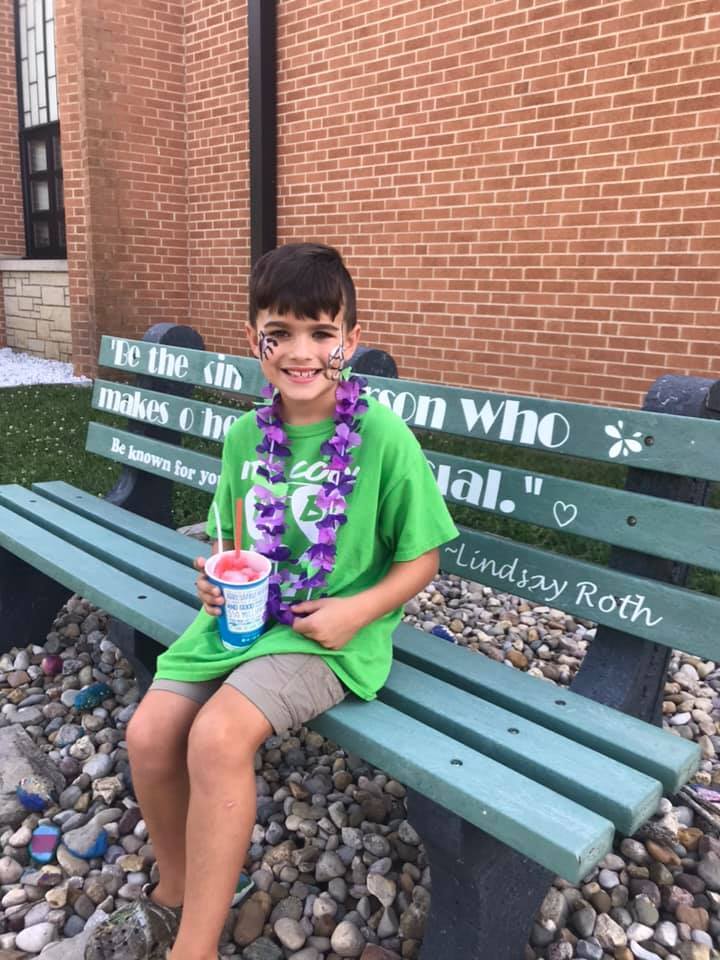 Bloomsdale Elementary Hosts Back to School Bash
Bailey Otto
Tuesday, October 08, 2019
Bloomsdale Elementary kicked off the school year with a Back to School Bash, sponsored by the Parent Teacher Organization. The goal of the event was to bring the school family together to celebrate the 2019-2020 year and the school's brand new bounce house, paid for through the fundraising efforts of the 2018-2019 PTO.
Parents volunteered to manage a washer tournament, paint students' faces, organize karaoke and more! Student volunteers from the National Junior Honor Society and the A+ Program helped set up the event, prepare food and run the various games the younger students enjoyed. Fifth graders Ethan Schweiss and Noah Willett were the winners of the washer tournament, and door prizes were given throughout the night. Over 111 students signed up to win attendance prizes!
The school would like to thank the many local organizations that had booths and activities at the event, including the Girl Scouts, the Boy Scouts, the Ste. Genevieve Sheriff's Office, 4-H and the Good News Community Church. They would also like to extend a special thank you to: the Bloomsdale Fire Department for lending their washer boards, Mary's Market for donating food for the event, Kona Ice for donating 10% of their profits to the PTO, and Midwest Marketing for helping to advertise the event!