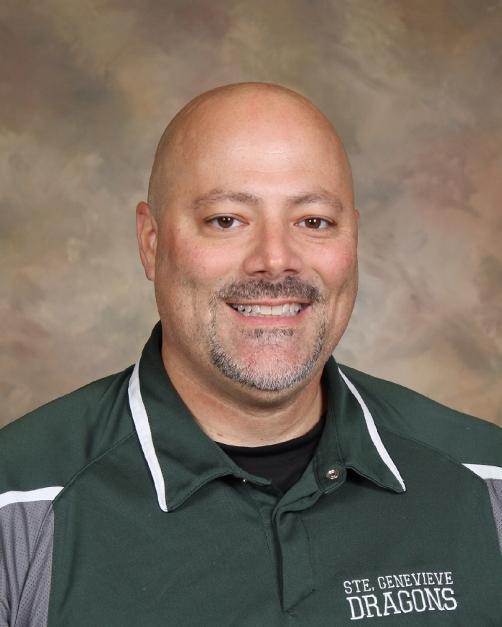 SGHS Students Published by Library of Poetry, Banks Recognized as Top Educator
Bailey Otto
Tuesday, January 14, 2020
Congratulations to Ste. Genevieve High School English teacher Joshua Banks and students from his English III and Creative Writing classes for being recognized by the Library of Poetry's annual competition! Mr. Banks was selected as a 2019 Top Educator by the organization, and several of his students had their writings published in the 2019 book of poetry, "Illustrious."
Last spring, every student in Mr. Banks' English III classes entered the competition in the fourth division for grades 10 - 12. Each entrant submitted one poem of no more than 20 lines on any subject, in any style or format (though free of any offensive content or profanity). Mr. Banks also asked students to include two or three literary devices such as simile, alliteration and imagery, among others.
This was the first year that all of these students submitted a writing, and though none of the participants took home a winning entry, nine students had their works published in the book in recognition of their efforts. The students included:
Miranda Gendron, "Warfare"

Tate Hager, "A State of Absurd (The Stranger)"

Zoey Luttrell, "It's 3 AM"

Tracy Deveydt, "Mean Green"

Lucas Fahnestock, "The One Man War"

Montana Richardson, "Good Times and Bad Times"

Emily Skaggs, "My Life"

Tyler Fogle, "Night Desires"

Marissa Gegg, "Poetry"
For being recognized as a Top Educator, Mr. Banks was entered into a drawing and received a Fire HD 8 Tablet from the Library of Poetry.