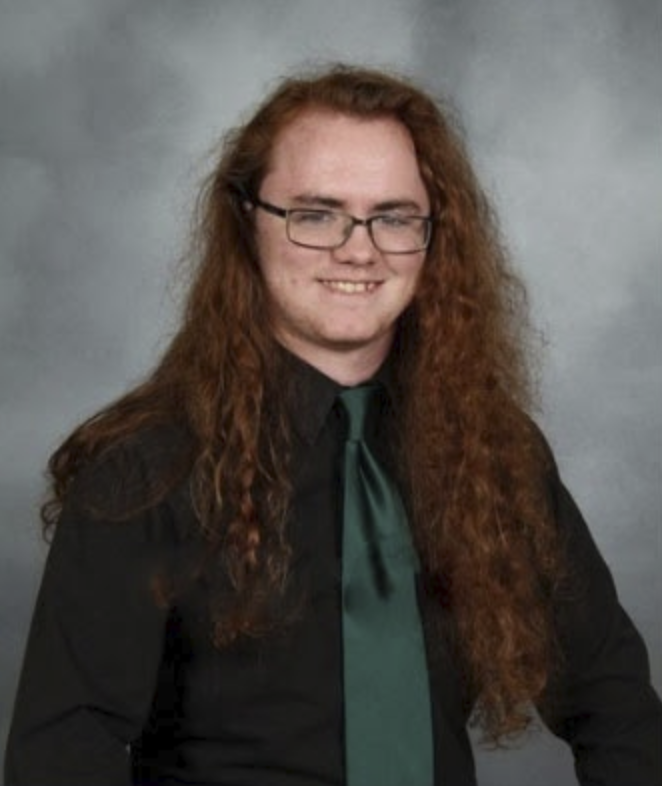 Senior Michael Ruch Named January Elks Student of the Month
Bailey Otto
Thursday, January 23, 2020
Congratulations to senior Michael Ruch, the Elks Student of the Month for January from Ste. Genevieve High School! Michael is the son of Michael and Susan Ruch.
Michael's Scholastic Honors include: Being ranked in the top 5% of his graduating senior class, earning A Honor Roll each semester, having perfect attendance, being alternate to Boy's State, and winning numerous class awards. Michael has also been involved in a number of clubs and organizations including Scholar Bowl, Future Teachers of America, Concert band and Jazz band. Michael was also chosen as a member of the Honors Band.
In his free time, Michael enjoys playing the trombone and video games. He plans to attend Jefferson College and then transfer to a four-year university to pursue a degree in video game design.