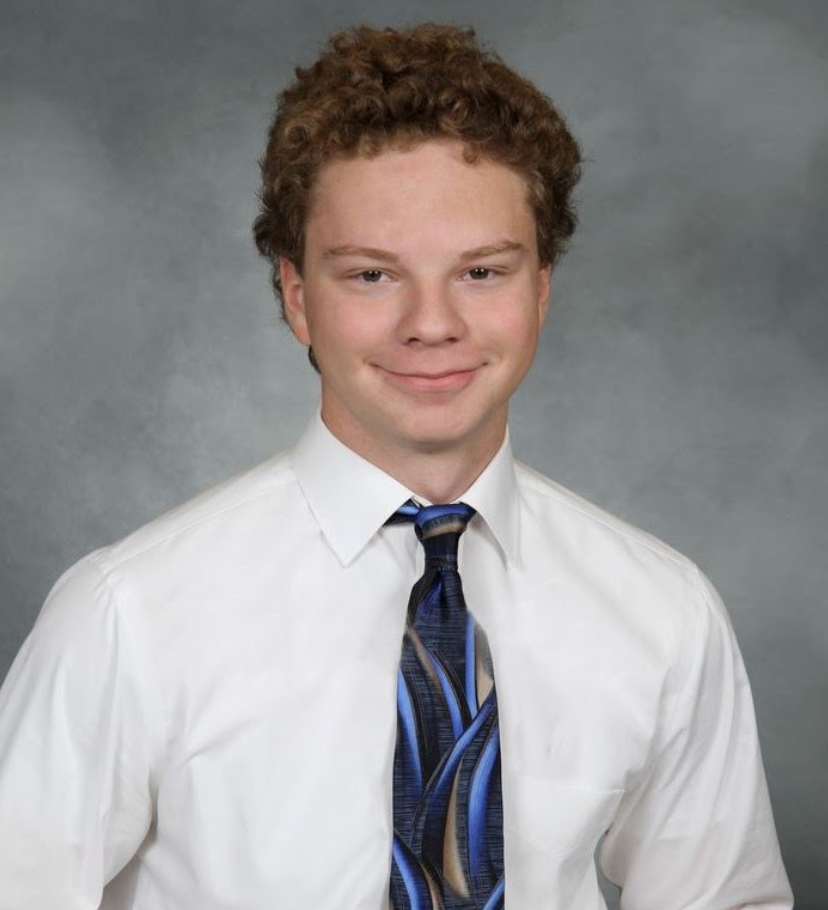 Senior Jared Kenik Named April Rotary Student of the Month
Bailey Otto
Monday, April 20, 2020
Congratulations to senior Jared Kenik, the Rotary Student of the Month for April from Ste. Genevieve High School! Jared is the son of Jill and David Kenik.
Jared's scholastic honors include: being ranked in the top 15% of his graduating senior class, earning A Honor Roll each semester, being selected for the English III and Advanced Chemistry awards and being an A+ student. Jared has also excelled in the band having been selected as outstanding soloist for guitar in multiple jazz festivals. He has also been an active member of a number of clubs and organizations including SGHS Scholar Bowl, Future Teachers of America, and German Club. Jared has been a member of the SGHS wrestling and track teams.
In his free time, Jared enjoys lifeguarding, playing his jazz guitar and playing video games. He plans to attend Mineral Area College and then transfer to Missouri Science & Technology and major in chemistry with a focus in Science Education.