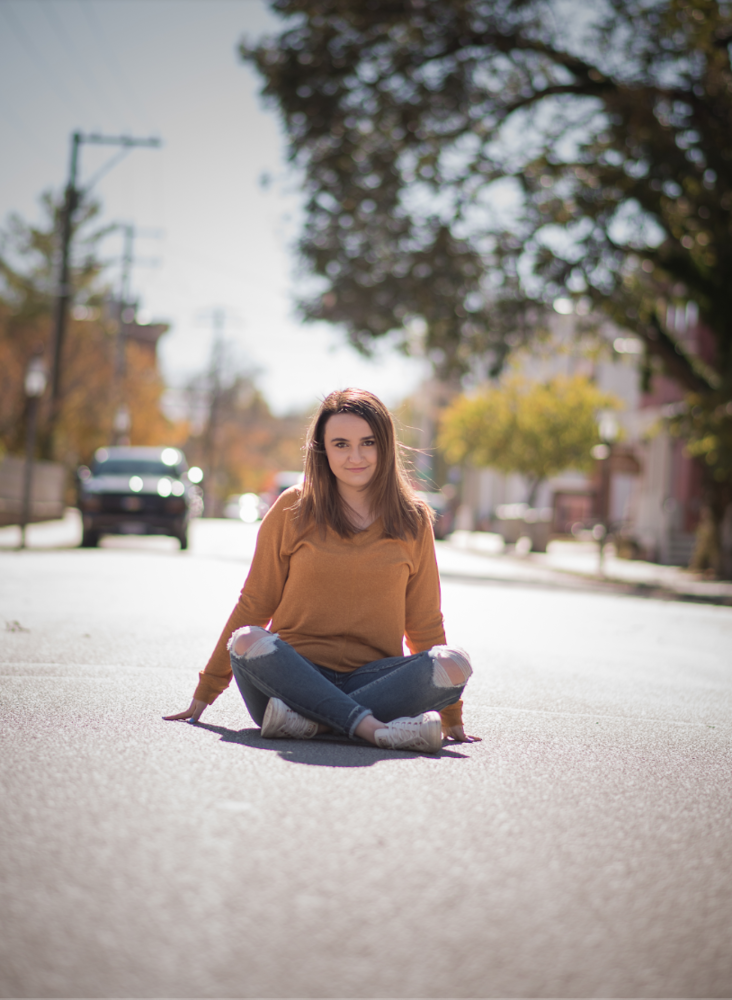 Senior Kassydey Bohnert Named May Rotary Student of the Month
Bailey Otto
Friday, May 15, 2020
Congratulations to senior Kassydey Bohnert, the Rotary Student of the Month for May from Ste. Genevieve High School! Kassydey is the daughter of Julie Williams.
Kassydey's scholastic honors include: being ranked in the top 15% of her graduating senior class, earning A Honor Roll each semester, and being recognized as a member of the Dragon Chapter of the National Honor Society.
Kassydey is involved in Future Teachers of America and French Club, and she participates in the A+ Program. Kassydey is also active in the FRIENDS program, which focuses on efforts of inclusion for all students.
In her free time, Kassydey enjoys spending time with family and her animals. She loves watching movies and hanging out with friends. She loves to be outdoors and has a passion for making lifelong friends with the people in the community with special needs. Kassydey plans to attend Mineral Area College to pursue nursing. She wants to continue her education to become a pediatric nurse practitioner, specializing in Nephrology.