EDIT MAIN
Remote Learning
April 14, 2020
Dear SGE Families,
These past few weeks have been filled with so many new ways of teaching and learning, methods that we've never before experienced or put into practice. With the recent directive from Governor Parson that we will not return to school this spring, it is more important than ever to utilize the remote learning tools your
child's teacher has been sharing. Through these school connections and our virtual academic engagement during these many weeks away from school, we are striving to help our students retain and utilize the many important skills they learned so far this year, along with helping them gain knowledge for success next school year.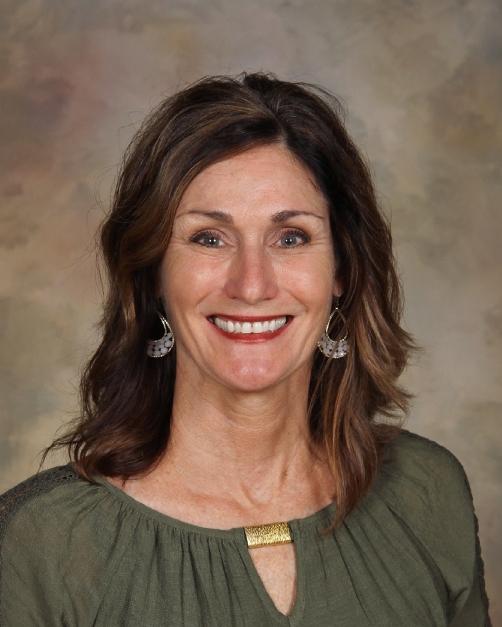 Once we learned that our students' last day of school would be March 17, our teachers and staff began developing paper/pencil packets and preparing the children for online learning. We virtually meet with grade level teams each week, where they share with us the lessons they are preparing and keep us up-to-date. We would like to request that you, our families, please do the same. Please let your child's teacher or us know weekly if you are having difficulty with the lessons/activities. This could include anything from the difficulty level, the amount, or internet issues. We are here to help and to ensure that every child has access to resources and is learning during this time away from school.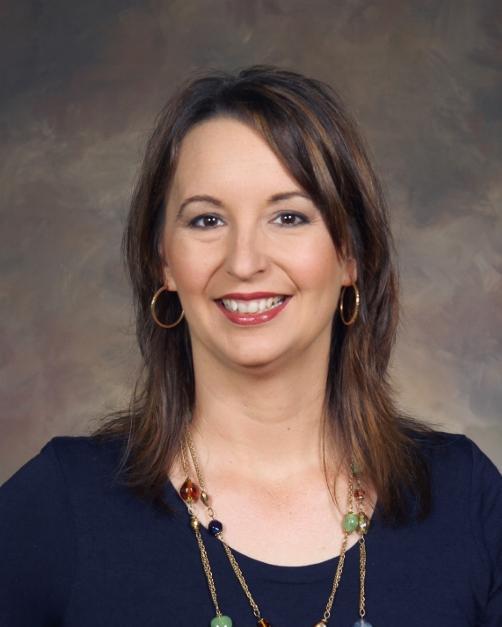 To provide an additional resource beyond our teachers' digital classrooms, we are now linking a K-3 (Kindergarten, 1st, 2nd, & 3rd) resource to our SGE webpage and Ste. Genevieve Elementary Facebook page. Our expert instructional coaches, Mrs. Andrea Fritsch and Mrs. Megan Kueker, have developed Math and Reading/Writing tasks that children and families can do without internet access or worksheets. These are engaging activities that can be done indoors or outdoors with everyday items from home, and they provide time for learning and family fun.
We urge you to utilize this resource. Please look at the activities in the entire K-3 range as they may also be a perfect fit for your child(ren) of various ages. These activities can take the place of digital tasks if you do not have a reliable internet connection, or done as part of or in addition to the tasks your child's classroom teacher has prepared. Your child's classroom teacher will communicate their plan to you. If you are unable to access any internet at all, please let us know, and we can find an alternate way to get this resource to you.
Accessing "school from home" at this level is a new mindset for all of us, and we will continue to find ways that work best for each family. Our goal is that 100% of our students have access to resources and learning. We encourage you to create a schedule that works for you, developing a routine to fit school work, family time, physical play time and time to rest and relax each day.
Our teachers have shared sweet stories, videos and pictures of how school and home have become one, how families and teachers are working together to keep our children feeling safe, loved and learning during this time away from school. Thank you for all you are doing to keep your child(ren) learning and connected during these new and unusual times! Your support and collaboration with our SGE team is what makes learning from home a labor of love and success.
Please plan to stay in weekly contact with your child(ren)'s teacher. Our mission focuses first and foremost on the well-being of our kids and taking care of our SGE Family, and staying in regular touch is key. We can be contacted at gdiesel@sgdragons.org, 883-4500, ext. 2400 or ngegg@sgdragons.org, 883-4500, ext. 2401.
We continue to Learn & Lead Together at Ste. Gen Elementary!
#BeADragonSGEL #DragonStrong
Geri Diesel Nanya Gegg
Principal Assistant Principal