EDIT MAIN
Continual Learning
April 3, 2020
Dear Families,
First and foremost I want to say thank you for all you are doing to keep your child/children engaged and learning during these unusual times we are in right now. The teachers have shared stories of the great things you are doing, the amazing questions you are asking, and how willing you have been to do what it takes to help keep your child learning during this time. You are all so supportive, and we feel blessed to live in such a caring, dedicated and capable community. You are appreciated.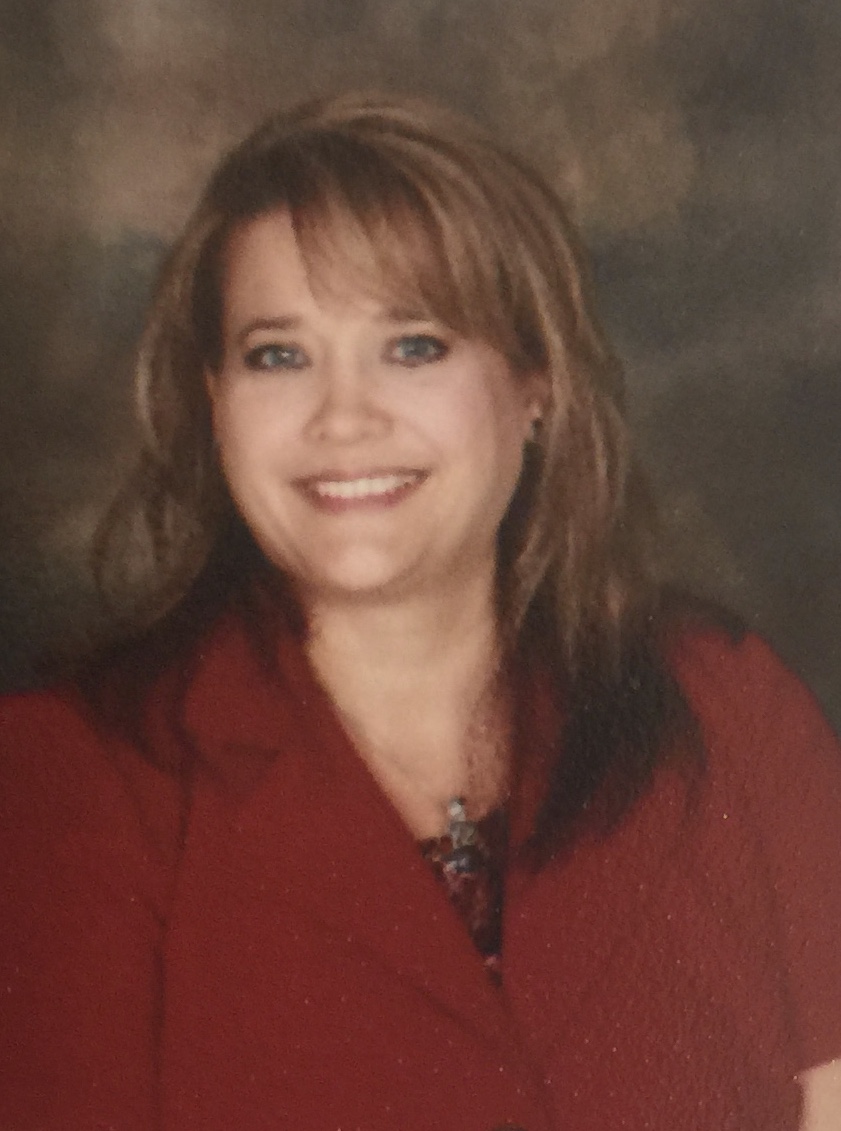 For the first part of our school closure, our teachers were able to prepare our students on Tuesday, March 17, the last day we were in session. Families received packets of work, Chromebooks and directions on how to help your child with continual learning. Now that our school closure has been extended, we have not had face-to-face contact with students in order to prepare, but please know that our teachers have been working diligently to come up with a blend of continual learning, including practice for what our students already know, some new learning, some online learning, some paper/pencil activities, and some home activities that are academic, but center around family time.
We understand that your family time is very important right now. This work is linked on this page under "Online Lessons By Grade" and should be easily accessible if you have internet access. If you are unable to access the linked lessons at home, please contact your child's teacher and let them know. We will do our best to mail paper packets to those who need them, but our ability to create packets and mail them to homes is limited, so please only request hard copies if you are unable to access the online lessons.
Our teachers have strived to keep assignments to a length that should take students no more than 2 hours each day, but each child and family will be structured differently and may take a different amount of time per family. We know that learning at home is vastly different from a regular school setting. We recommend trying to work academics into the natural flow of your family life, creating a routine of some school work each day. One day may be a great day for academics and you get all of your child's work done, plus some. The next day may be that you get very little work completed because you were dealing with some other urgent matter in your family. We understand that workflow will be fluid, and we ask that our families do what they can when they can. We appreciate your support and all that you are doing to help your children in their continual learning.
Please stay in contact with your child's teacher during this time. If you have any questions or concerns, please call me at 573-883-4500 ext. 4, or email me at lzuspann@sgdragons.org.
Sincerely,
Lorie Zuspann
Bloomsdale Principal