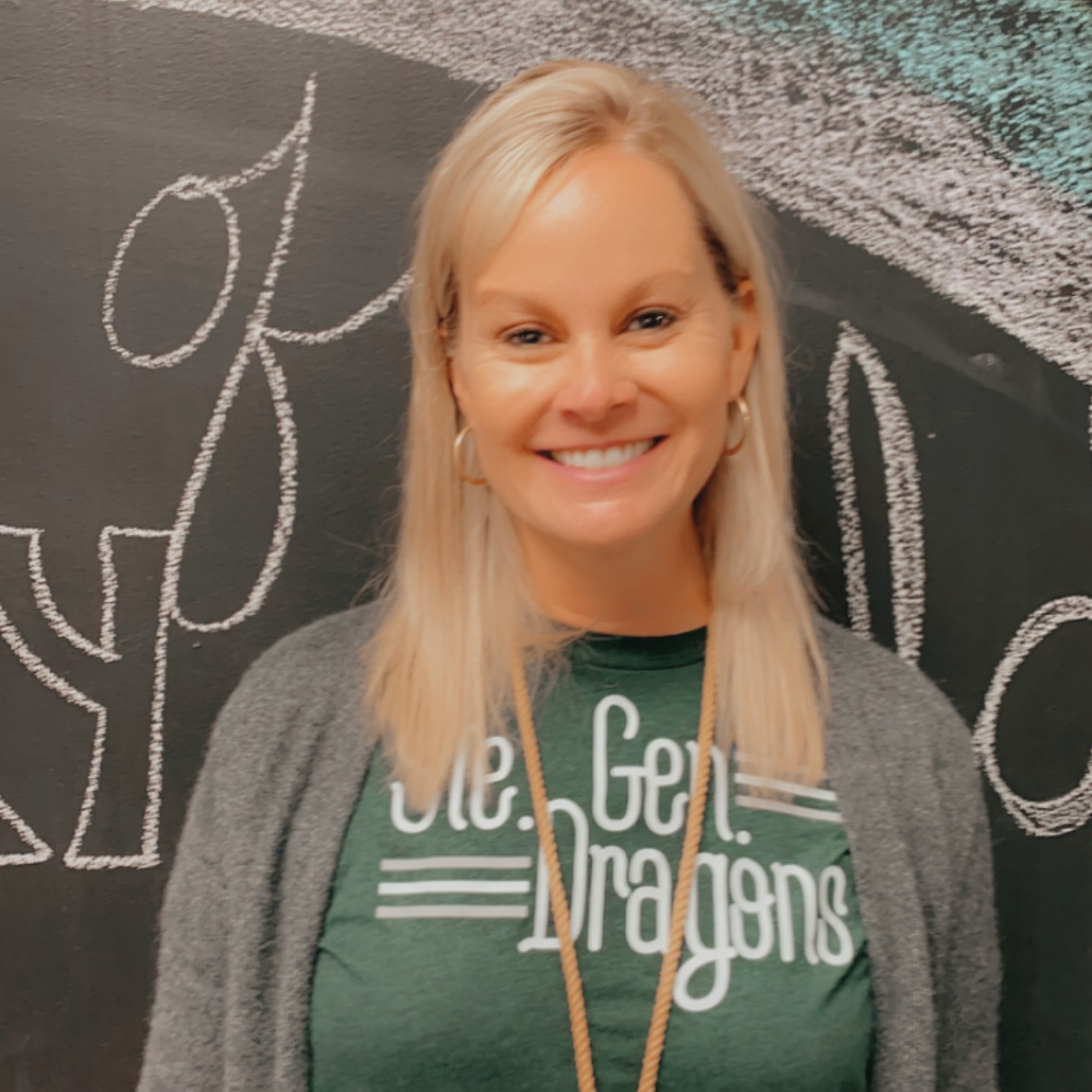 "Mrs. Greminger has been a rock for students — she helps them work through challenges with peers and home situations. She always makes time to meet with students, and not only does she talk with them and mediate any problems, but she follows up to make sure they are doing okay."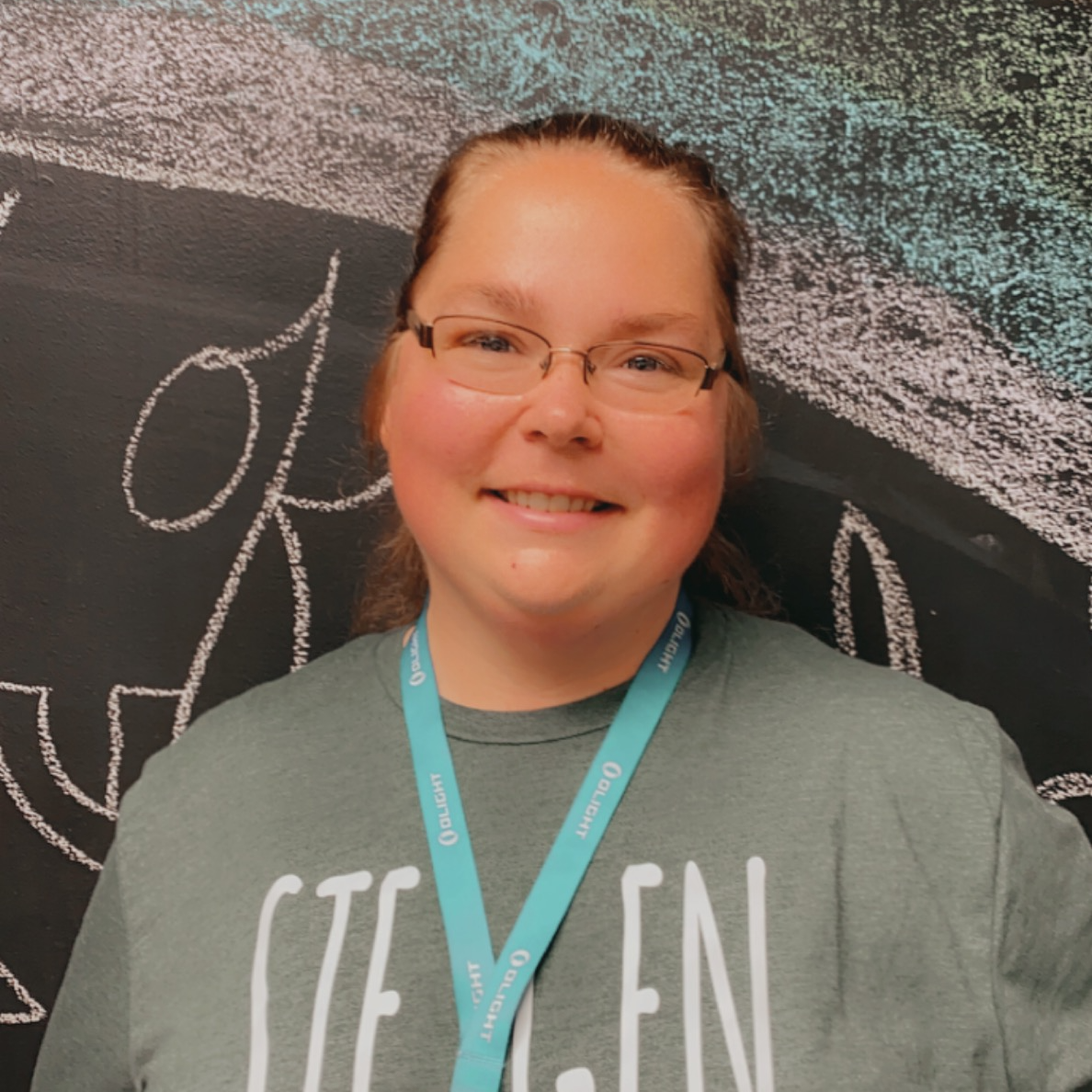 "Mrs. Richardson always has a smile on her face, and she has a heart of gold! She is compassionate and kind, and she treats everyone with respect. Mrs. Richardson does what is best for students, and does an excellent job of working with all children."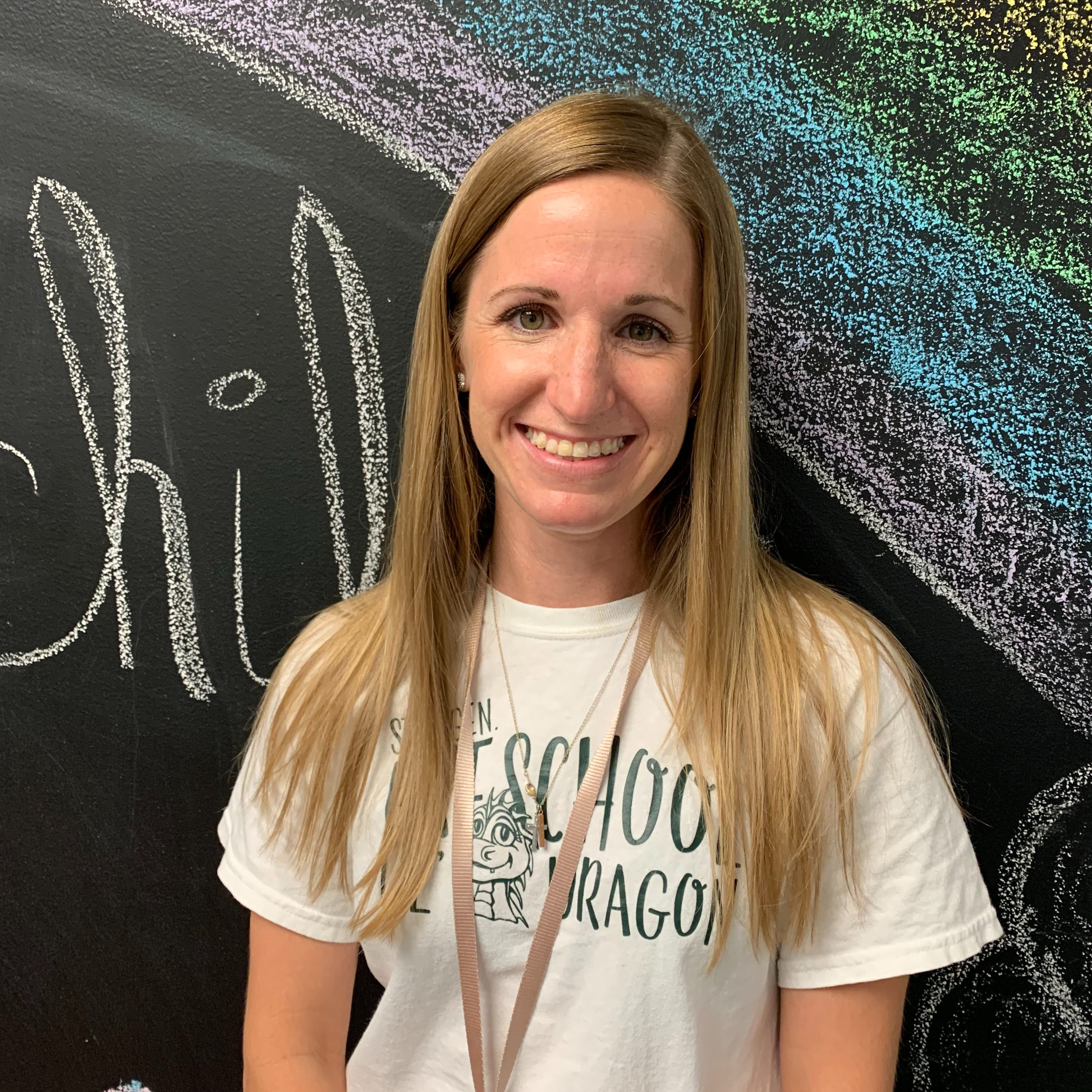 "Alaina is not only is patient and kind with our youngest dragons, but is a friendly face seen throughout the district! Her ideas are helpful, engaging and fun. She offers assistance and advice to anyone who needs it, and works around all of the crazy scheduling. Thank you, Alaina!"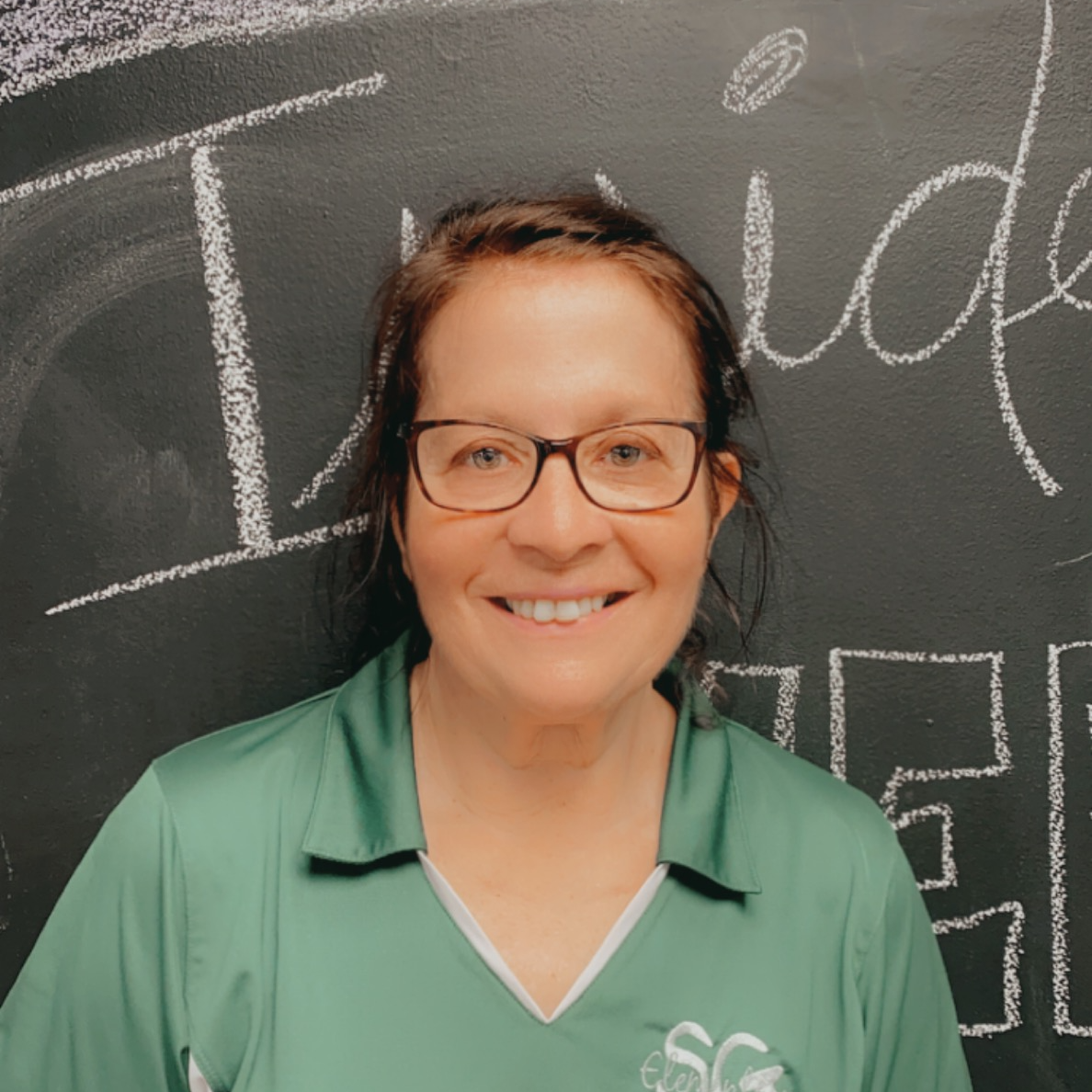 "Not only does Betty work hard to keep our building and classrooms clean, but she builds an amazing bond with our students and brightens our building with seasonal decor! Betty is always on the go, solving everyday issues with kindness and a cheerful smile. Thank you for being the best, Betty!"