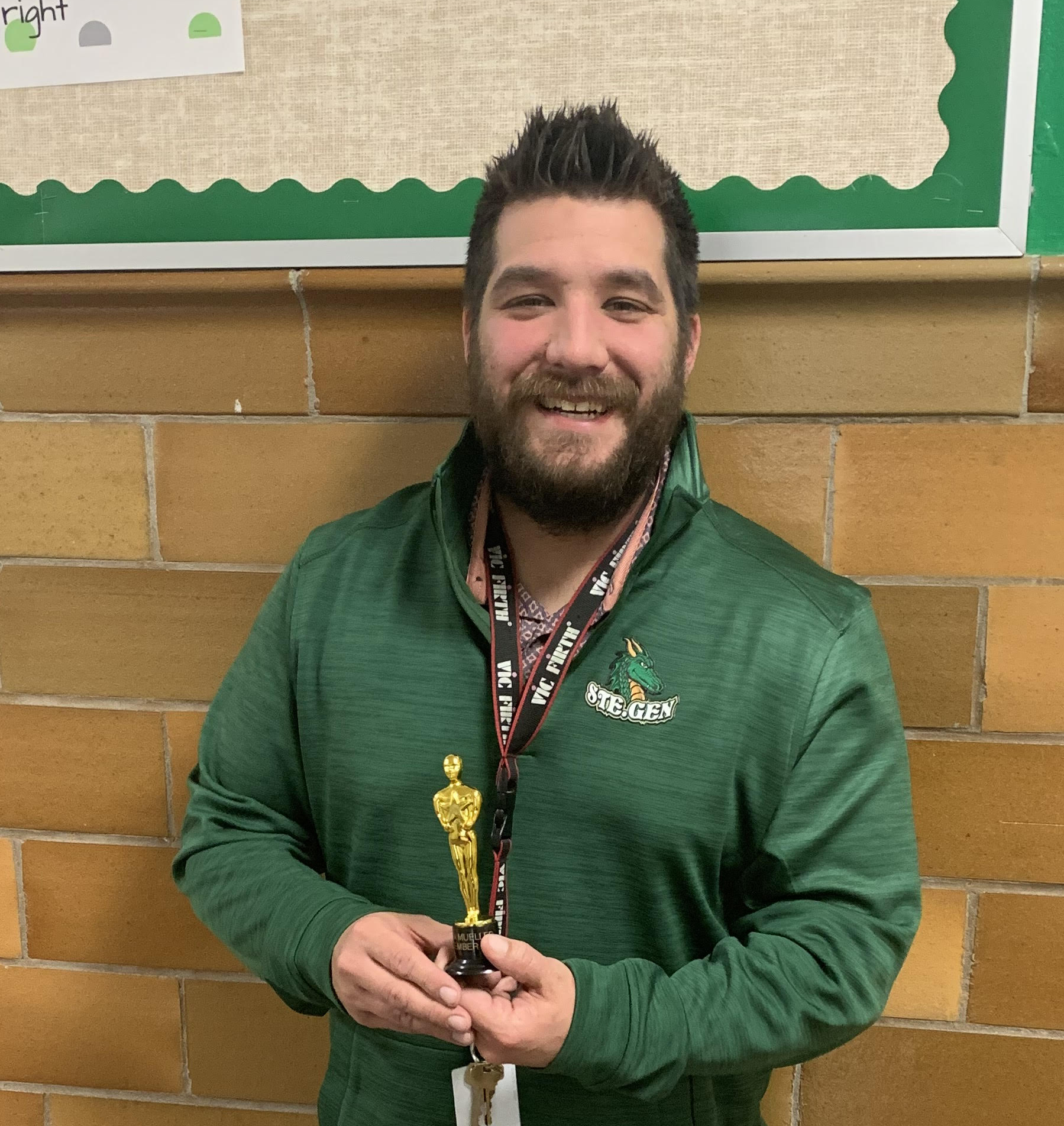 "Ryan epitomizes the true definition of a dragon—he is willing to do whatever it takes to provide students the support they need. He is proactive, and always fills spaces with his positive energy. We greatly appreciate his boundless enthusiasm! Thank you for going above and beyond for our students!"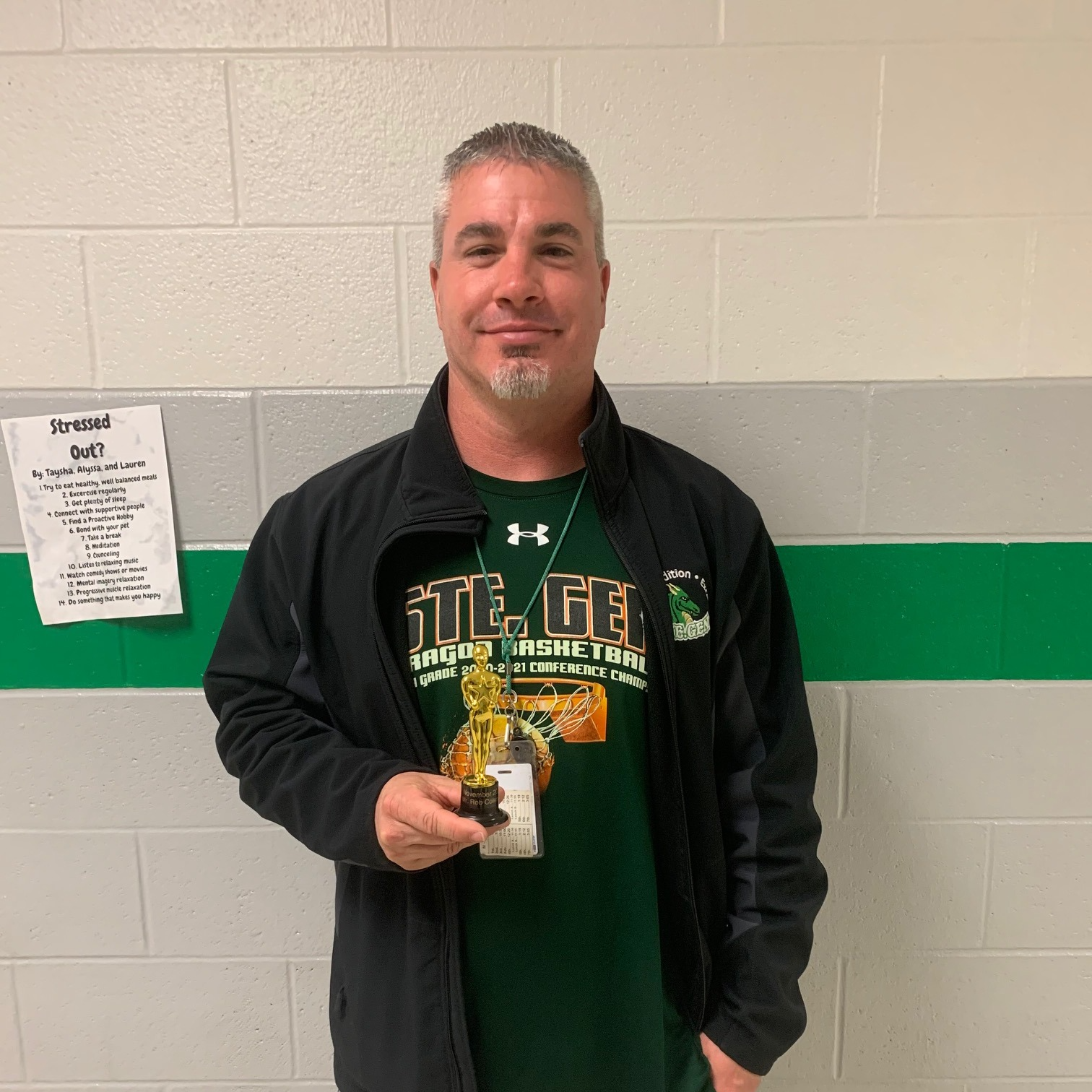 "Coworkers speak highly of our DJ and Coach Rob Coleman's coaching mentality & ability to bring players together as a family. His music contest has created new energy & lots of light-hearted conversation! We appreciate his efforts to keep our positive community strong at SGMS!"
"A big thank you to the hard-working, always kind, Chad Grass! New to SGMS this year, Chad jumped right in to show how passionate and dedicated he is to his work. His attention to detail, paired with his caring personality, are highly appreciated!"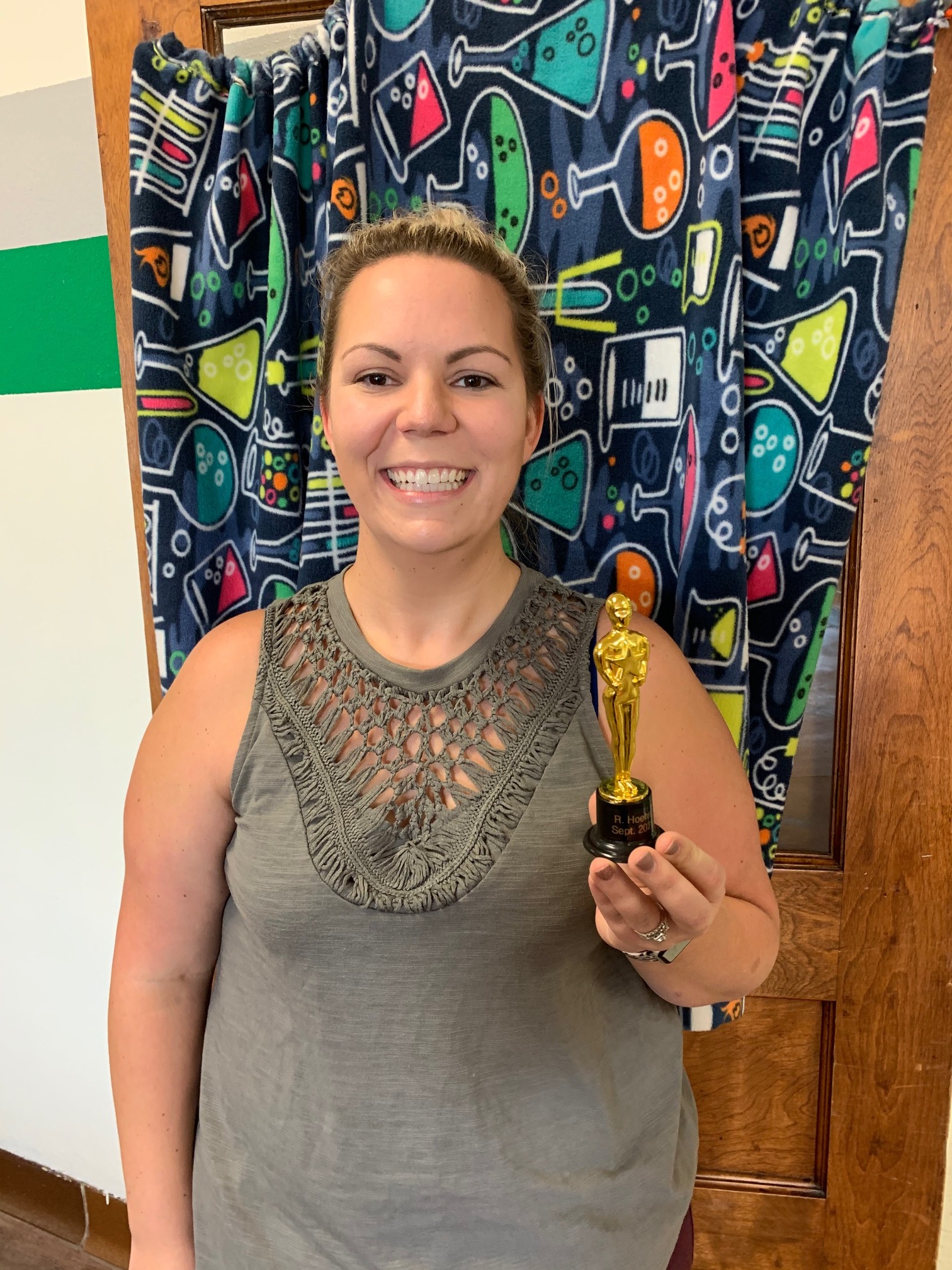 "Rachael has a spirited determination and strong work ethic, and did an exceptional job organizing Dragon Groups with her cohort! She made sure the process was as easy as possible on our teachers. Thank you for your dedication to SGMS! You are the true epitome of what it means to be an SG dragon!"