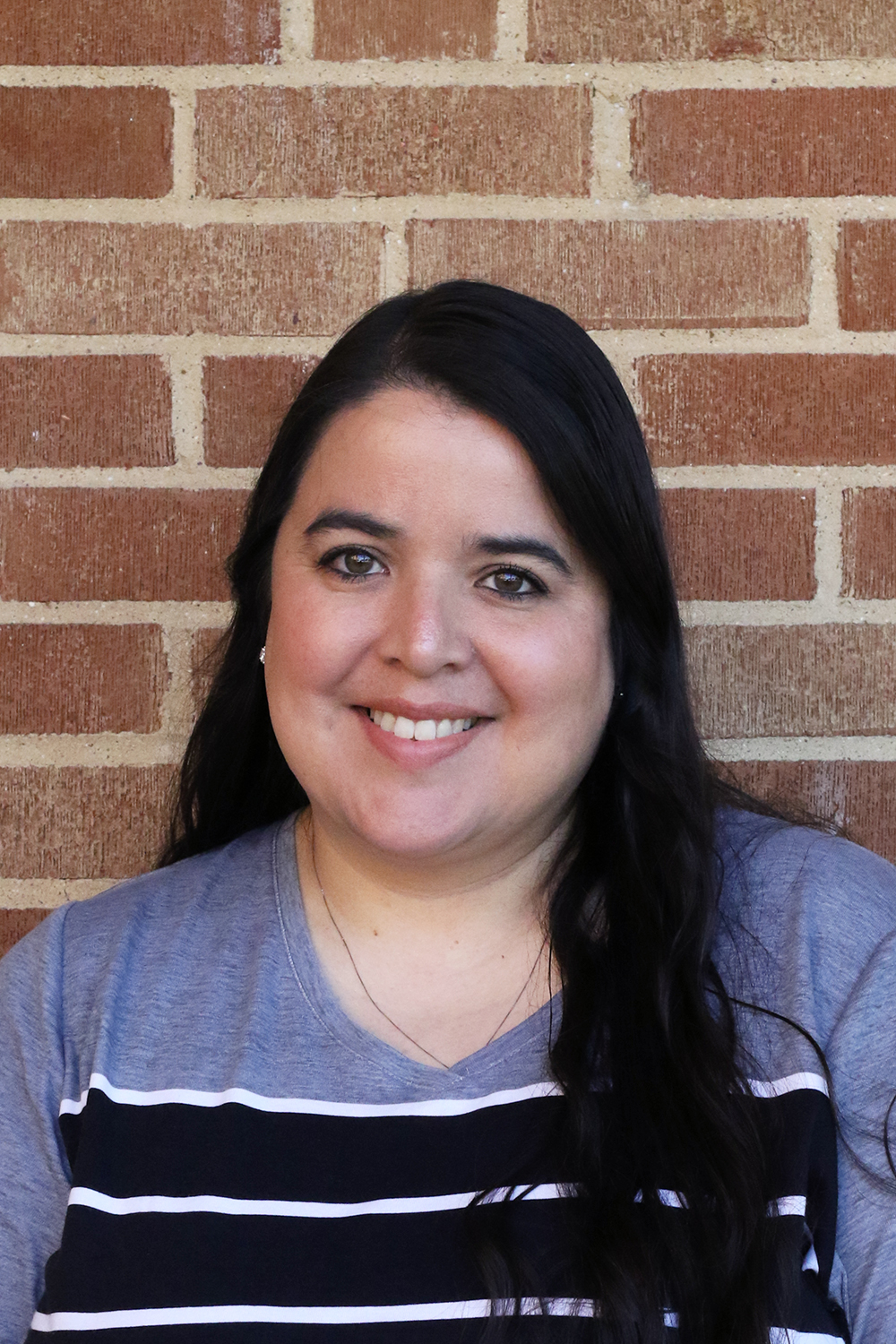 "Mrs. Caba is always kind & thoughtful to everybody, and she has such a loving heart. Every time I am in her class, she talks to me personally & asks me how I am, & she makes everybody feel like they are cared for. My friends & I can agree that she is one of the best teachers in the school!"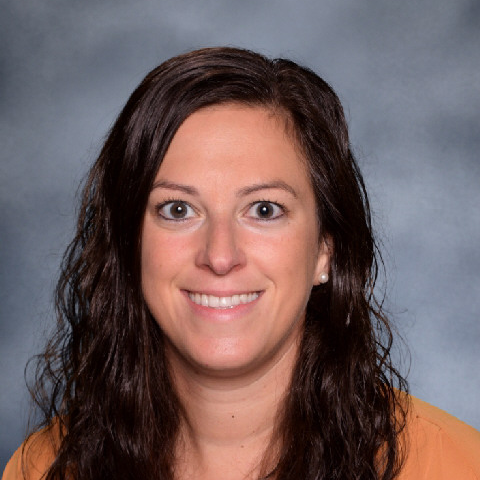 "Mrs. Fallert always goes in-depth when she teaches, & she encourages us to ask questions. She always has a positive attitude towards us, even when the class gets tired of school work or is struggling with their day. She is incredibly kind and will go out of her to make sure we are all okay!"
"Mrs. Kingery is incredibly observant while teaching and knows when her students are having a bad day. She's not only great at giving advice, but she makes the classroom feel like home… She's got a way of teaching that keeps her students engaged. She's so very kind to everyone she meets."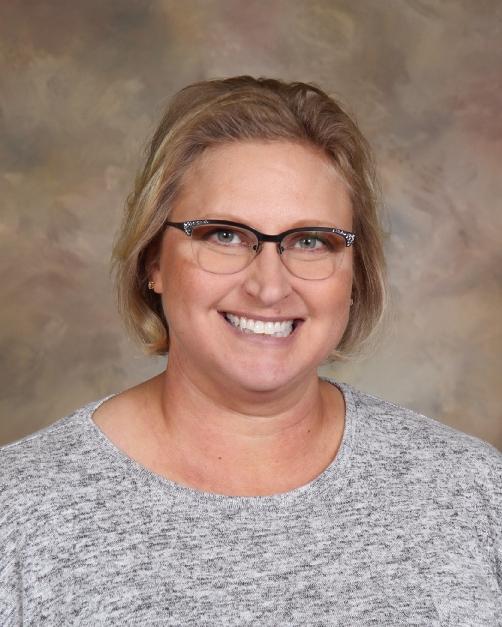 "Mrs. Bauman continuously pushes her students to be the best they can be. She never has a bad day, or if she does, she doesn't let it show. She is the kind of teacher that every parent hopes they are sending their children off to."