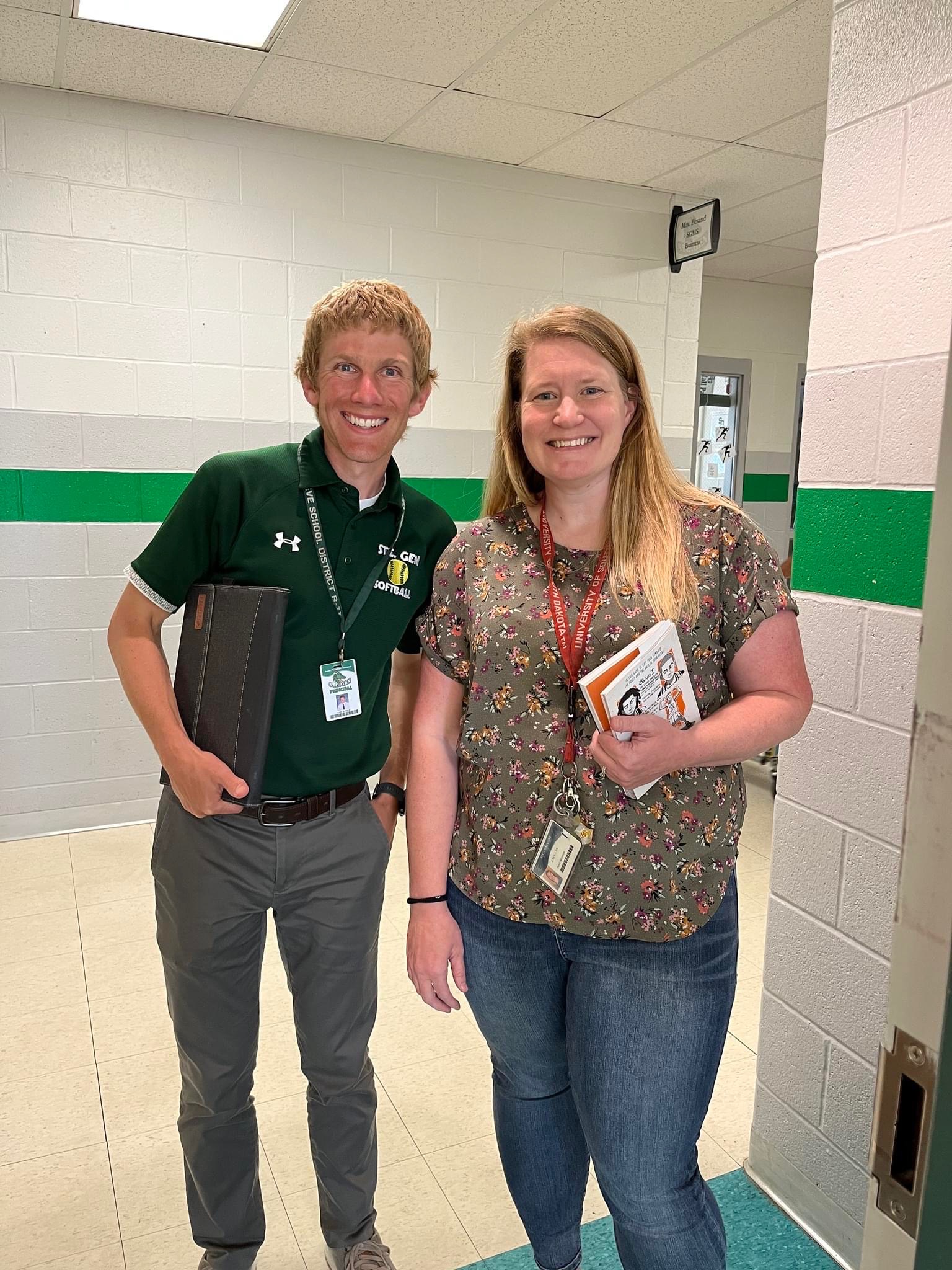 "She helped me become something more than just a kid. She has helped me realize what adult life is going to be like. She made the greatest impact on me throughout my high school years pushing me, making sure I don't do bad things, & helping me feel confident about myself."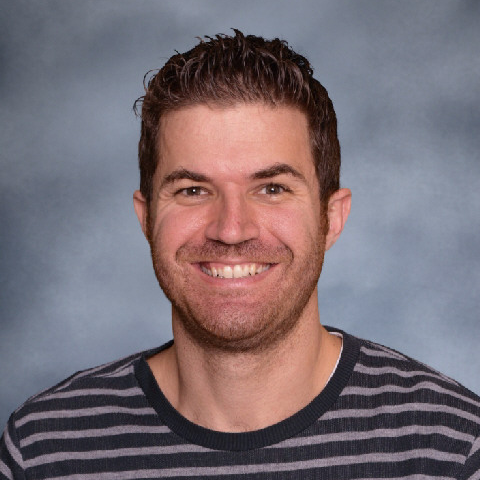 "When I first came into high school, Mr. Kueker was someone that I could go to and feel comfortable with. He is a great teacher, person, & friend to all the staff. No one has anything bad to say about him. I really appreciate everything that he has done for us."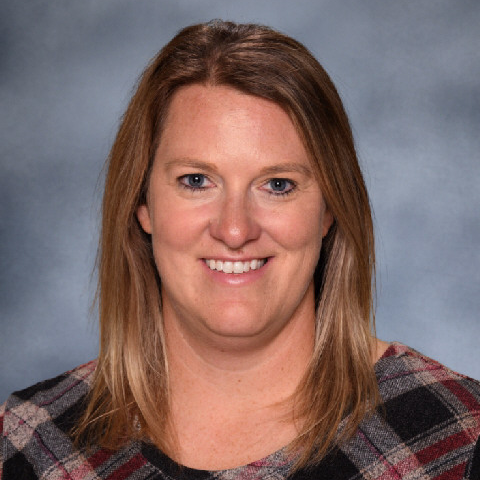 "She is always willing to lend a hand, whether it is helping someone with a life problem or solving a problem. You always go into her classroom with a smile on your face. There is never a dull moment with her, and she has shown how much she cares about all of us!"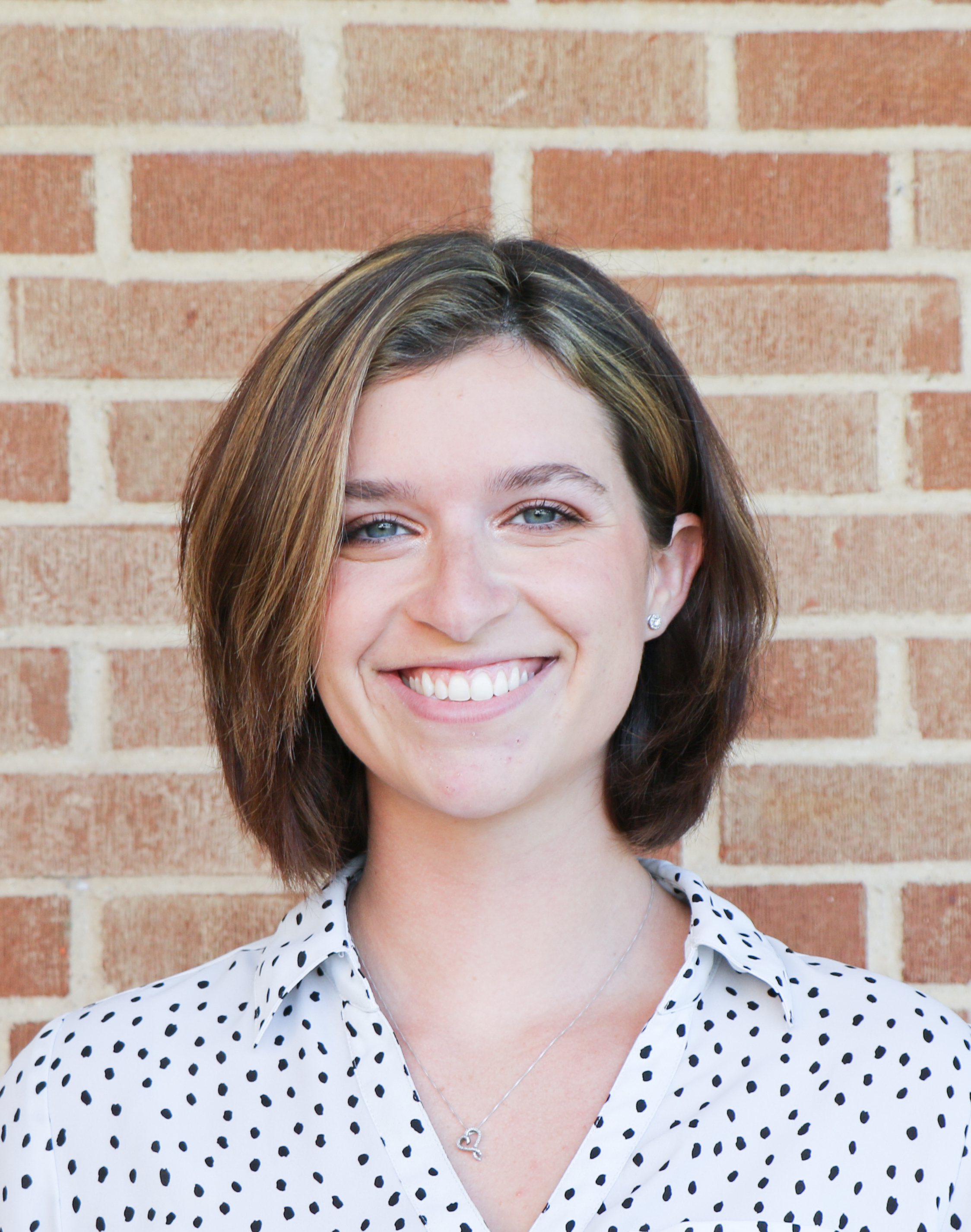 "Mrs. Newman been really understanding and caring for each and every one of her students. She cares for everyone like they are her own child. While I am in her class, I feel like I won't be judged because of how safe of a classroom and how friendly her and other students are. Thank you, Ms. Newman!"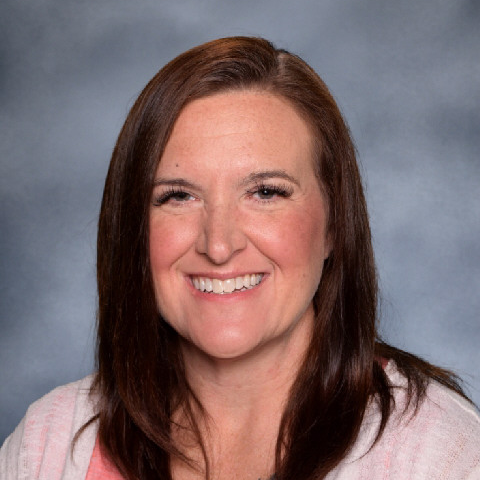 "I look forward to Mrs. Wolk's class every day, because I know that I'm in a safe environment to tell her anything. The effort she puts into her curriculum is a motivation to all of her students to push harder. I thank her for everything she's provided me with and helping me pursue my passions."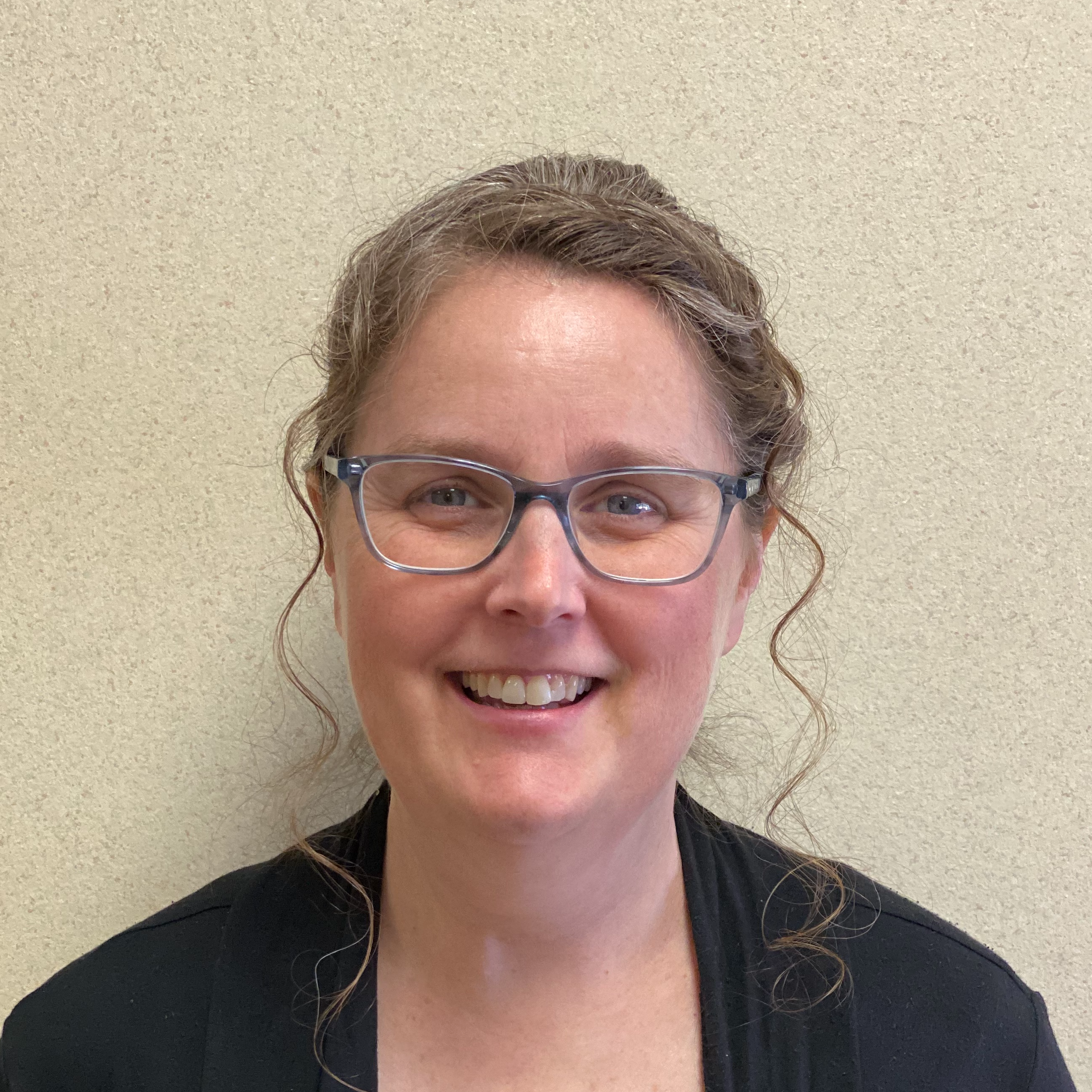 "Mrs. Uzzell always does her best for students no matter how she is feeling. She has a great deal of respect for her students & treats them like their own people. She has made learning her subject fun, & she willing to help us with other work if she was able to outside of her subject."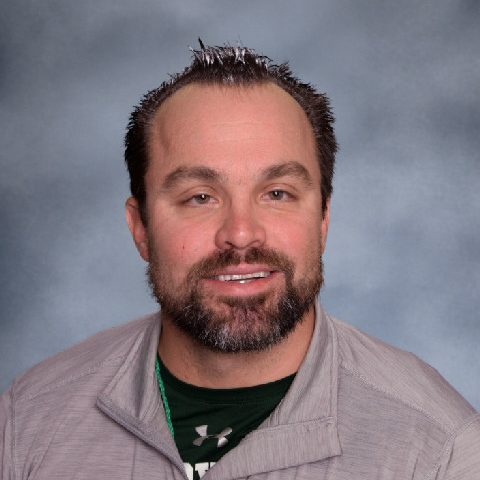 "Mr. Craft genuinely wants all of his students to learn . He always asks us if we understand what he is explaining and if we don't, he will explain it in a different way so that we do understand. We can all tell that he enjoys what he's teaching which makes the class so much more fun."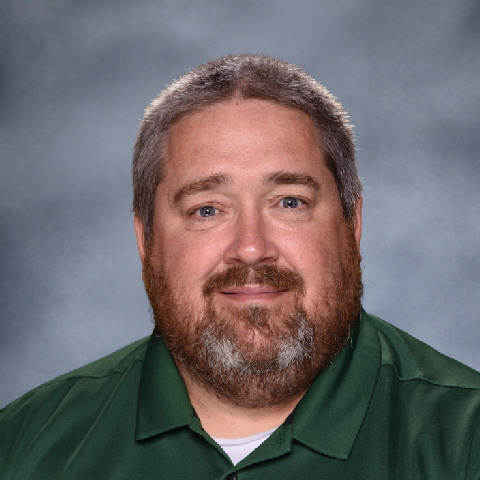 "Mr. Toombs never fails to brighten a room & make anyone smile. When a student needs to talk, his door is always open. He listens to all they have to say & gives great advice on how to resolve any problems. The whole time, he manages to make every single student feel safe, understood & supported."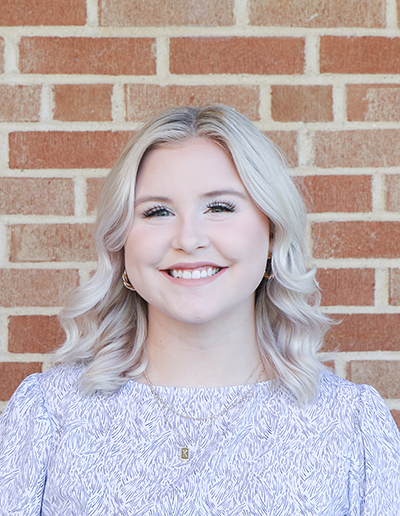 "Mrs. Papin has the best attitude every day. She's always positive and always asks how our day is. I feel like when I am in her classroom, I can be my true self without being judged. She understands us like no other teacher has and I respect her so much ."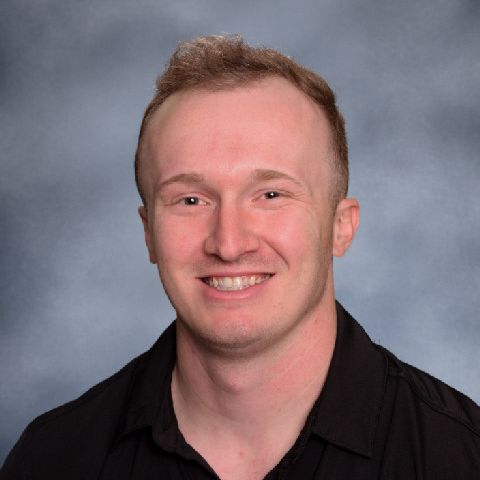 "Mr. Kreitler makes everything easy to understand, even when it's a hard class to teach. He wants us to succeed and life, gives us tips, and gives us time to calm down in all the stress of high school. He makes us laugh, work with one another, and appreciate what we have."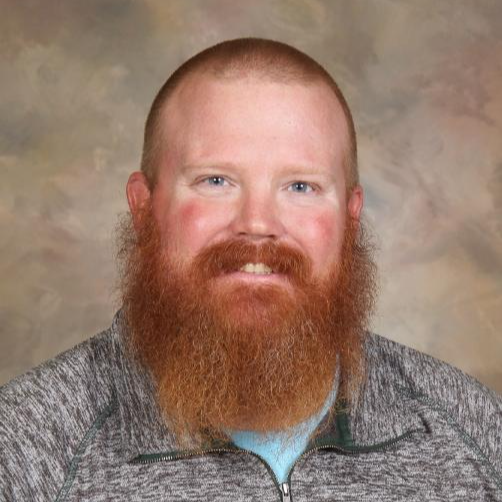 "Mr. Thompson takes time and dedication out of his own hours to make sure we are keeping up with our work and doing all right outside of school. No matter what you go through, it feels like you have extra support when you come to him about anything. "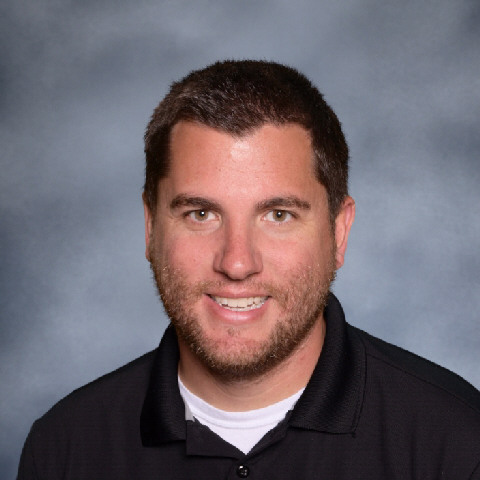 "Mr. Weik makes it clear he wants us to succeed in life, and he tries his best to help us there. He has calmed my nerves as a senior in a lot of ways. I'm very happy that I have him as a teacher. He deserves this title because of the effort he puts into caring for his students."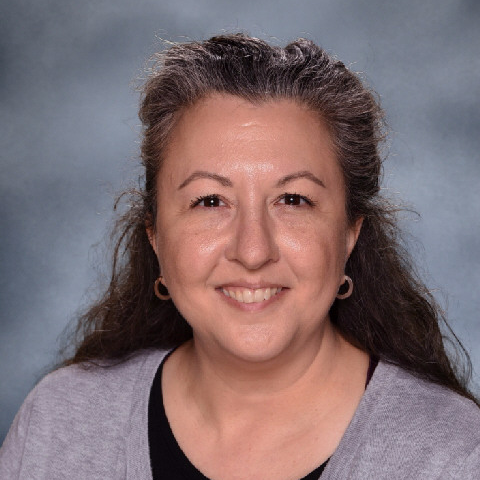 "As soon as I walk into her room it makes my day a little bit better. She always tries to cheer up her students in a funny way. She is the most real, authentic teacher at SG. As seniors, she makes sure that we know the reality of the world, and I know she has our absolute best interests in mind."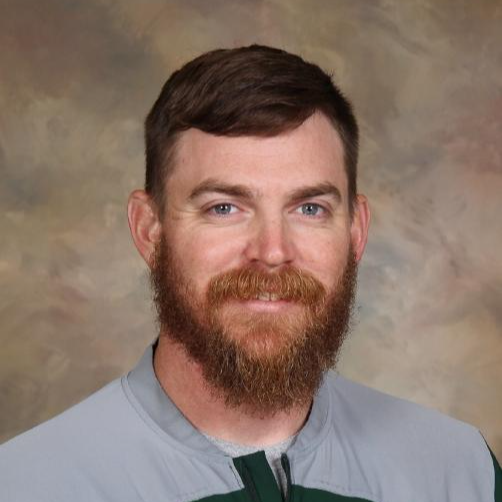 "Mr. Pope is inspirational & encouraging. He always has a positive attitude & keeps his students involved. He listens to stories & laughs with us. He always has good advice when his students are in a sticky situation. He has healthy relationships with students, and they come to visit him often."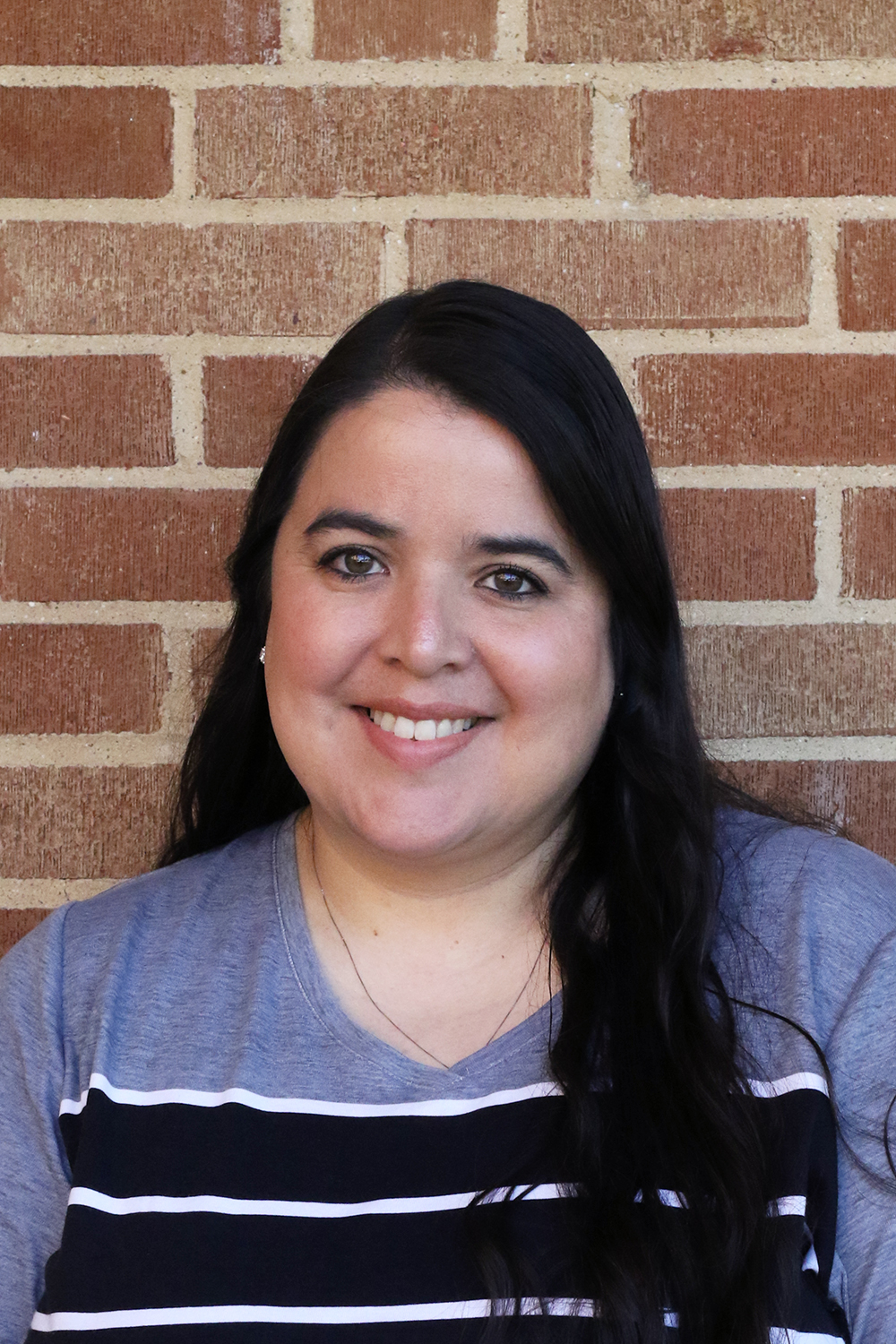 "Mrs. Caba is always kind & thoughtful to everybody, and she has such a loving heart. Every time I am in her class, she talks to me personally & asks me how I am, & she makes everybody feel like they are cared for. My friends & I can agree that she is one of the best teachers in the school!"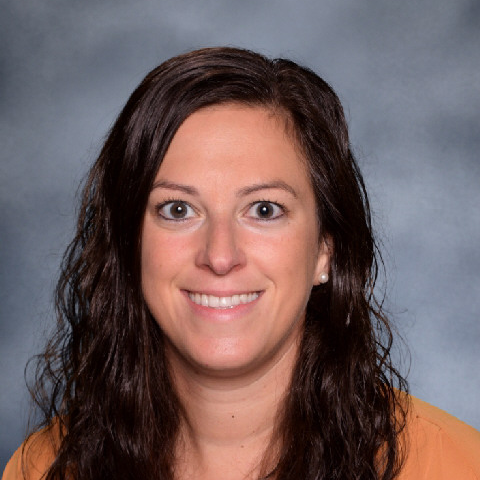 "Mrs. Fallert always goes in-depth when she teaches, & she encourages us to ask questions. She always has a positive attitude towards us, even when the class gets tired of school work or is struggling with their day. She is incredibly kind and will go out of her to make sure we are all okay!"
"Mrs. Kingery is incredibly observant while teaching and knows when her students are having a bad day. She's not only great at giving advice, but she makes the classroom feel like home… She's got a way of teaching that keeps her students engaged. She's so very kind to everyone she meets."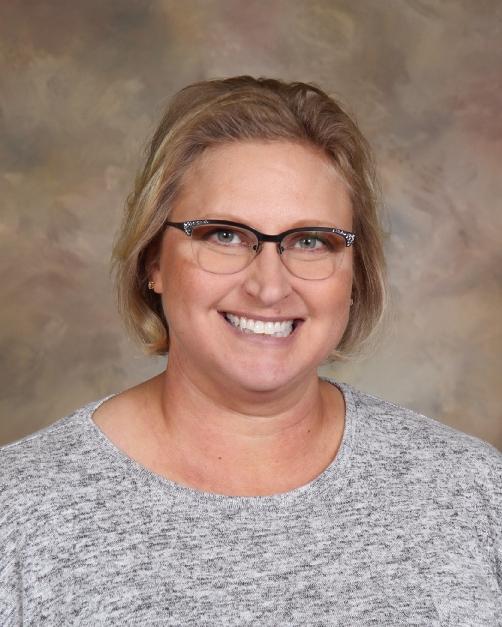 "Mrs. Bauman continuously pushes her students to be the best they can be. She never has a bad day, or if she does, she doesn't let it show. She is the kind of teacher that every parent hopes they are sending their children off to."