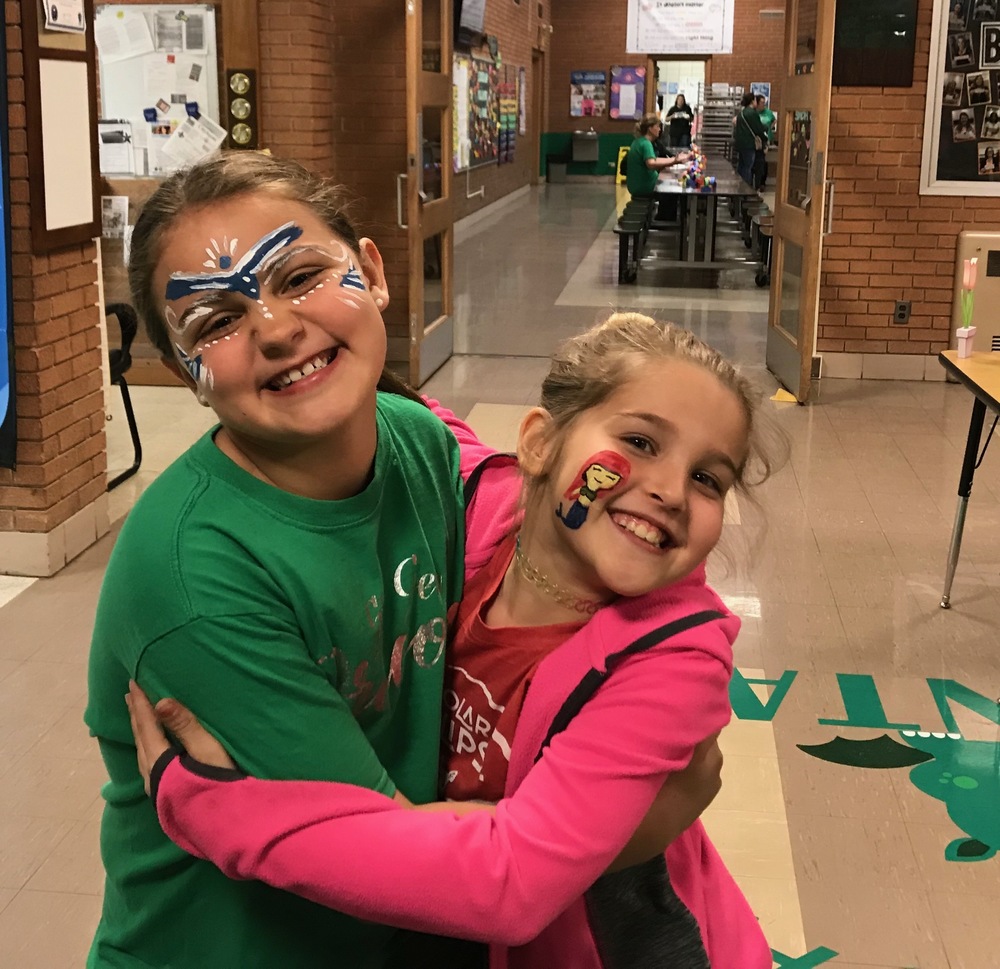 Bloomsdale Elementary Hosts Spring Events for Families
Bailey Otto
Friday, July 19, 2019
Bloomsdale Elementary hosted two events in the spring, where they invited their school community to come out and enjoy affordable family fun!
The Spring Carnival, held on May 4, was sponsored by the school's Parent Teacher Organization and raised funds for the upcoming school year. At the event, students and their families had the opportunity to participate in a silent auction, play carnival games, drench teachers in the dunk tank and play on inflatable bounce houses! Parents, Boy Scouts and Ste. Genevieve High School A+ Program student volunteers all helped to make this a wonderful day for the Bloomsdale Elementary community!
The following month, the school hosted Family Fun Night on April 4, 2019. Each year, a group of teachers plan the event, and every staff member joins in to make it happen! This year's Family Fun Night included an ice cream social, and families participated in game shows ranging from Name That Tune to Sports to Emojis. Each student headed home with a Scholastic book for attending!