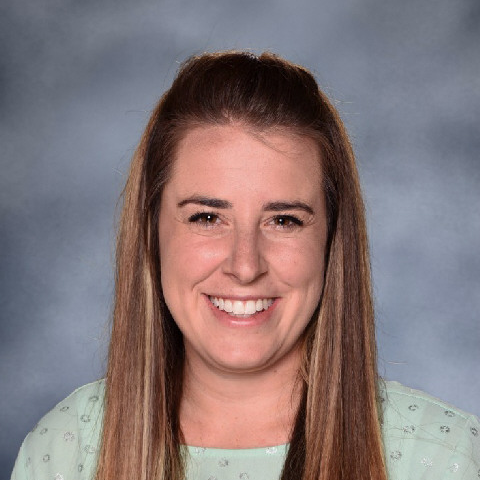 "Mariah brings so much knowledge, enthusiasm & passion to our department! Mariah is always thinking of new and innovative ideas and solutions. She not only provides excellent care to students and staff, she is kindhearted & empathetic, striving to make connections with each student she encounters."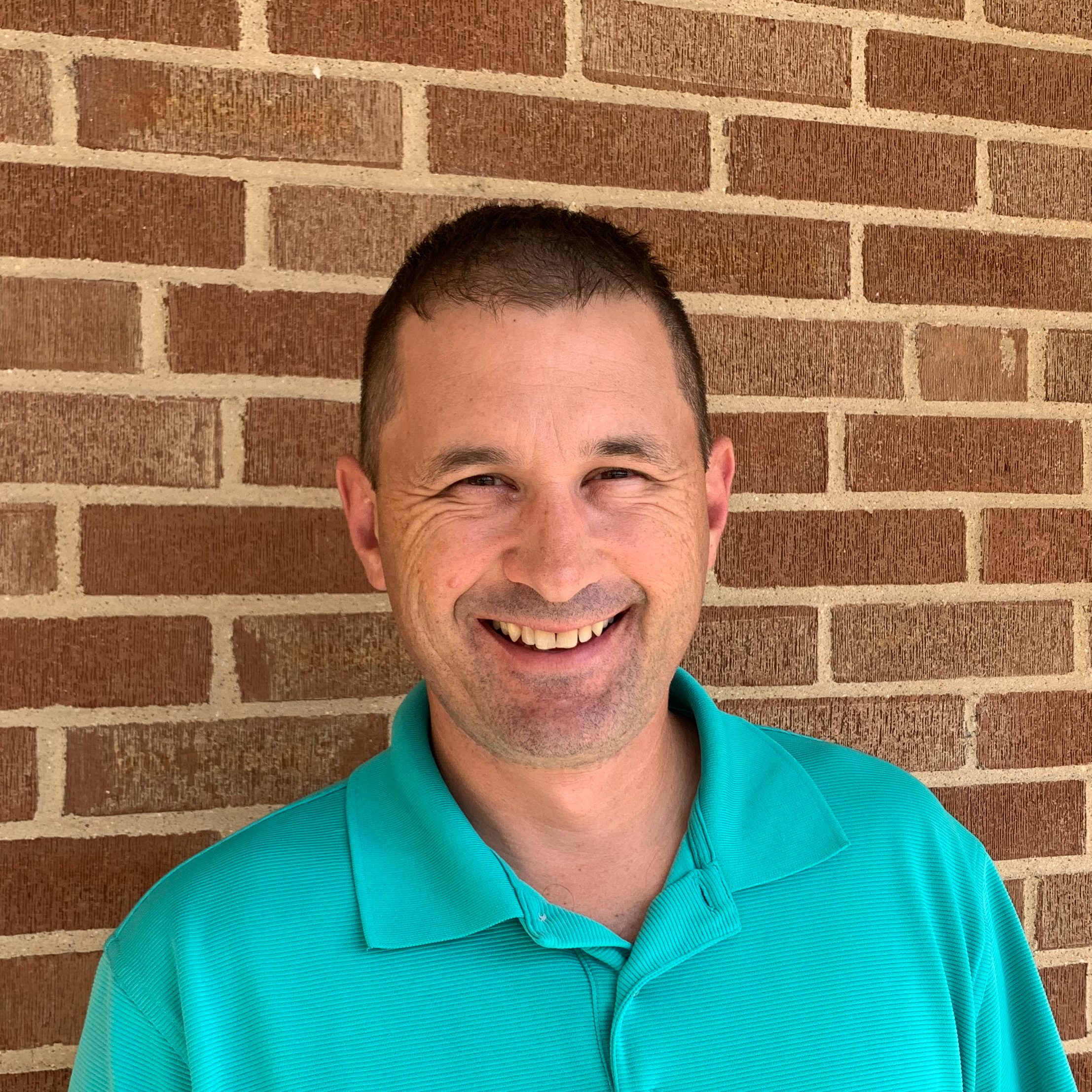 "Jason is beyond dedicated to the SG R-II School District! He loves his job and always goes out of his way to help everyone. Jason is also well-known for devouring food that is made with love—especially Mrs. Lori Roth's candy-covered pretzels! 😂 We are so fortunate to have him in the Tech Dept!"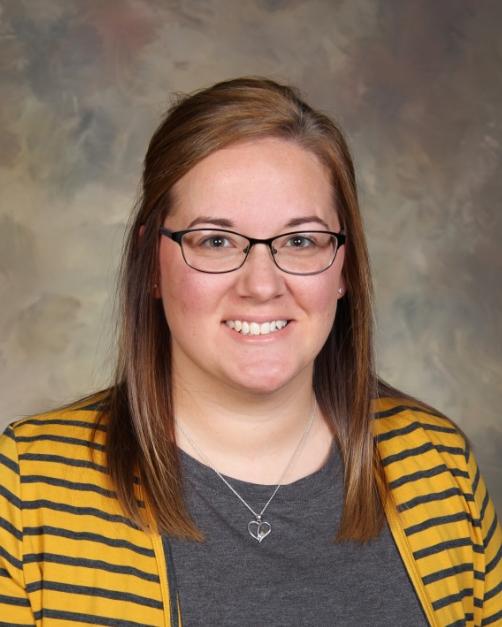 "Crystal is always ready to jump in and assist our kids with anything they might need. She promotes good decision-making and independence, and she is proactive and dependable. Crystal has fresh ideas and is a real problem-solver. Thank you for all that you do for our students, Crystal! You rock!"