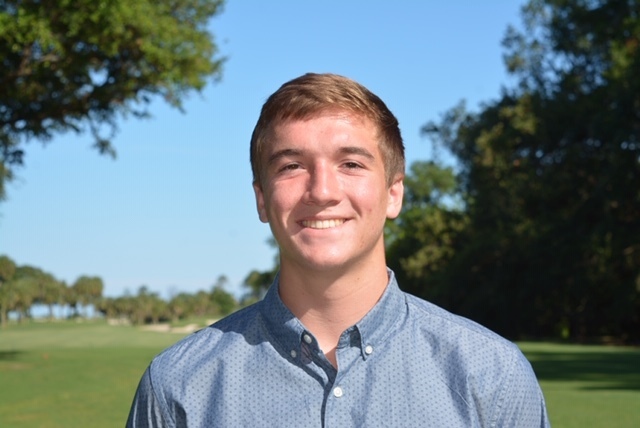 Senior Evan Walker Named September Rotary Student of the Month
Bailey Otto
Friday, September 20, 2019
Congratulations to senior Evan Walker, the Rotary Student of the Month for September from Ste. Genevieve High School! Evan is the son of Nick and Tara Walker.
Evan's scholastic honors include earning a spot on the A Honor Roll each semester and being a member of National Honor Society. Evan is involved in Future Teachers of America (FTA) where he cadet teaches and has numerous positive interactions with students. He is also a member of the math team and has competed at a number of local competitions. He has also earned the Physical Education award.
Evan has received numerous academic accolades but has also excelled in football and track. He has received all-conference and all-district recognitions for running track. He has also qualified for the state track meet and was all-state his junior year. Evan also earned an academic all-state award. In his free time, Evan enjoys weightlifting, playing video games, and spending time with friends.He plans to attend a 4-year university and pursue a medical degree.