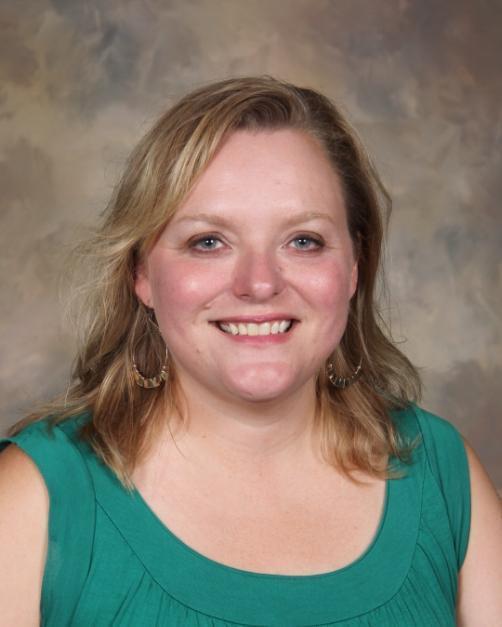 Bloomsdale Elementary Counselor Amy Rowland Serves on Missouri school Counseling State Advisory
Bailey Otto
Monday, December 09, 2019
Bloomsdale Elementary Counselor Amy Rowland has been asked to serve on the Missouri School Counseling State Advisory, a group that provides input regarding issues facing school counselors and offers direction for continuing in-service needs and resource material development. The terms for service are three years.
Those serving include a mixture of MSCA (Missouri School Counselors Association) members, administrators, counselor educators and members of the School Counseling Section of DESE (Department of Elementary and Secondary Education.
Major roles of the Council include: providing advice on the full implementation of the comprehensive school counseling program to schools; assisting in keeping program components current; helping inform various populations about the role of school counselors; assisting in advocating for full implementation of school counseling programs and adequate counselor-student ratios in schools; and providing feedback on comprehensive school counseling to DESE.