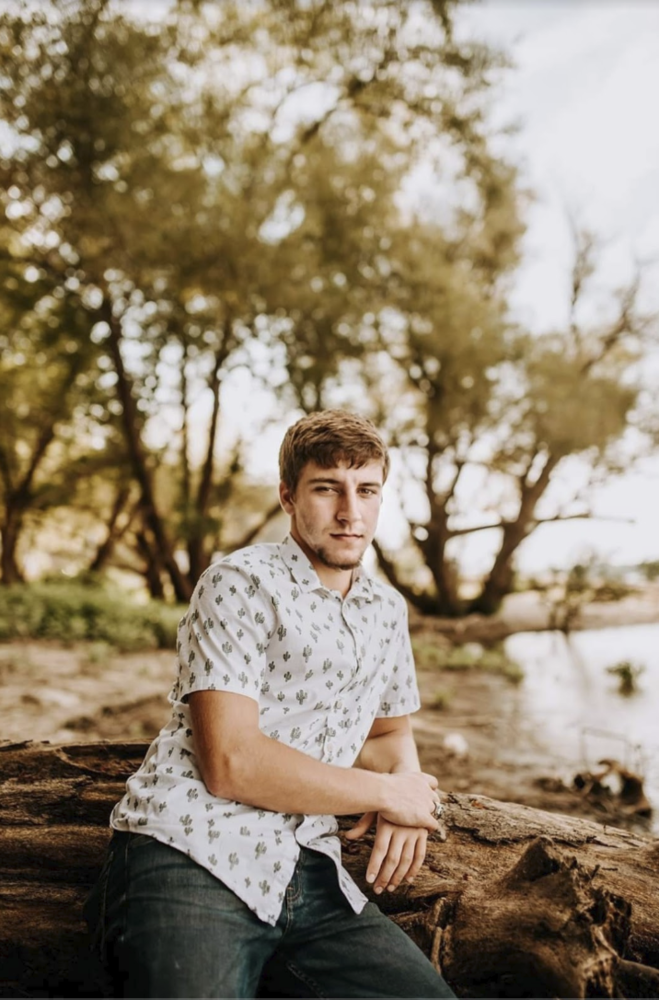 Senior Kyle Kiefer Named January Rotary Student of the Month
Bailey Otto
Thursday, January 23, 2020
Congratulations to senior Kyle Kiefer, the Rotary Student of the Month for January from Ste. Genevieve High School! Kyle is the son of Glenda Kiefer.
Kyle's Scholastic Honors include: Being ranked in the top 15% of his graduating senior class, earning A Honor Roll each semester, and being a member of the Dragon Chapter of the National Honor Society. Kyle is a member of the SGHS football and baseball teams. He has also competed in a number of weight meets while in high school and has earned the distinct honor of being awarded the rank of Eagle Scout.
In his free time, Kyle enjoys hunting, fishing, video games, spending time with friends and exercising. He plans to attend Missouri Science & Technology and major in Aerospace or Mechanical Engineering.