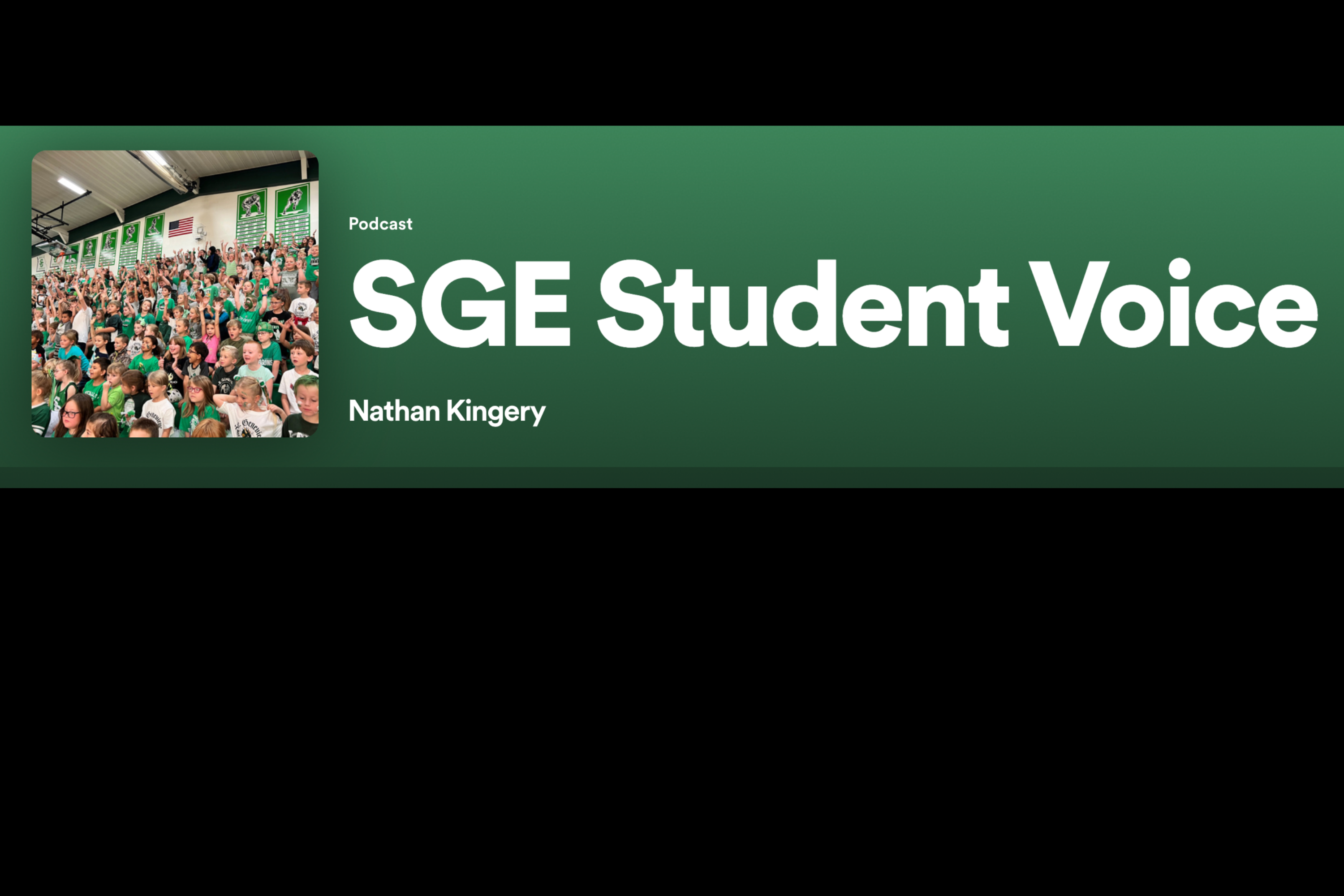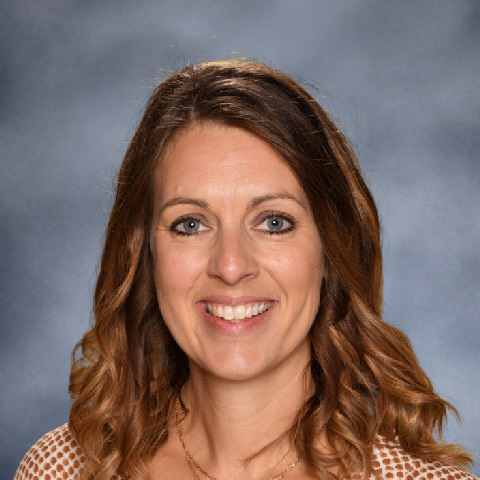 "Mrs. Rose Kreitler is a smiling, positive face for our littles in the preschool hallway. She is such an amazing teacher, making learning fun and engaging for her students. She is always there to lend a helping hand. She is always there to support us and keep us laughing."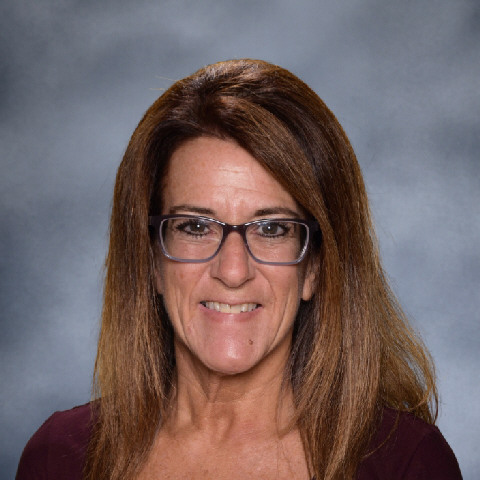 "Mrs. Peggy Bohnert has really bonded with the student she works with, and we love to see her interacting. You can tell the student loves her, too. She always sees what needs to be done and jumps right in. She is an awesome member of the kindergarten team! Peggy is a huge asset to our grade level."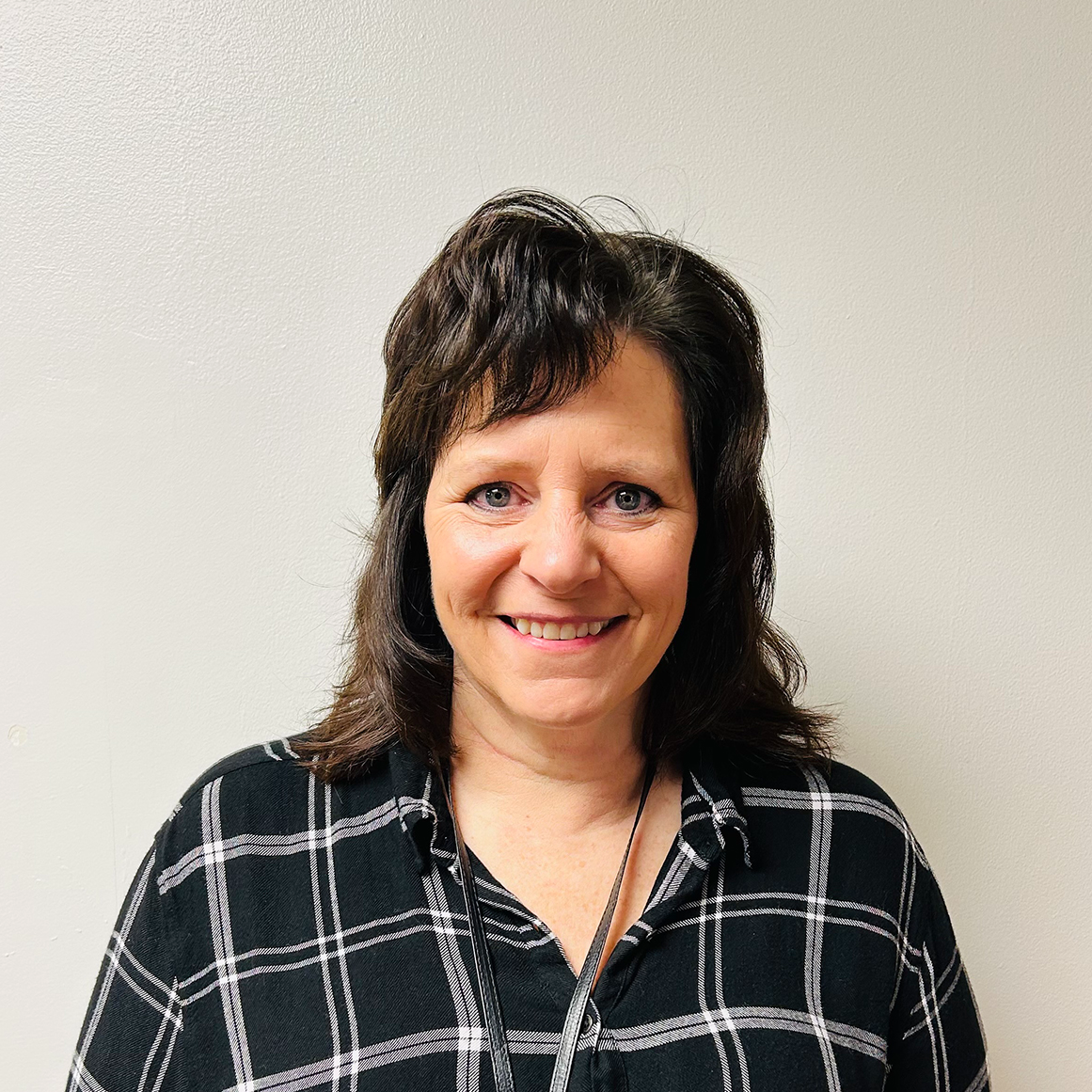 "Mrs. Cheryl Wohlstadter works tirelessly each day to coordinate IEP meetings for both elementary buildings, and Care Team meetings, as well. Cheryl has a lot on her plate, but she does it all with such grace and a smile on her face. We are so lucky to have you!"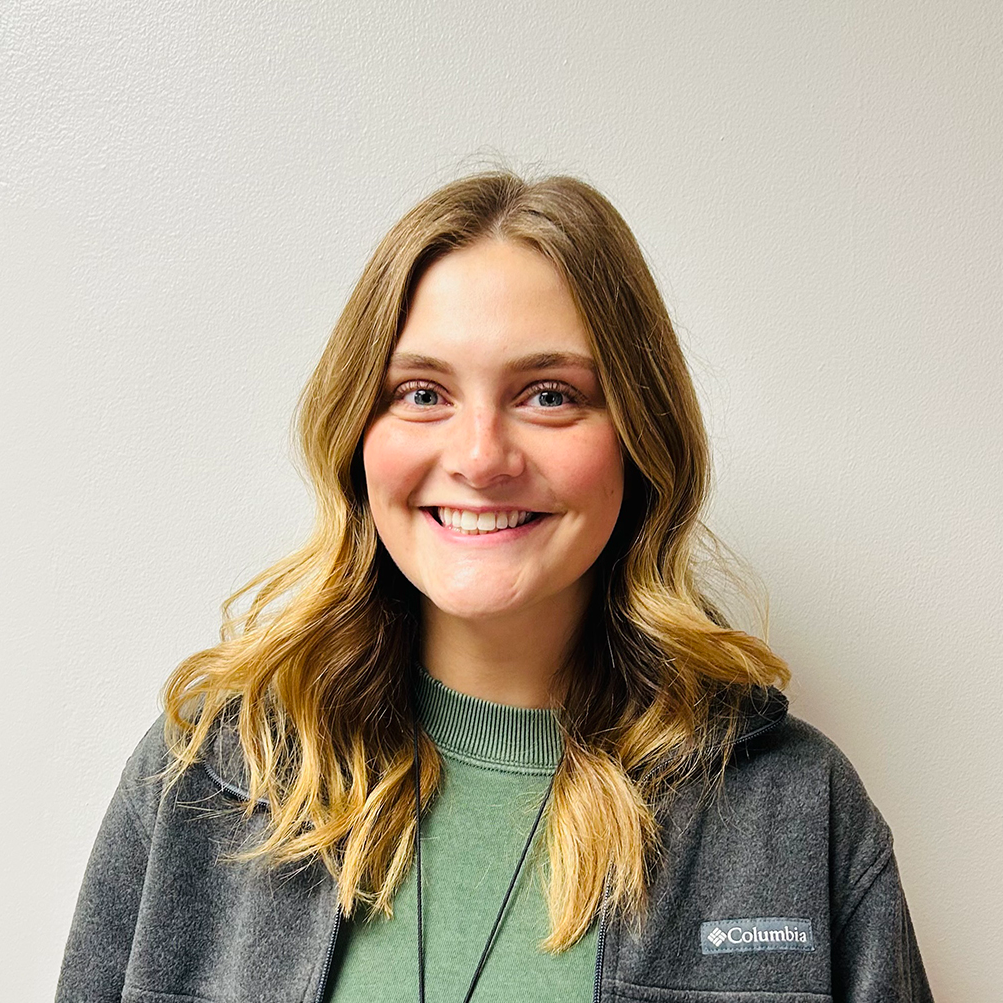 "Ms. Miranda Hines is always implementing fun, engaging lessons with the Pre-K students. She knows how to handle the littles. She has their attention, and she is kind and patient. Her positivity is contagious. Her students love her and speak very highly of her. Miranda, SGE is lucky to have you!"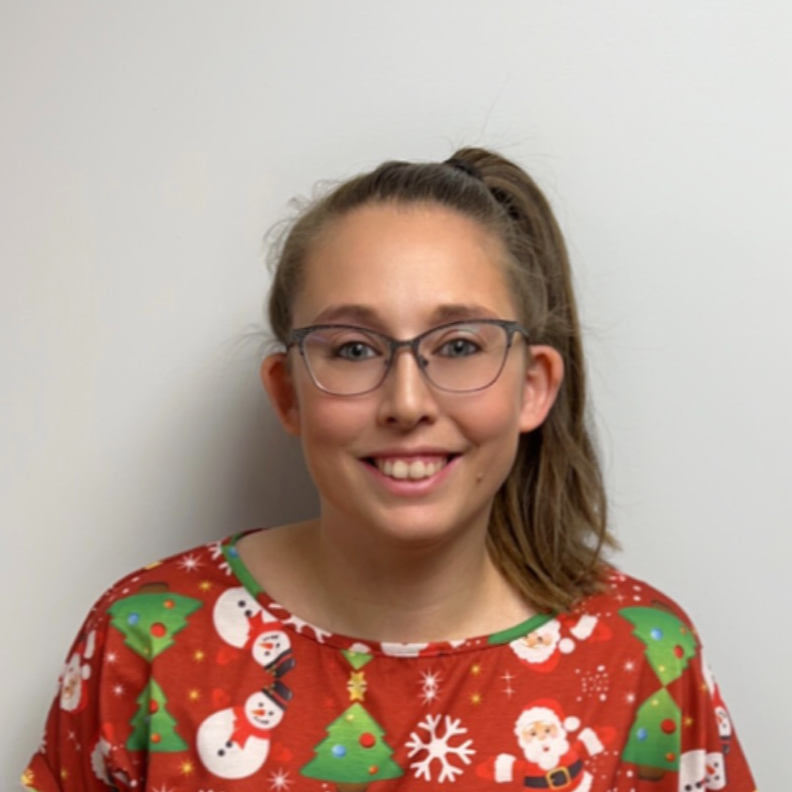 "Ms. Jennifer is always smiling and positive even in stressful situations. She is kind and patient with every student. Her shining positivity goes a long way and warms many hearts. Thanks for being awesome, Ms. Jennifer!"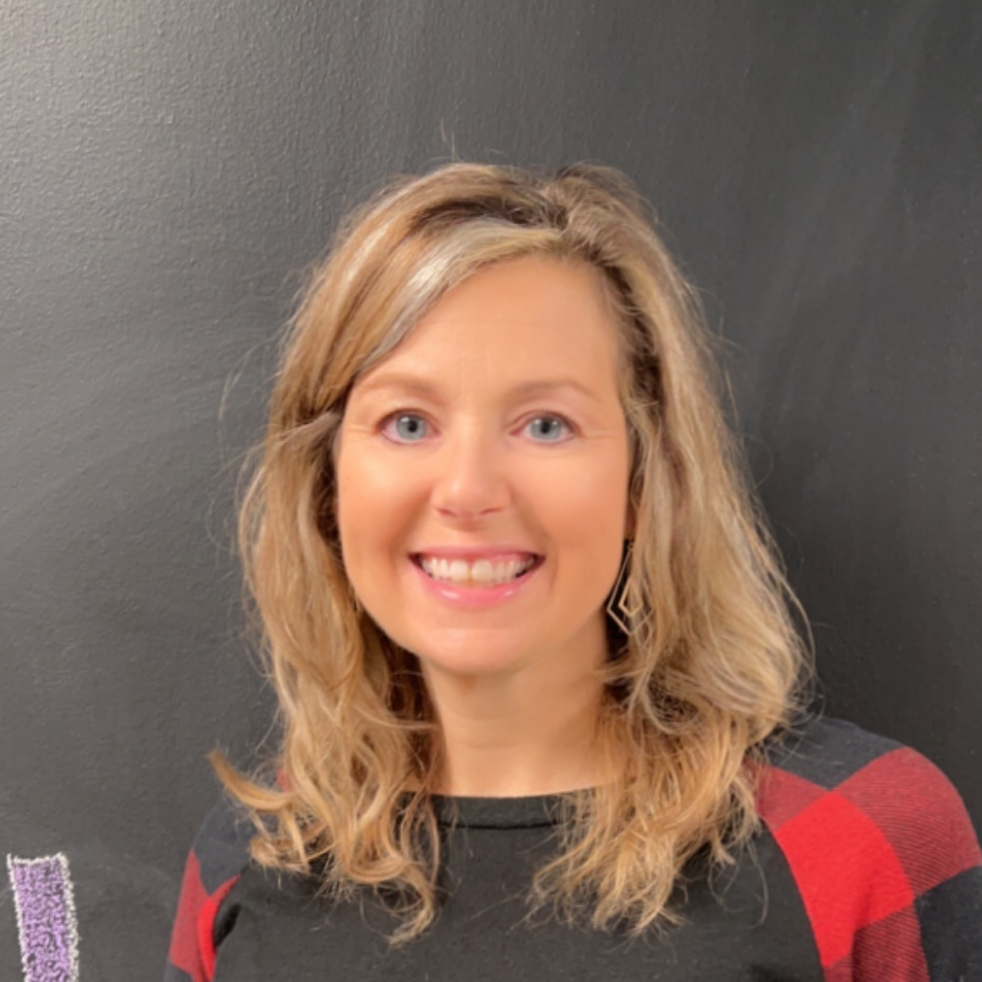 "Mrs. Brown tries her best to help her students succeed. She is not afraid to try new techniques and strategies if it might help a student. Mrs. Brown researches new ides to help her students. She spends any available minutes to help them meet their goals. Way to be a rockstar, Mrs. Brown!"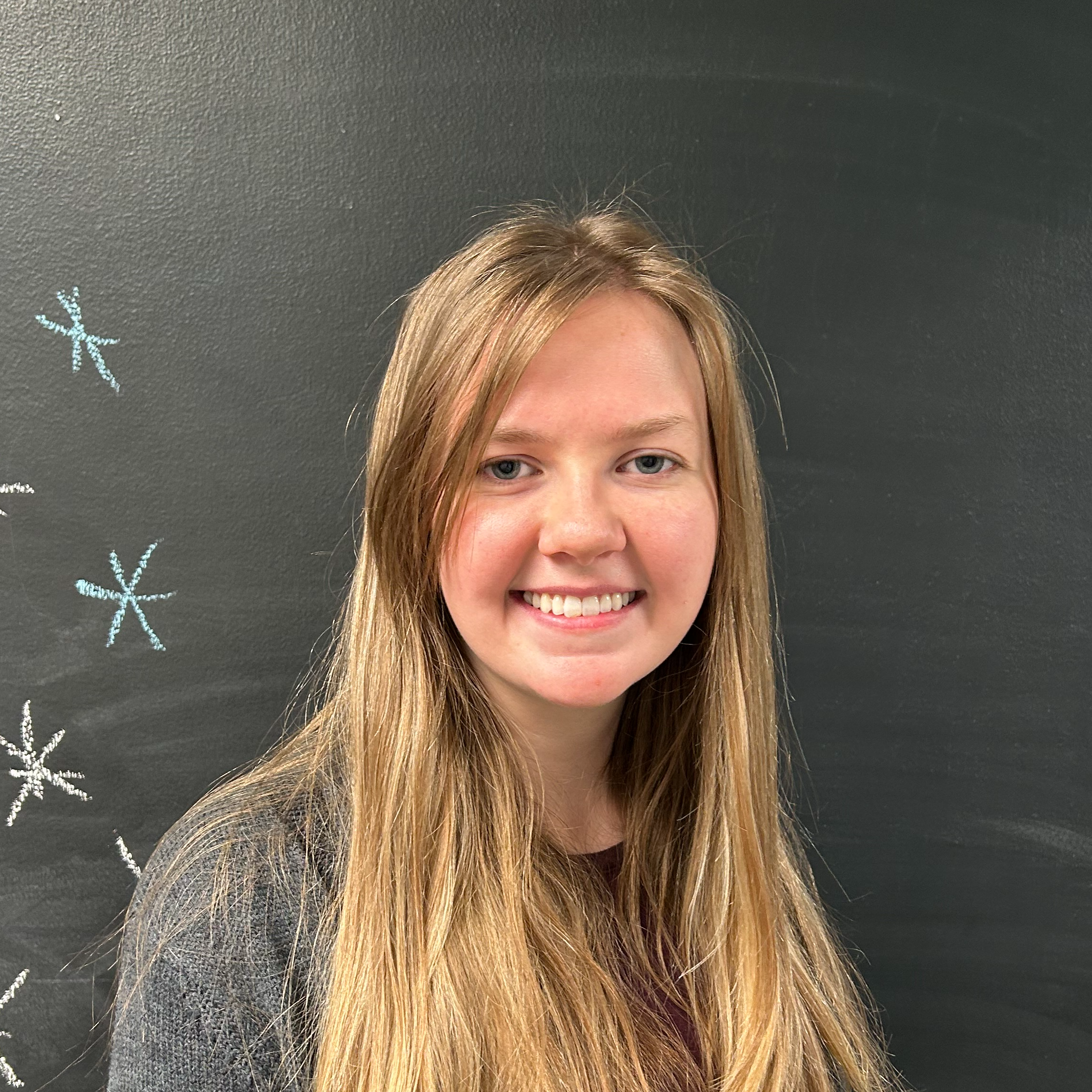 "Ms. Heifner consistently handles the chaos with grace & patience. She loves her students & truly cares about their growth and well-being. She always greets everyone with a smile even on the most difficult days. Thanks for being AWESOME!"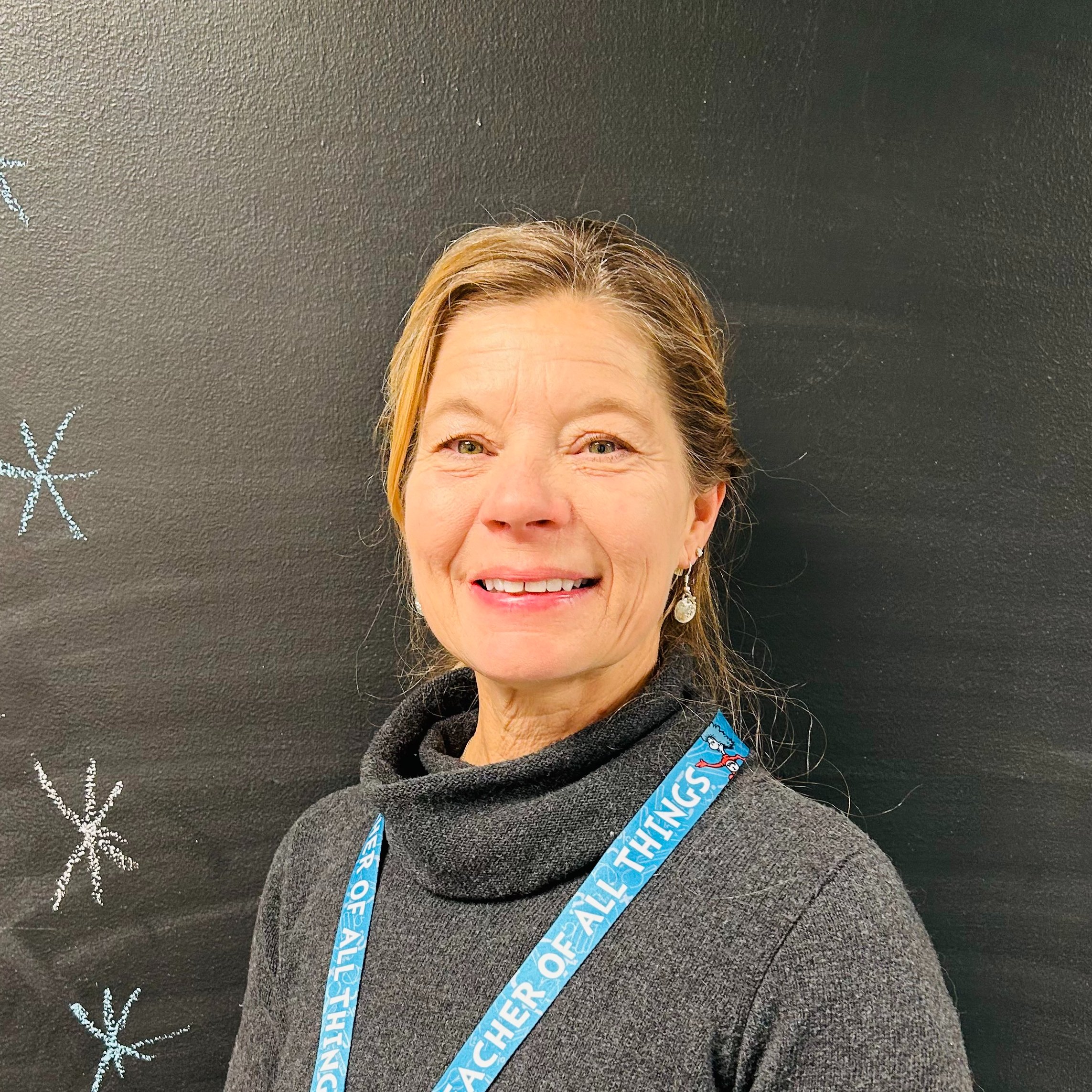 "Ms. Fargo is so kind, thoughtful, & wise with all students. She knows just what to do to help students in stressful situations. She is very understanding and works great with all. Lisa is doing a fabulous job, and her previous experience is very evident. Thanks for being a ROCKSTAR, Ms. Fargo!"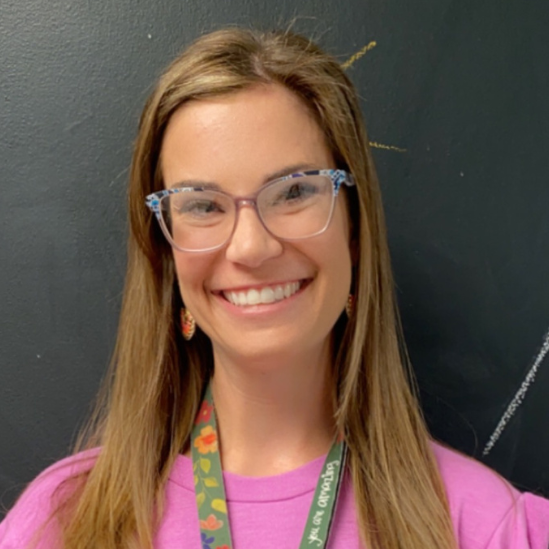 "Mrs. Kingery builds relationships with staff & her students. She has been available to assist with students who have emotional issues. She is so kind and patient. She always has a smile on her face & is a positive inspiration to all of the students she works with."
"Ms. Fallert is helpful & makes sure that all students have their needs met. She goes above and beyond to ensure that everyone is happy. Missy is flexible with the craziness of the Early Childhood schedules. She is patient, kind & is always willing to help out and asks how she can do more."
"Mrs. Hermann always has a smile on her face and never loses her patience. Her big heart is with her high-needs students in her classroom. She has been there to answer questions for colleagues and has made the past four weeks easier for all. Great job, Kara! We are so lucky to have her at SGE!"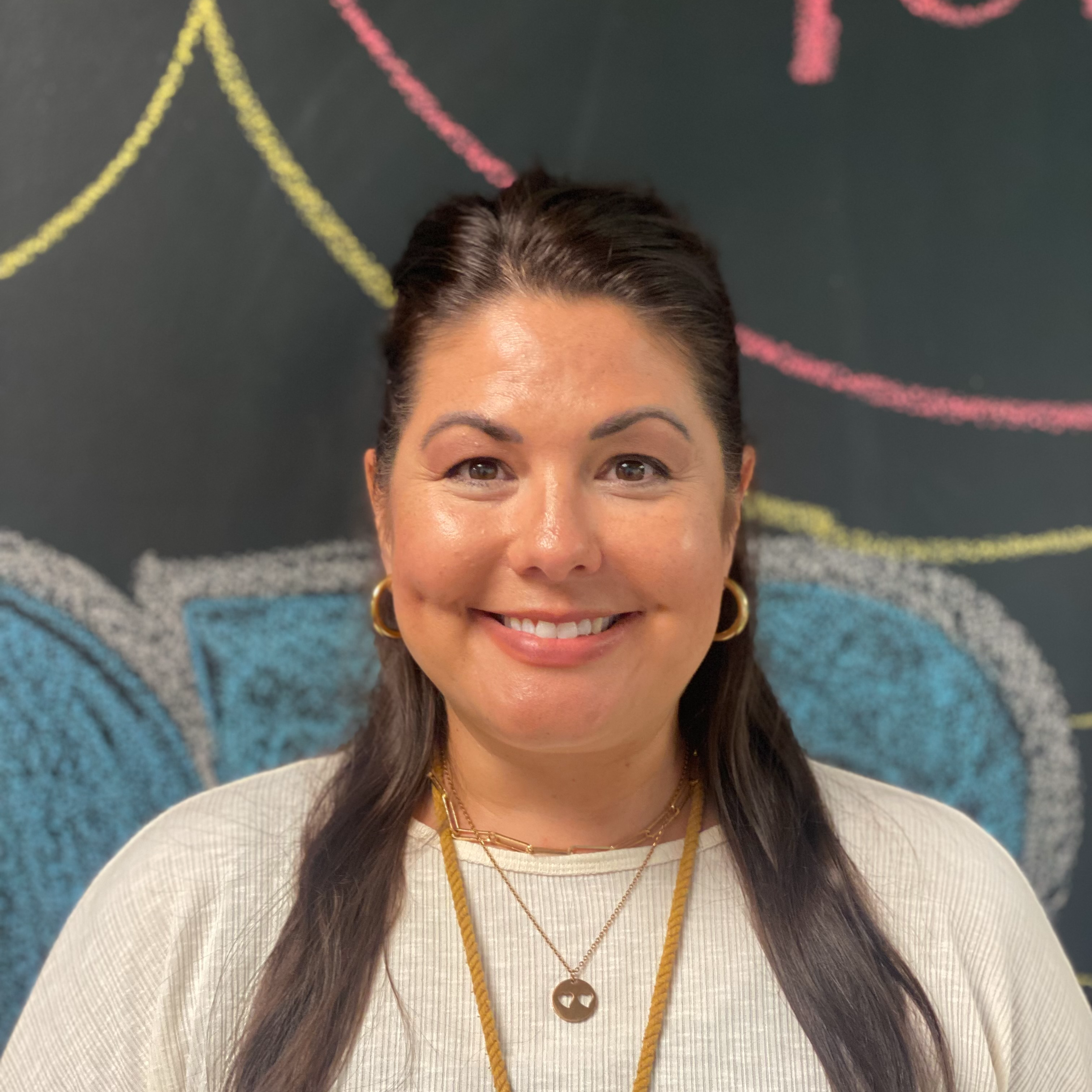 "Stephannie greets everyone with a smile. If we come in asking questions or needing something, she immediately jumps up to help. She has made the first few weeks run smoothly and made sure everyone gets to where they need to be. Our school would be lost without her and all that she does!"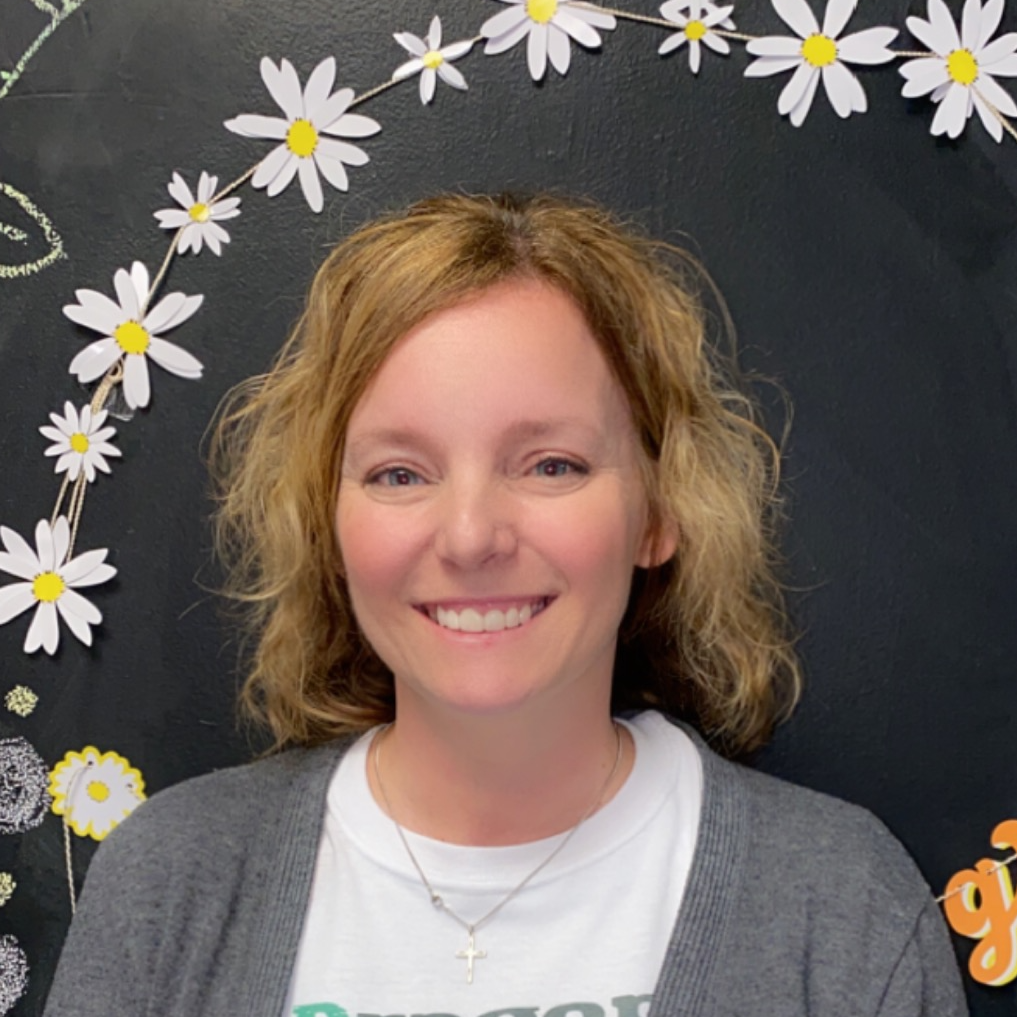 "Mrs. Roth's students & their education are her top priority! You often hear her class laughing & learning together. She strives to help each student be successful & the best they can be! Her love for her students, our school, and teaching shines bright."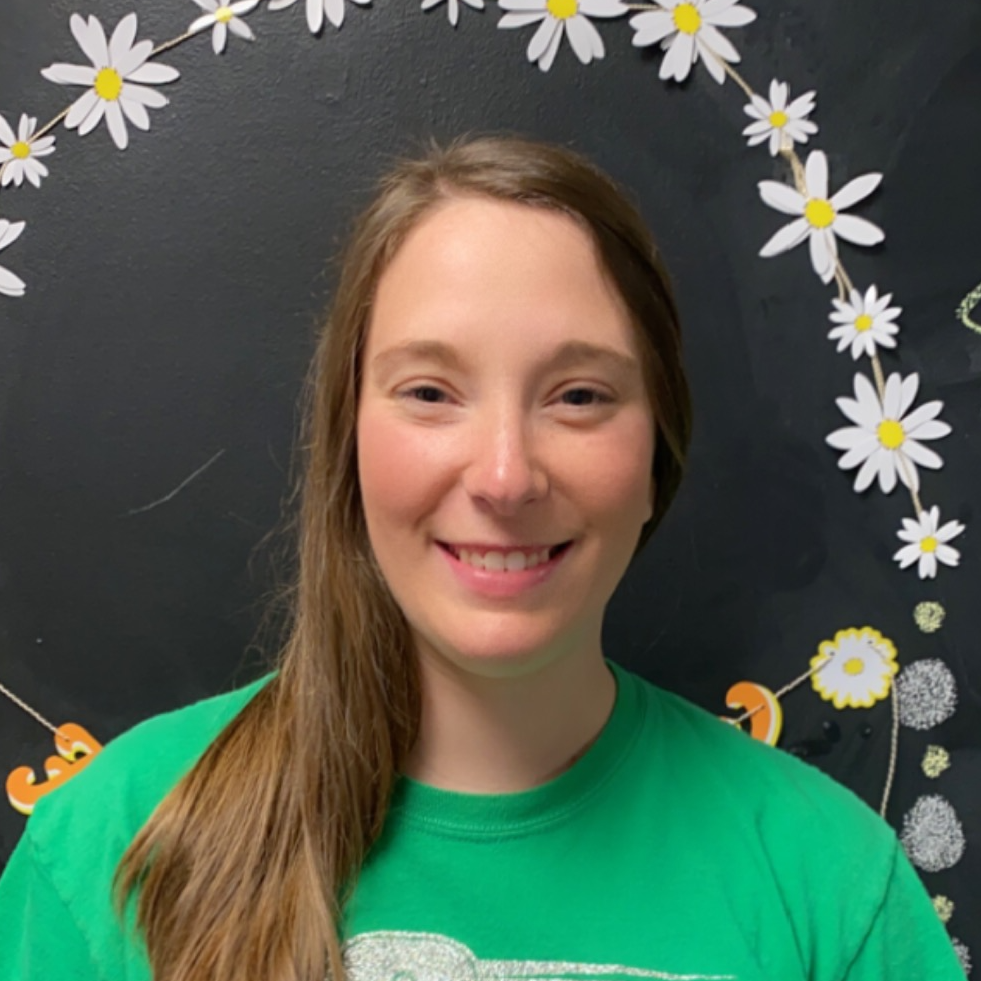 "Ms. Kara is kind-hearted, sweet, and patient with all of the littles (& the adults, too)! Her calming demeanor makes others feel at home. She is hard-working & dedicated. She works well with students & knows how to talk with them in difficult situations. She accommodates the needs of all students."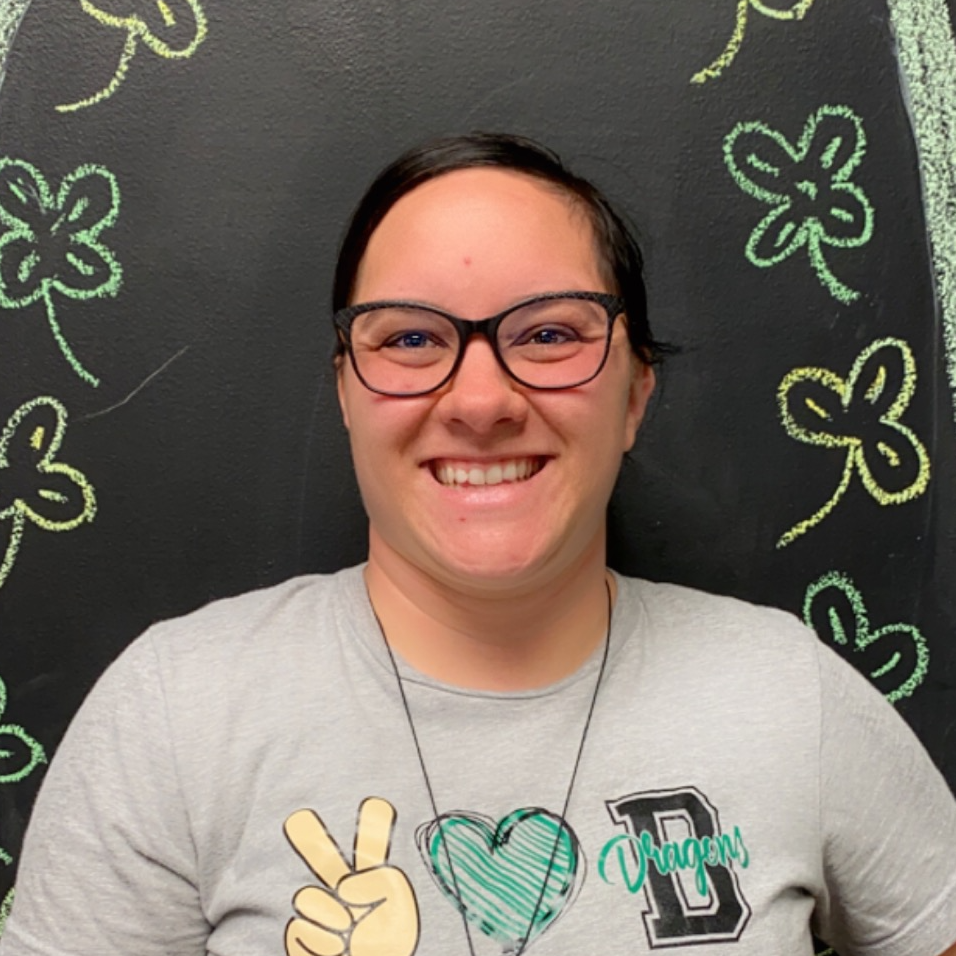 "Liz does whatever is needed for her students and is always open to new ideas and trying new things. She works hard to prepare activities and multitasks to ensure that children get the most out of the activities during learning time. She is kind to all children and shows passion for her job."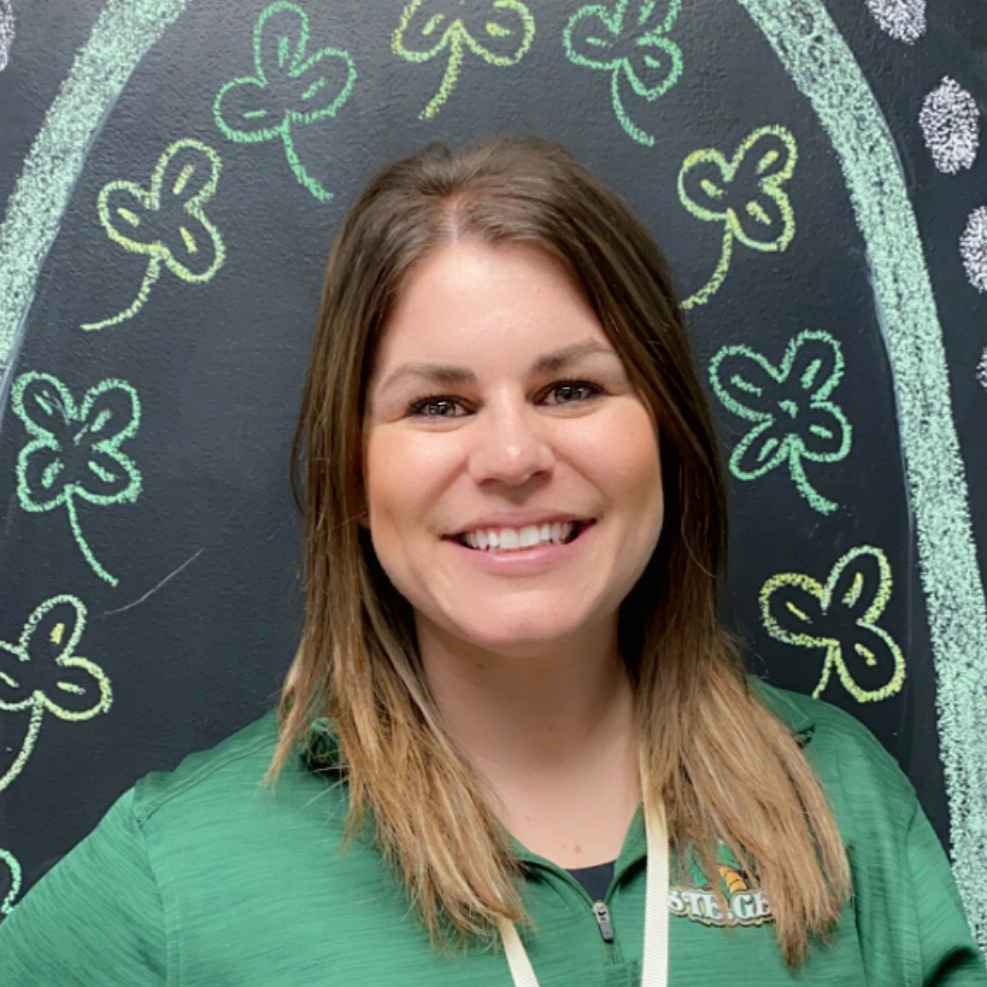 "Bethany is knowledgeable about modifications for students with concerns & always has a positive outlook. She is supportive & kind to all children & helps in any way to provide the best education & experience for our children. Thank you for being a ROCK STAR, Mrs. Koetting!"
"Mrs. Kueker does an awesome job implementing the new RTI format. She dedicates many hours to working on data & making sure any deficit areas are addressed. Megan has helped organize Read Across Missouri activities for the building. She does all of these things with a positive attitude!"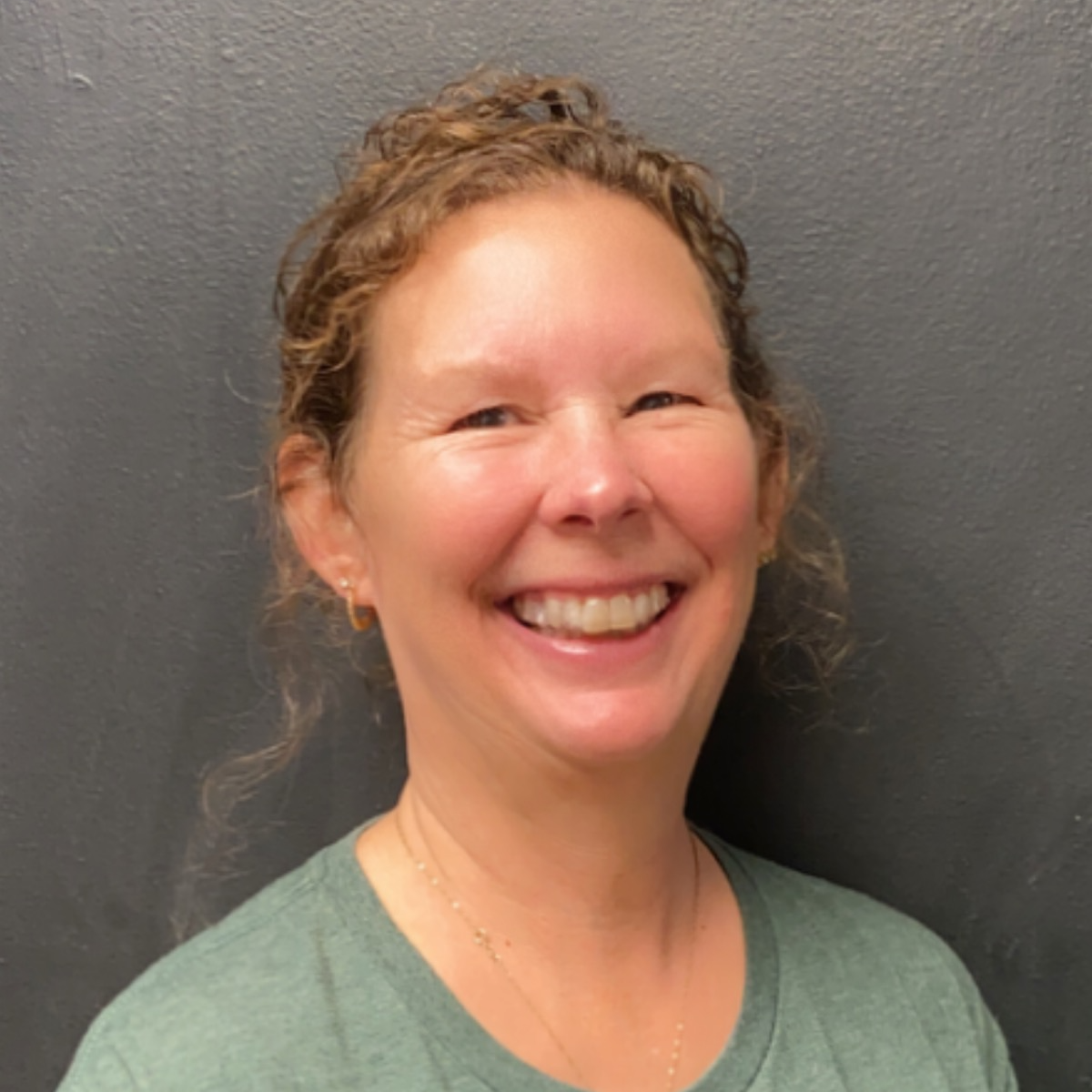 "Nurse Becky takes care of our kids who are sick, or who just need a little encouragement. She educates our students through presentations about dental hygiene & sun safety. Her emails about lost & found items keep us on our toes & laughing due to her humor, & she consistently makes us laugh!"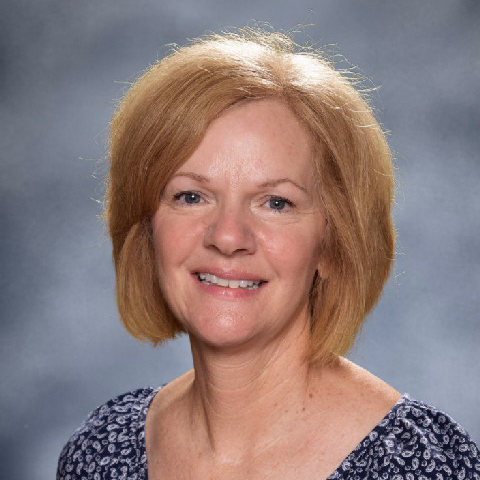 "Mrs. Kuenzel is patient when she works with students, & tries to connect with each student. She is positive & encouraging with students who are struggling to make good choices. Stephanie is in many 4th and 5th grade classes but is always willing to jump in and help wherever she is needed!"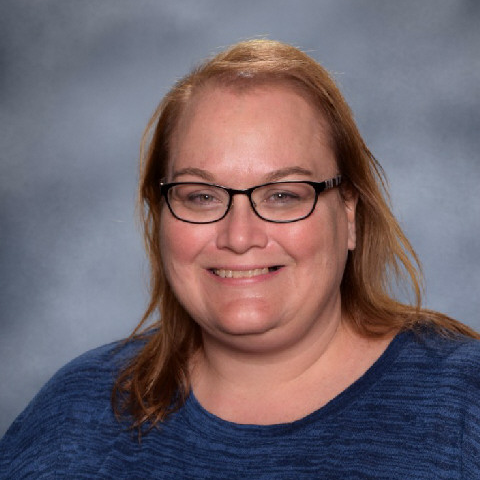 "Not only is Mrs. Bequette wonderful in the classroom, but she takes on extracurricular activities like the SGE Facebook page, photo Drive, & yearbook, & volunteering to help with the robotics team. She really shows she cares with her personality and teaching!"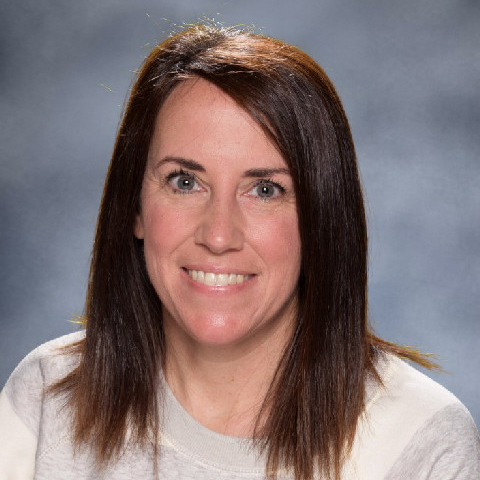 "Mrs. Bushnell puts her heart into her job and is so caring with the littles! She is always so helpful and jumps right in to help students. She walks in each morning with a smile and a positive attitude. She has been a very positive addition to the Early Childhood and Preschool team!"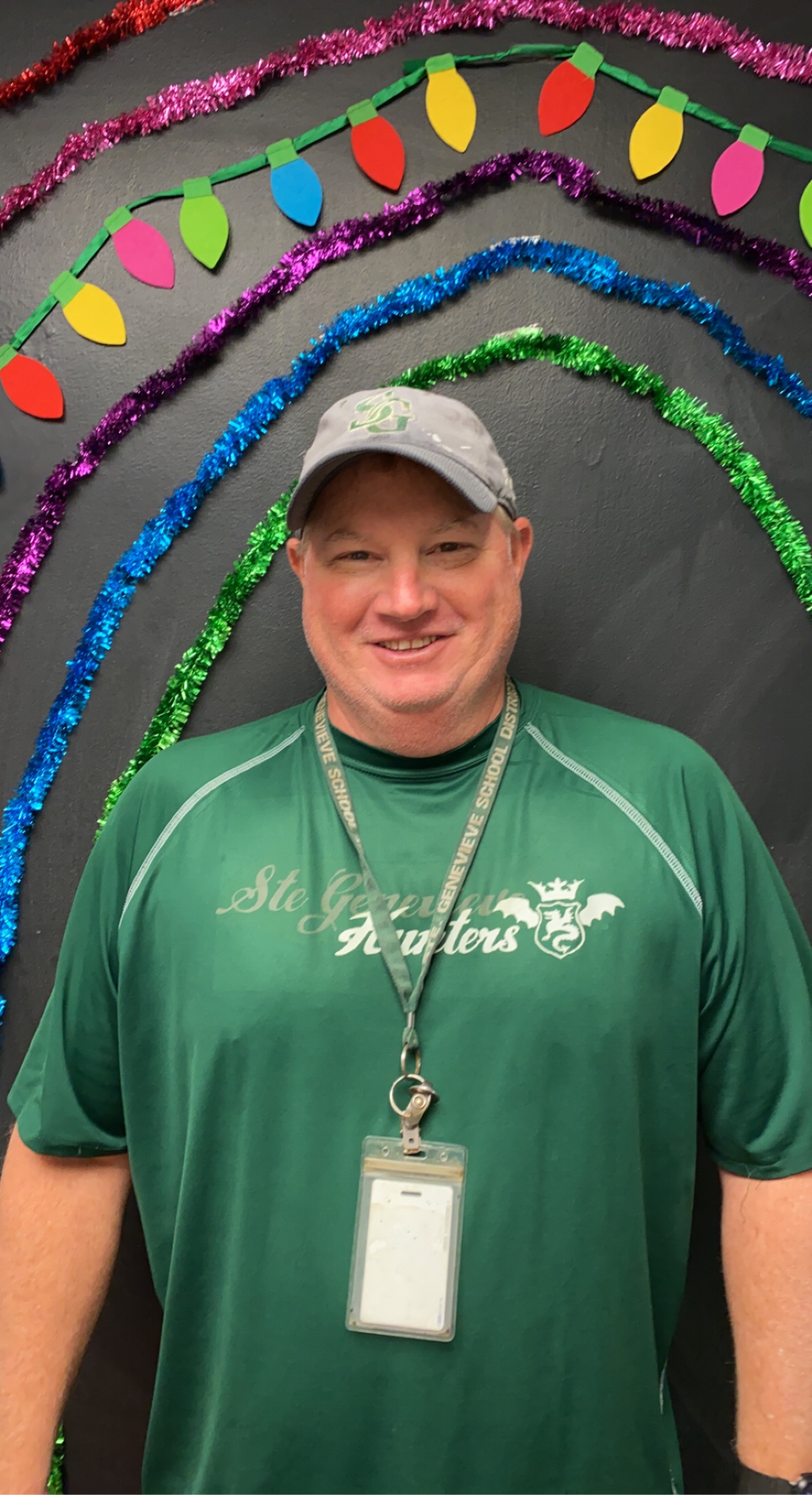 "Not only do students love going to PE to have fun, but they are engaged and learning at all times! n addition to his regular duties, Coach continues to reach out to students outside of class time. During LEAD time, he covers classrooms, reads books & does activities with the students!"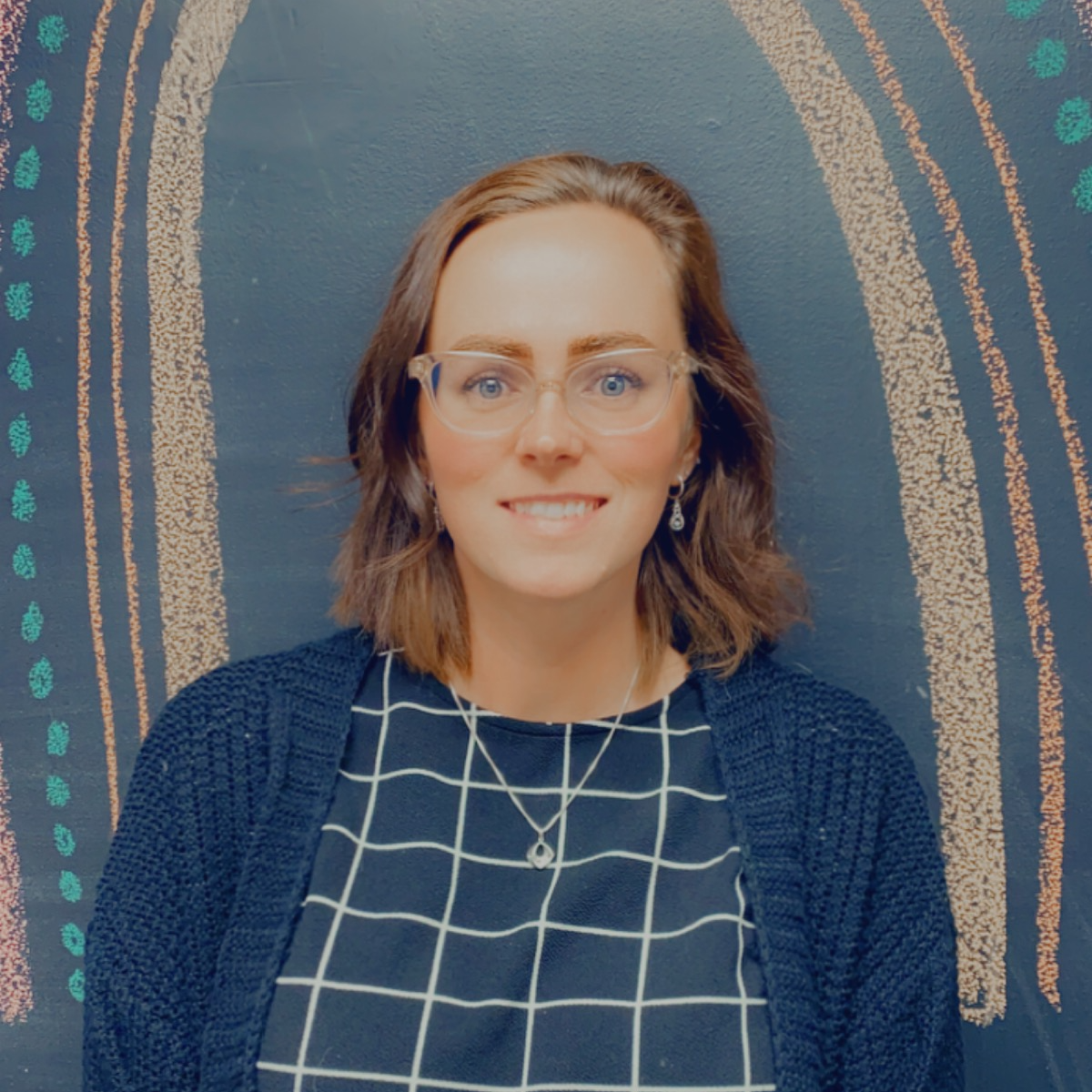 "Kat works with students who may need different supports than others, & she always has a smile for them & a sense of humor! She is extremely patient & remains calm and collected even through extreme situations. Kat is a pleasure to work! You are a great addition to our SGE team!"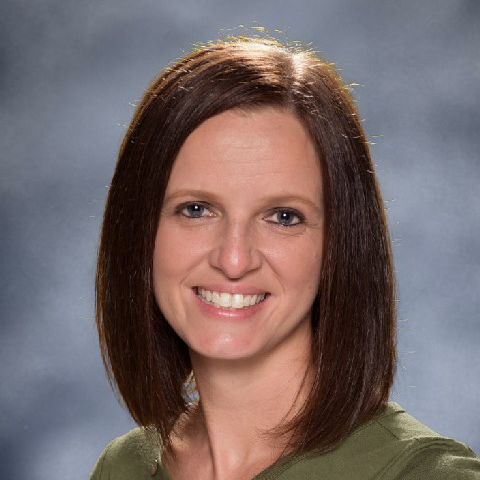 "Heather is kind, caring and patient with all students. Her positive attitude is contagious. She is a wealth of knowledge and experience with a wide range of abilities. She prepares activities that meet all of her students' developmental needs and works to provide the best environment for all kids."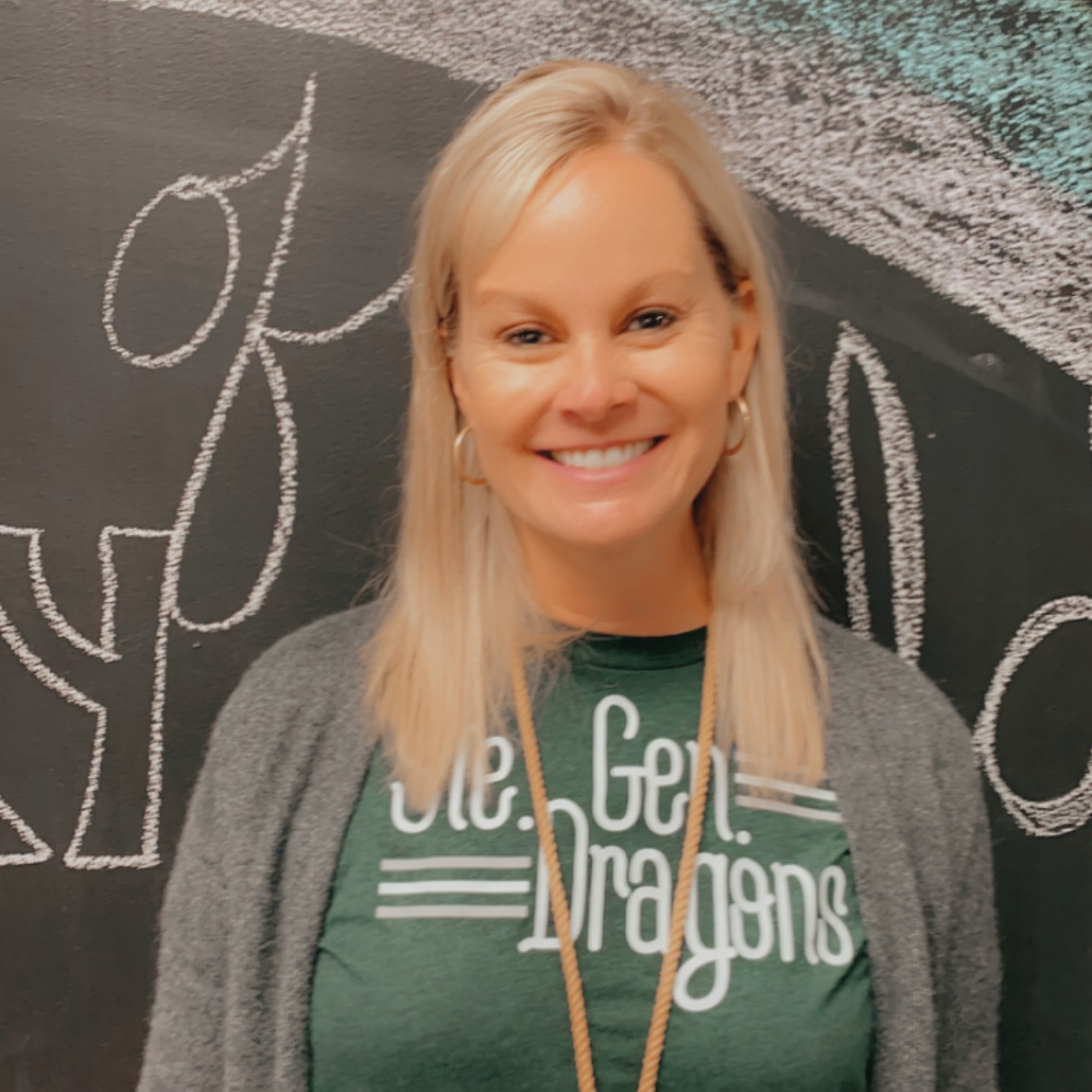 "Mrs. Greminger has been a rock for students — she helps them work through challenges with peers and home situations. She always makes time to meet with students, and not only does she talk with them and mediate any problems, but she follows up to make sure they are doing okay."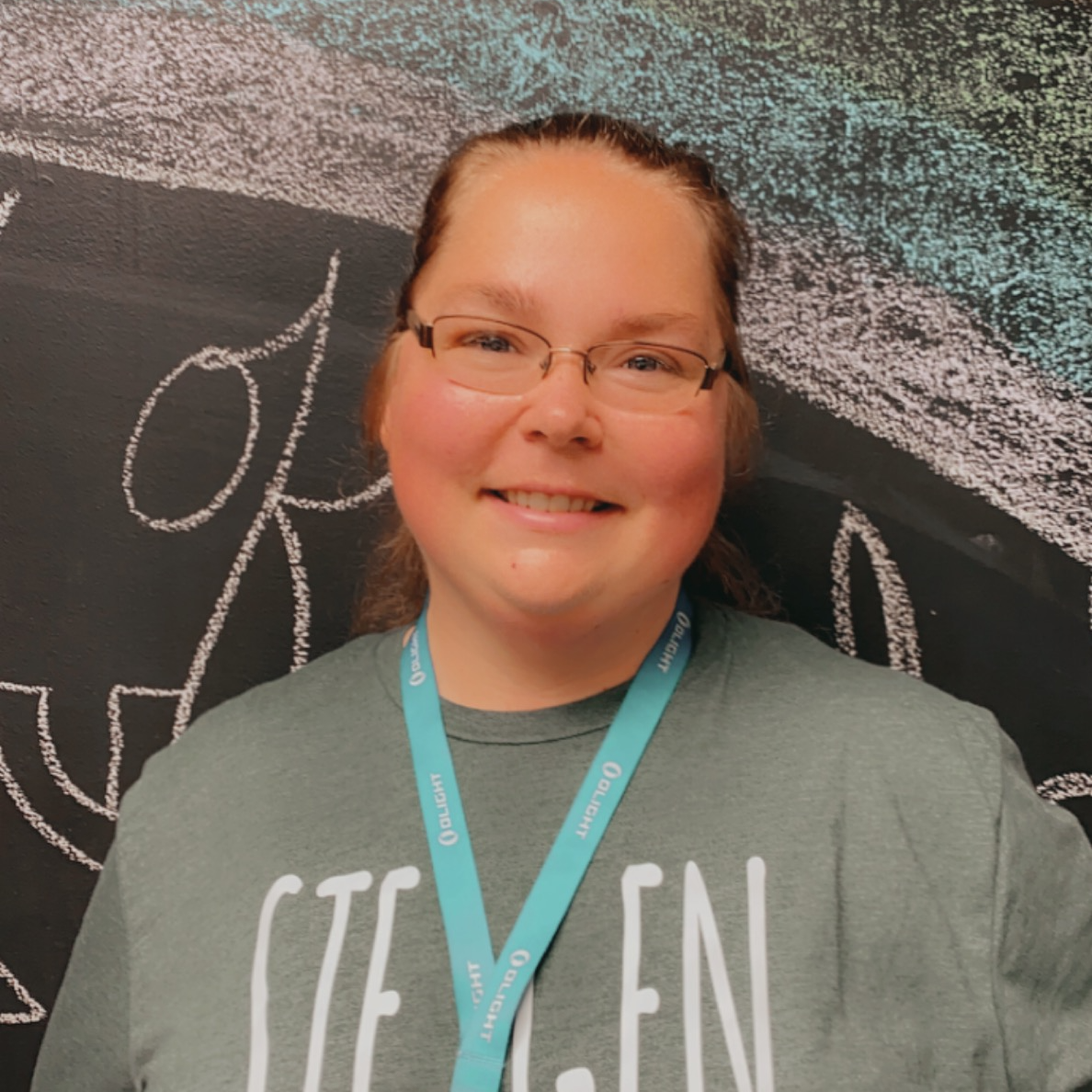 "Mrs. Richardson always has a smile on her face, and she has a heart of gold! She is compassionate and kind, and she treats everyone with respect. Mrs. Richardson does what is best for students, and does an excellent job of working with all children."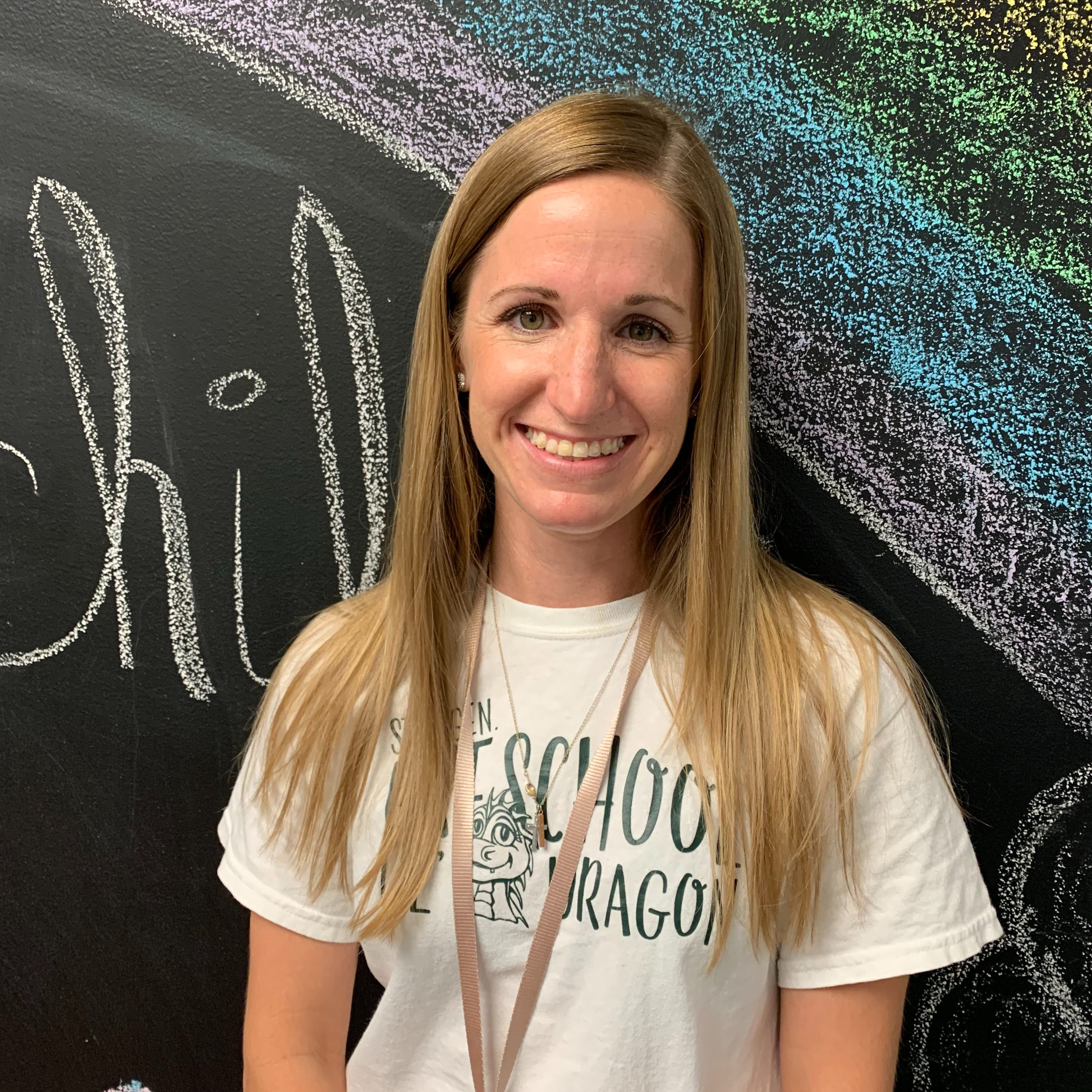 "Alaina is not only is patient and kind with our youngest dragons, but is a friendly face seen throughout the district! Her ideas are helpful, engaging and fun. She offers assistance and advice to anyone who needs it, and works around all of the crazy scheduling. Thank you, Alaina!"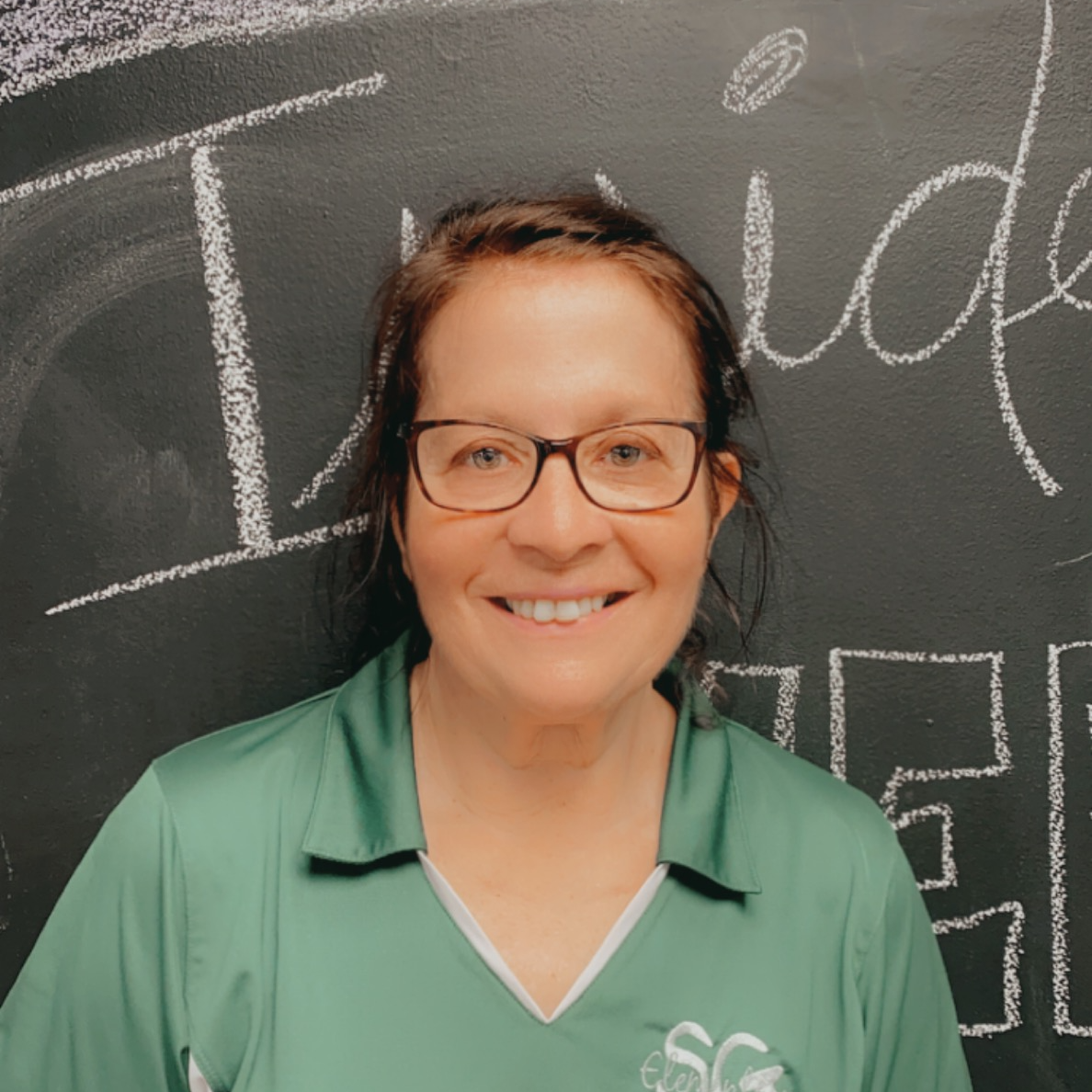 "Not only does Betty work hard to keep our building and classrooms clean, but she builds an amazing bond with our students and brightens our building with seasonal decor! Betty is always on the go, solving everyday issues with kindness and a cheerful smile. Thank you for being the best, Betty!"