Our Dragon Mathletes did an amazing job today at our competition at MAC. We had several students place from 4th, 5th, and 6th grade. Congratulations on all of your hard work! We are super proud of the students who went to represent our school!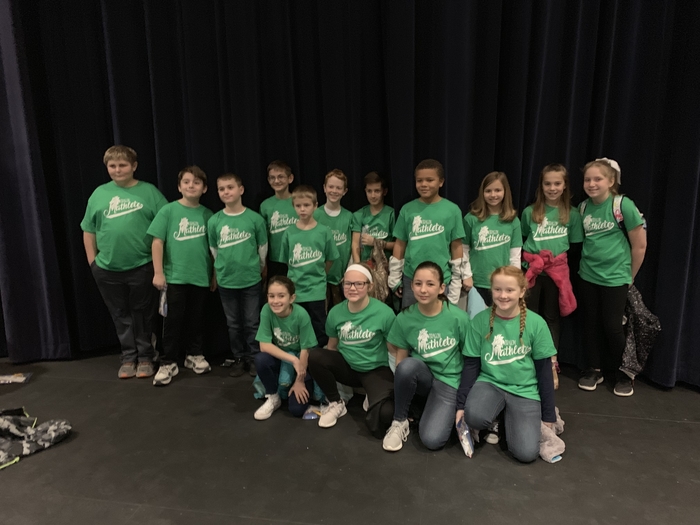 We have a huge responsibility as educators and parents to help our students navigate through the world of social media, apps, websites, etc. This website is a great resource to help with this ever changing online world.
https://www.westartnow.org/

Thank you Santa and Grinch for stopping by to see Bloomsdale Elementary during your busy time of year. The students loved it!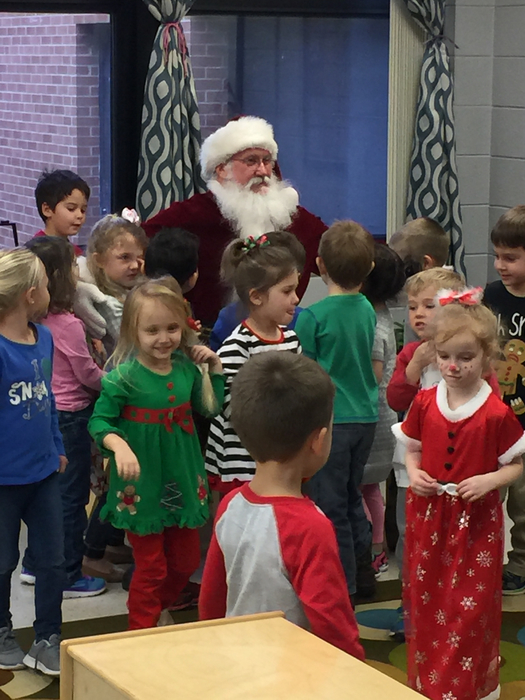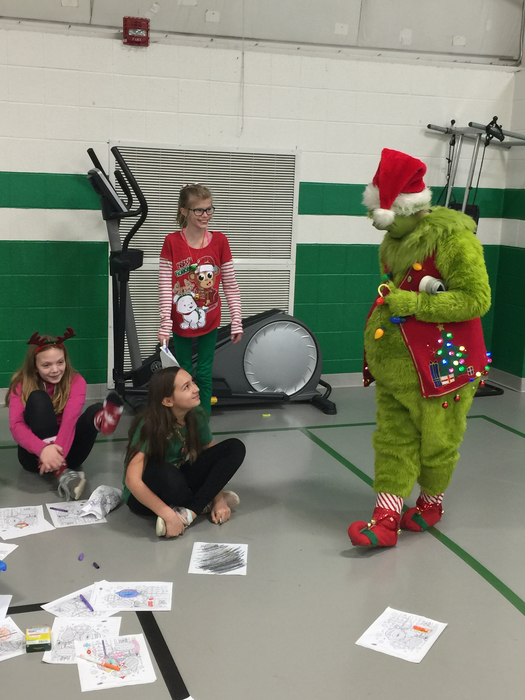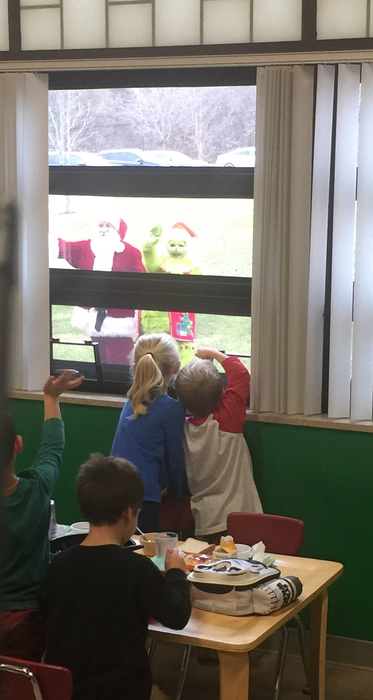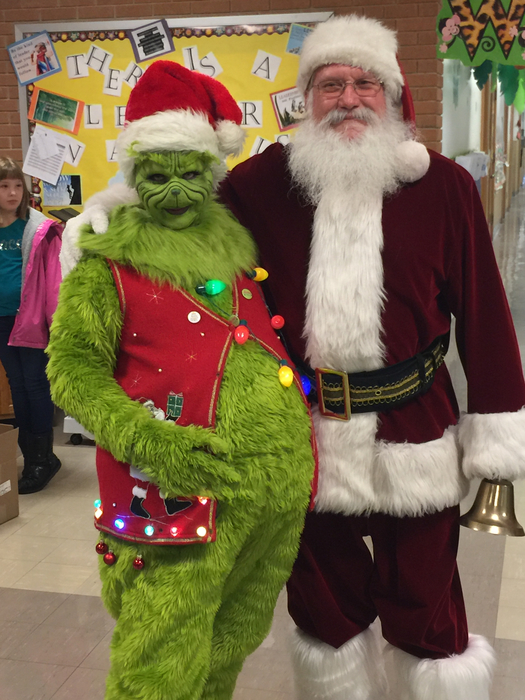 The phones are now operational at SGR-II School District. Thank you for your patience!

Mrs. Cerutti's class is working on building Gingerbread houses during math class. Messy but geometrical! #bLEADsgreen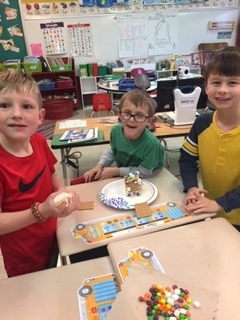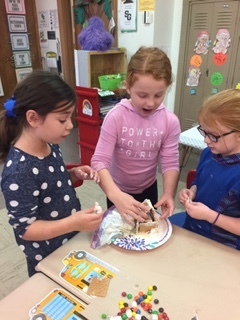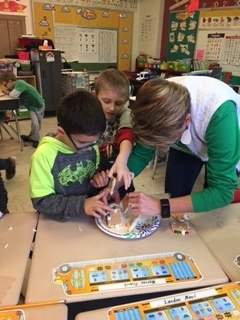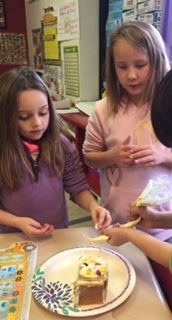 Look at all of our new cool seating options we got in from a Donorschoose.org. submitted by Emily Schlueter. Holcim donated a large amount of money for this project and 3 workers from Inspire donated their time to put it together for us! Our Community Rocks! #bLEADsgreen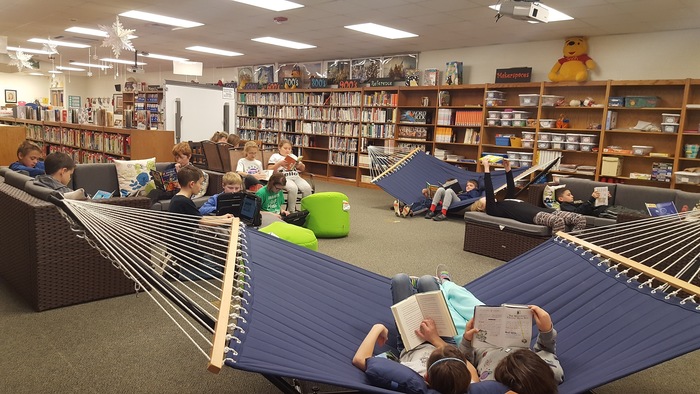 Hour of Code at Bloomsdale Elementary- We had an amazing morning with all 316 students coding at once. Many students were coding leaders because they have been a part of our coding club and/or coding RtI groups. Then, some students were learning today for the first time. Even our PreK got to enjoy the hour!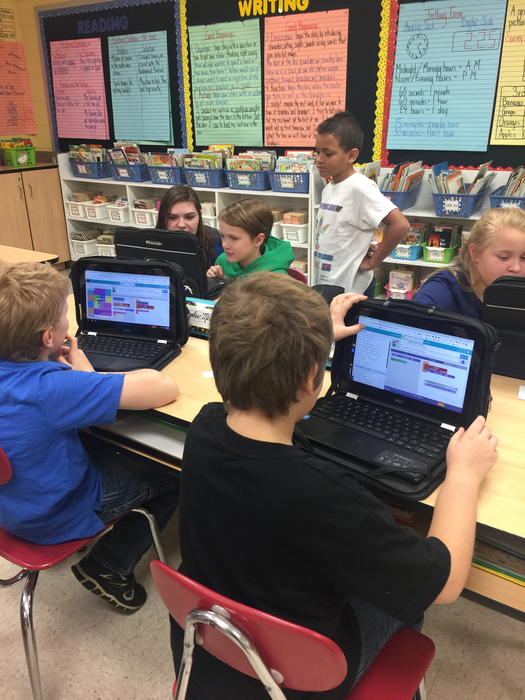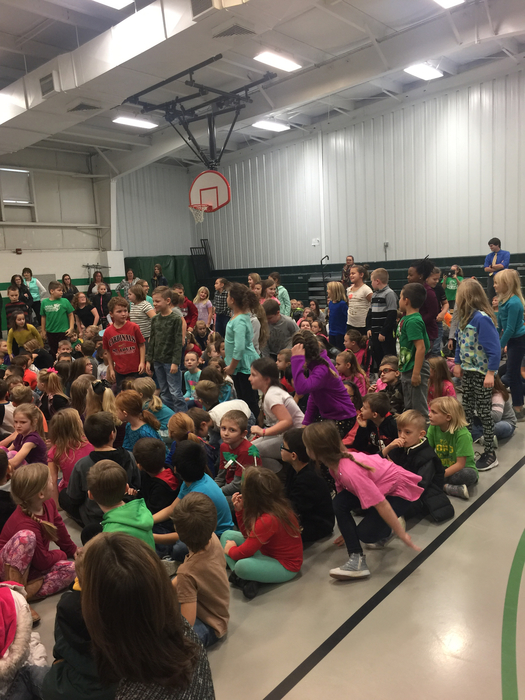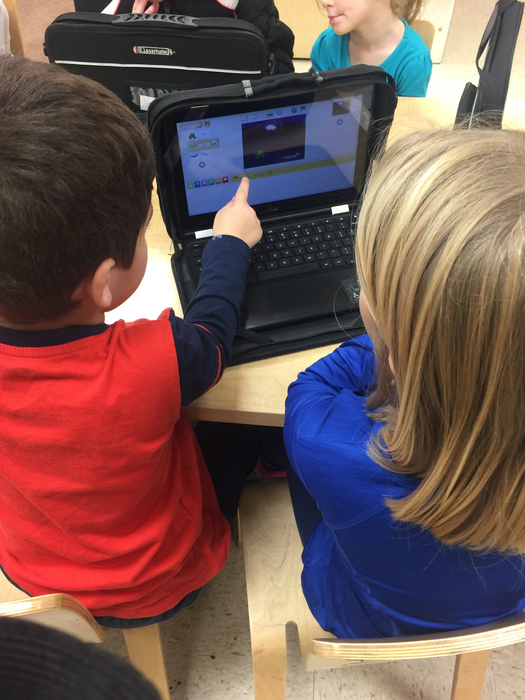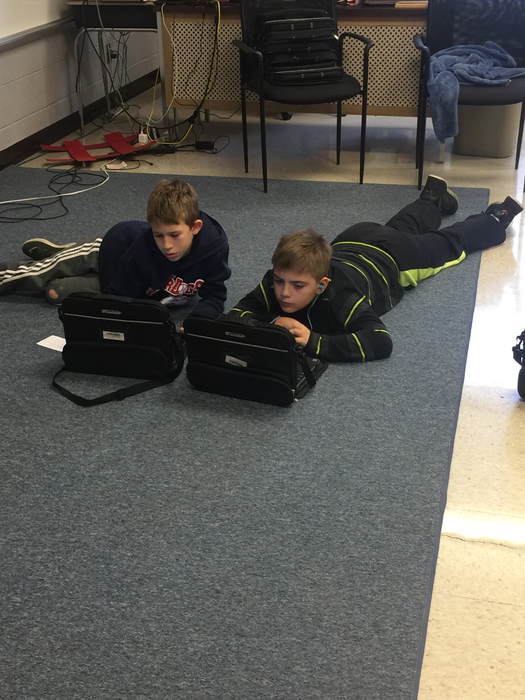 Parents: The Ste. Genevieve Health Department is hosting Hidden in Plain View by Addiction is Real. See the flyer for more information.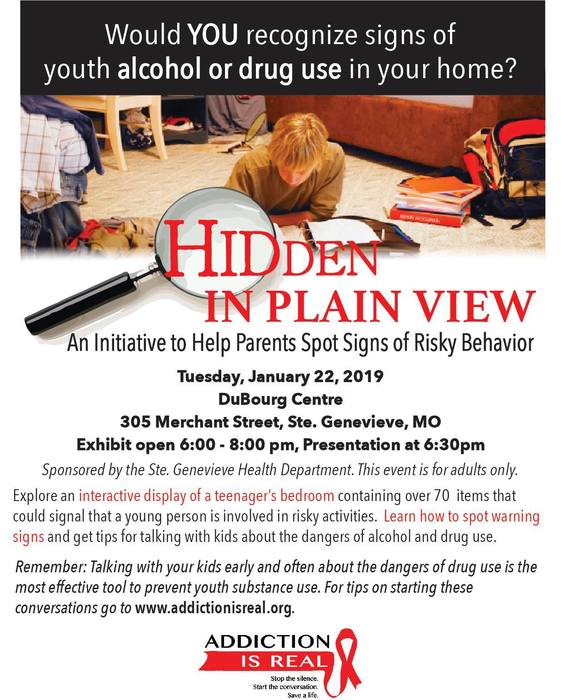 Connectivity to the district has been restored. Phones are operational again. Thank you!

We received our check from McDonald's McTeachers night. We earned $584.41. Thank you to all who came out to support our school that night. These funds will go to purchase incentives for the students for reading, leadership, attendance, etc. We appreciate your support!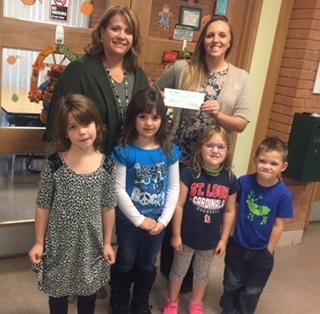 All offices within the Ste. Genevieve R-II School District will be closed on Monday 11/12/2018 in observance of Veteran's Day. They will reopen on Tuesday 11/13/2018. Please remember to thank our veterans and active duty military personnel for their service and sacrifice.

Halloween parade begins at 1:45 tomorrow, then parties for PreK-3rd grade will follow. No siblings, please. Students may bring their costumes and put on right before the parade. No face paint, hair spray, guns, or knives, please. Have fun and enjoy the party!

Attendance is so important! If your child is not here they miss out on important information and feel behind when they do return to school. So, we have started a new reward for students who are here everyday and ready to learn. Each month your child will earn an attendance tag for being here every minute of the day for that month. If they get 7 out of 9 tags for the year, they will get to participate in our pizza party at the end of the year. Thank you for helping to make it a great year for all of us. #bLEADSgreen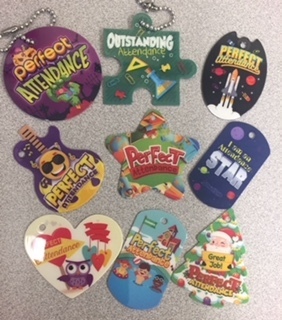 Parent/Teacher conferences this Thursday. Early out at 1:00pm. Dragons'Den will be held until 5:15pm. Hope to see you at conferences!

The Ste. Genevieve R-II School District is in need of Substitute Teachers for the current school year. If you currently have 60 College Credit hours and are interested, please contact Mrs. Donna Huck at 883-4500 ext. 2005.

REMINDER: The SGHS Band Boosters Annual Homecoming Chili Supper is TODAY from 4 to 7 pm in the cafeteria. Menu: bowl of chili ($2), hot dog ($2), drinks ($2), chips ($1), and desserts ($1). Please come enjoy a great meal before the game. Go Ste. Gen. Dragons!!!!

The SGHS Band Boosters Annual Homecoming Chili Supper is this Friday on October 12th from 4 to 7 pm in the cafeteria. Menu: bowl of chili ($2), hot dog ($2), drinks ($2), chips ($1), and desserts ($1). Please come enjoy a great meal before the game.

The SG R-II Board of Education voted at the August meeting to set the SG R-II Summer of 2019 MSHSAA Dead Period for Activities for June 29, 2019 through July 7, 2019. Best of luck to all dragon parents as they now work to plan their family vacations!