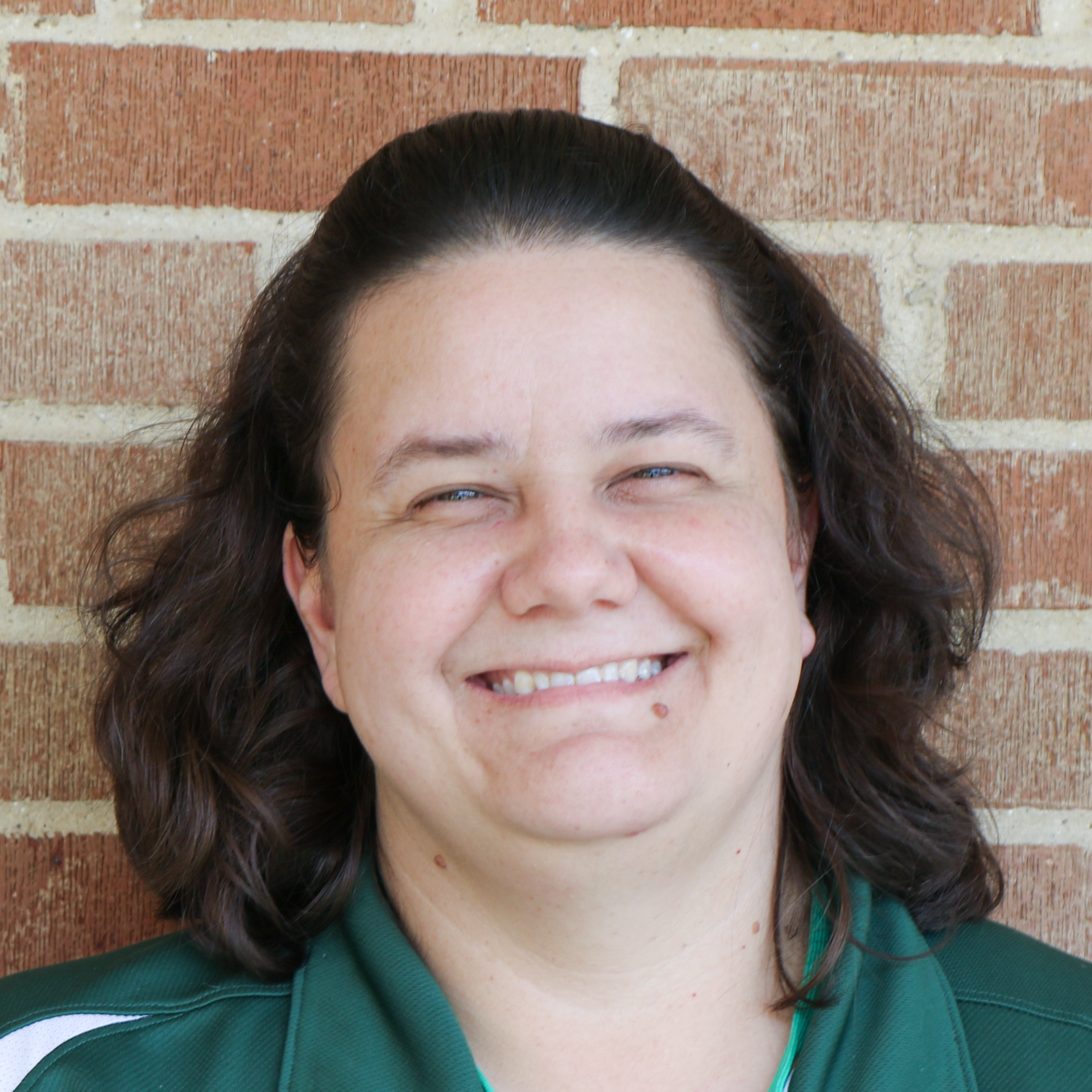 "You can always count on a smile and a kind word from Stacy, no matter what kind of day it has been. Stacy is consistently conscientious about what needs to be done and how to do it right. Thank you for all that you do, Stacy!"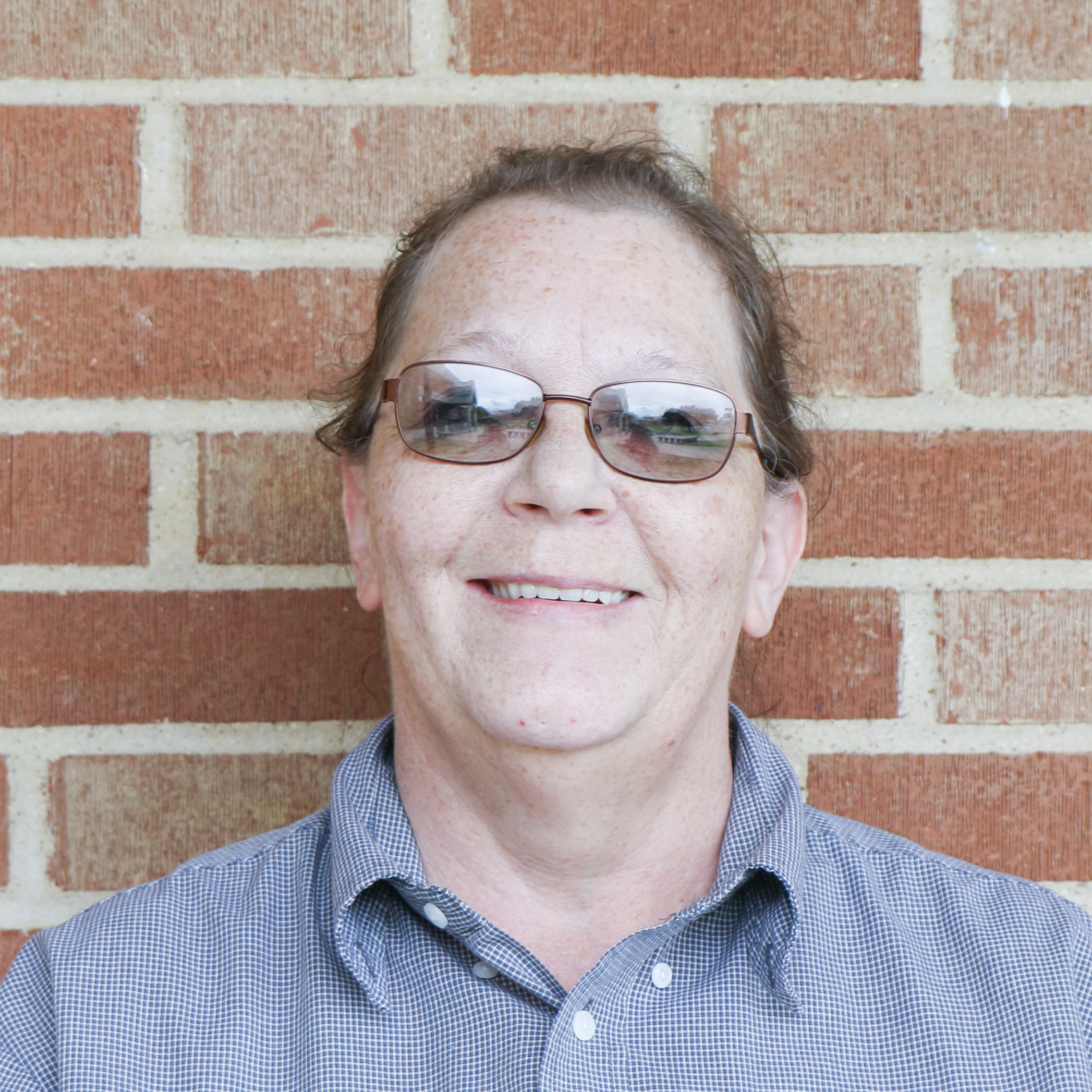 "Angie is a focused employee, always striving to ensure that everything runs as smoothly as possible. Angie is approachable and kind and always willing to help out or problem solve. Thank you for all that you do for our schools, Angie!"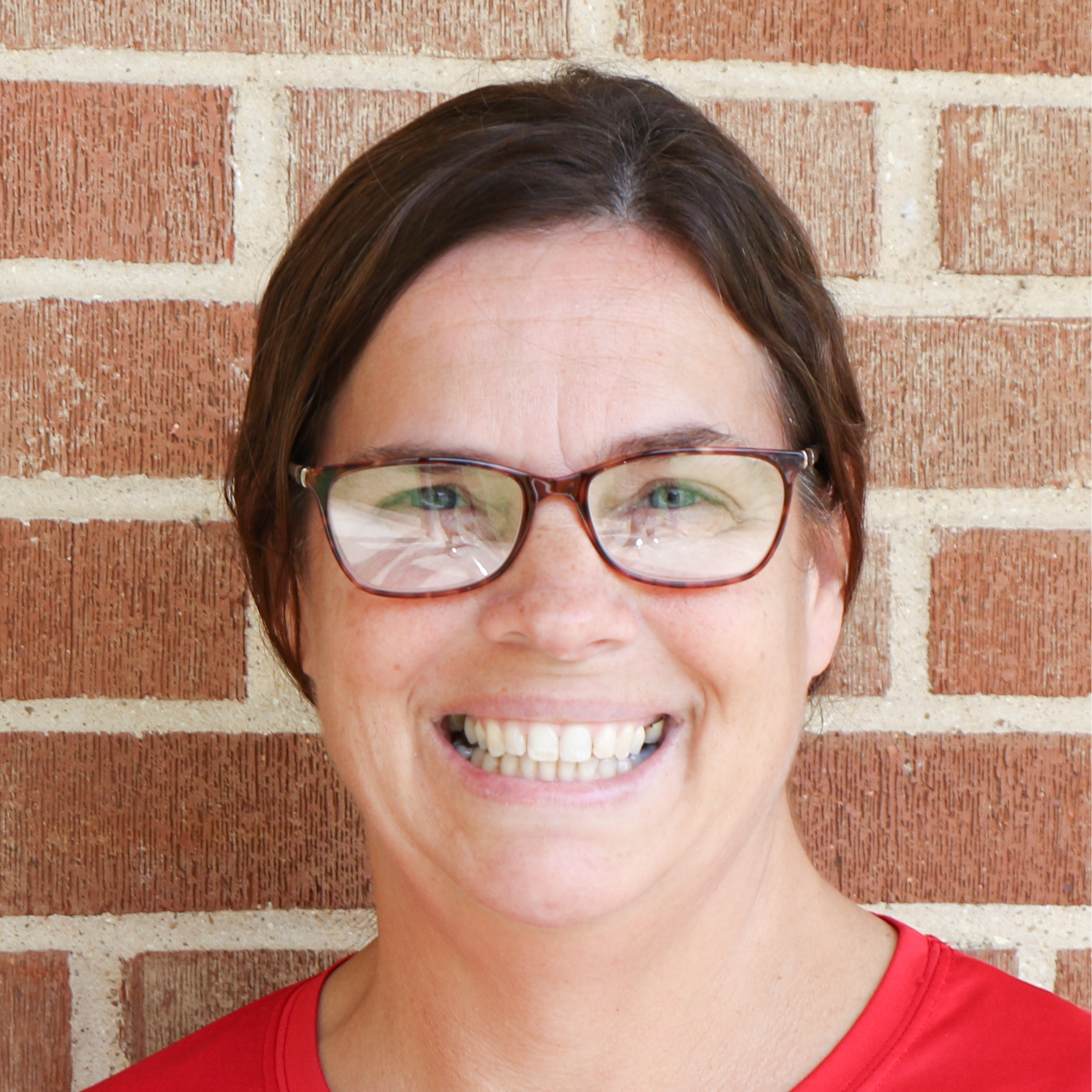 "Michelle is very kind and caring; as she interacts with everyone during breakfast and lunch, her compassion for each person can be seen through her words and actions. Michelle is an active learner who strives for the best in the kitchen."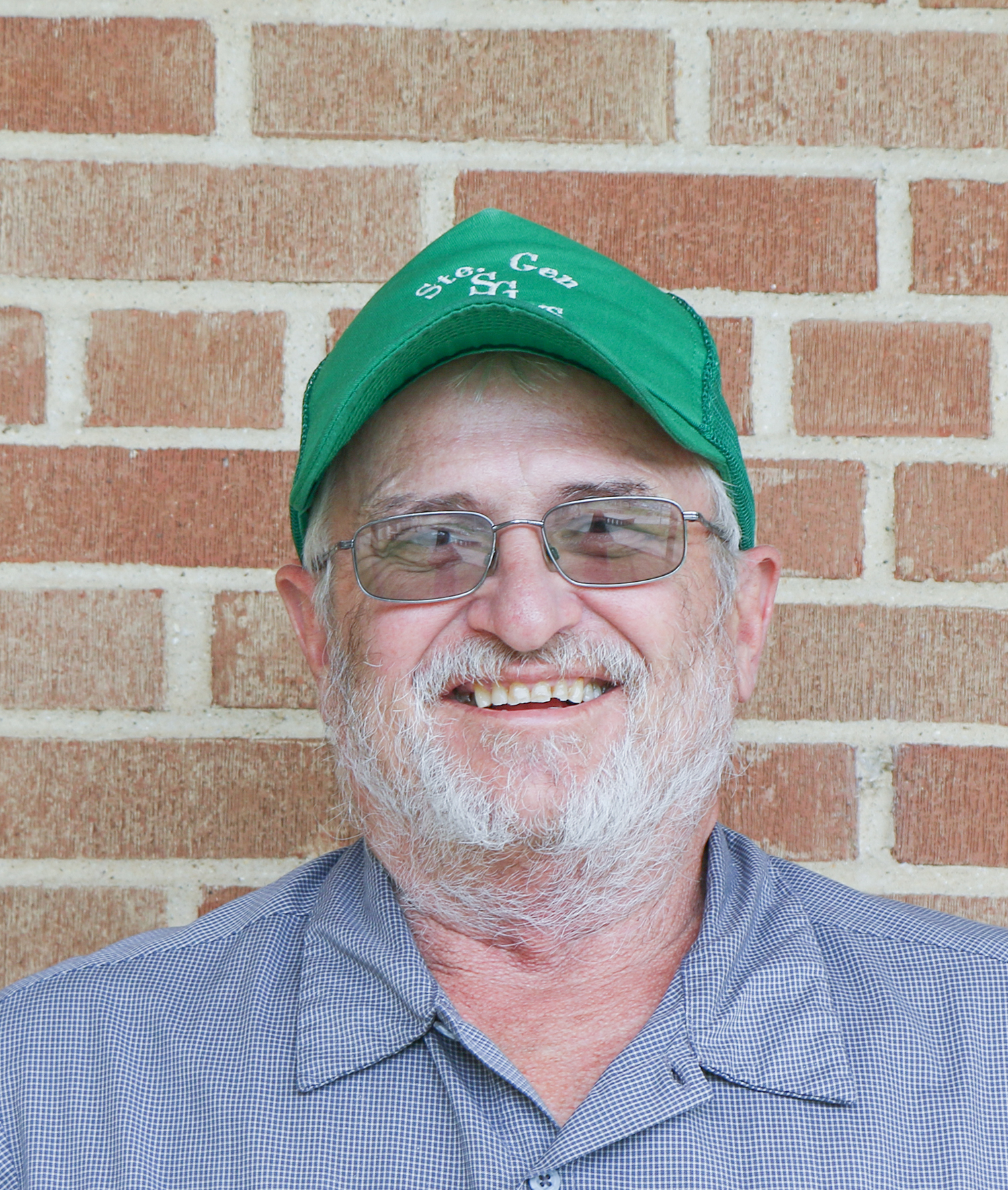 "Chuck is a very reliable and knowledgeable guy. He is always early for work and ready to go do whatever comes along. His knowledge of heating, cooling, and plumbing is a good accent to the school district. Chuck has never met a stranger, always friendly."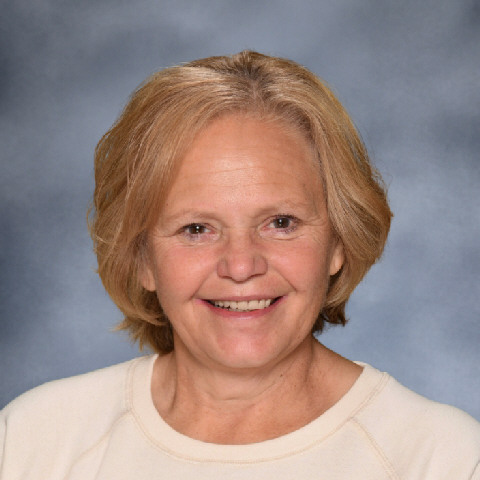 "Steph has a tremendous attitude and passion for helping our students. She is super organized and thorough with all she does. She has such a huge caring heart for all, and any time you spend time in the Counseling Center, you get a true sense of the welcoming environment that she creates."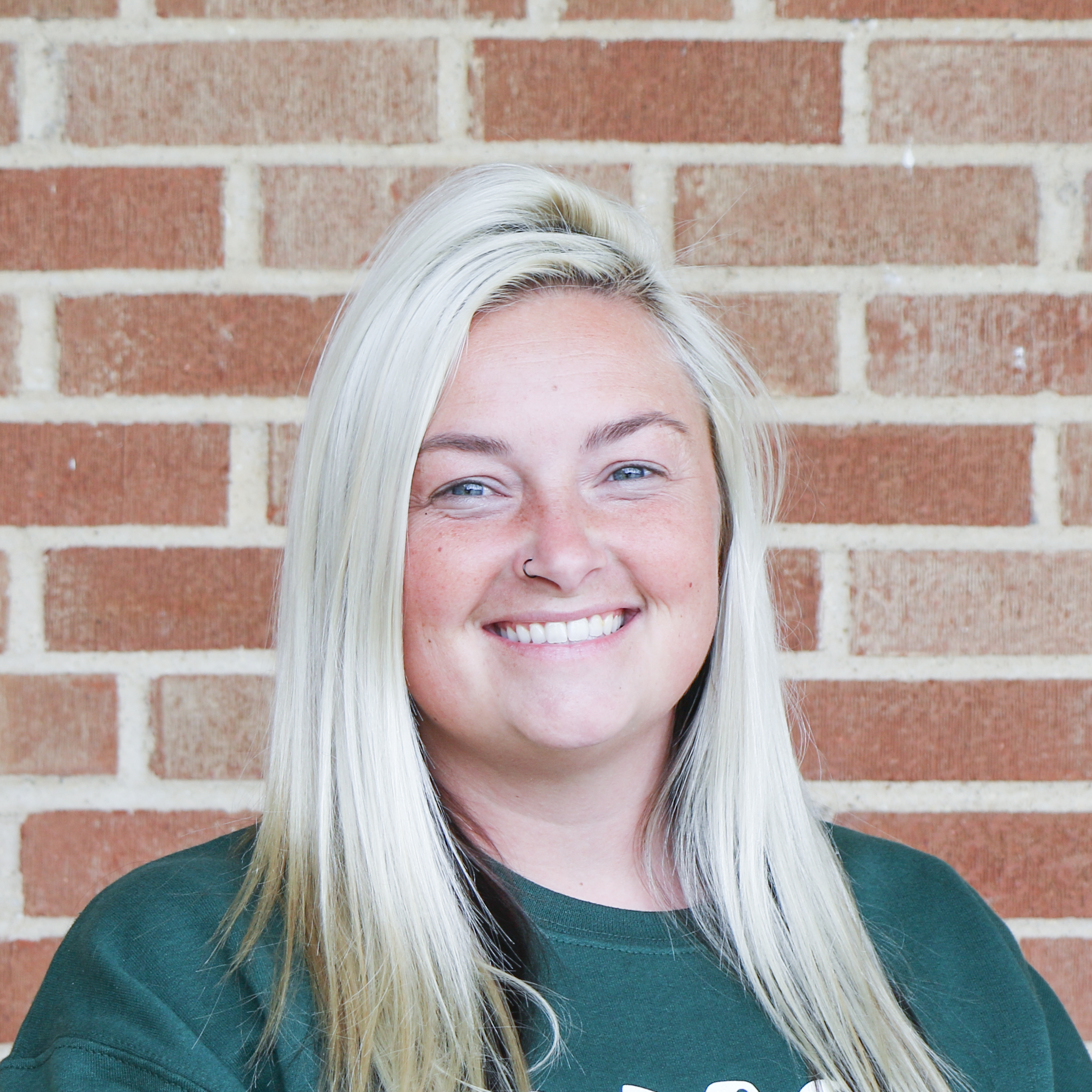 "Trish is proactive, a problem-solver, and self-motivated! She is always ready and willing to try new things in our classroom. She LOVES our kids!! She is gentle, but still motivates people to be the best they can be. We are so lucky to have Trish as part of our family."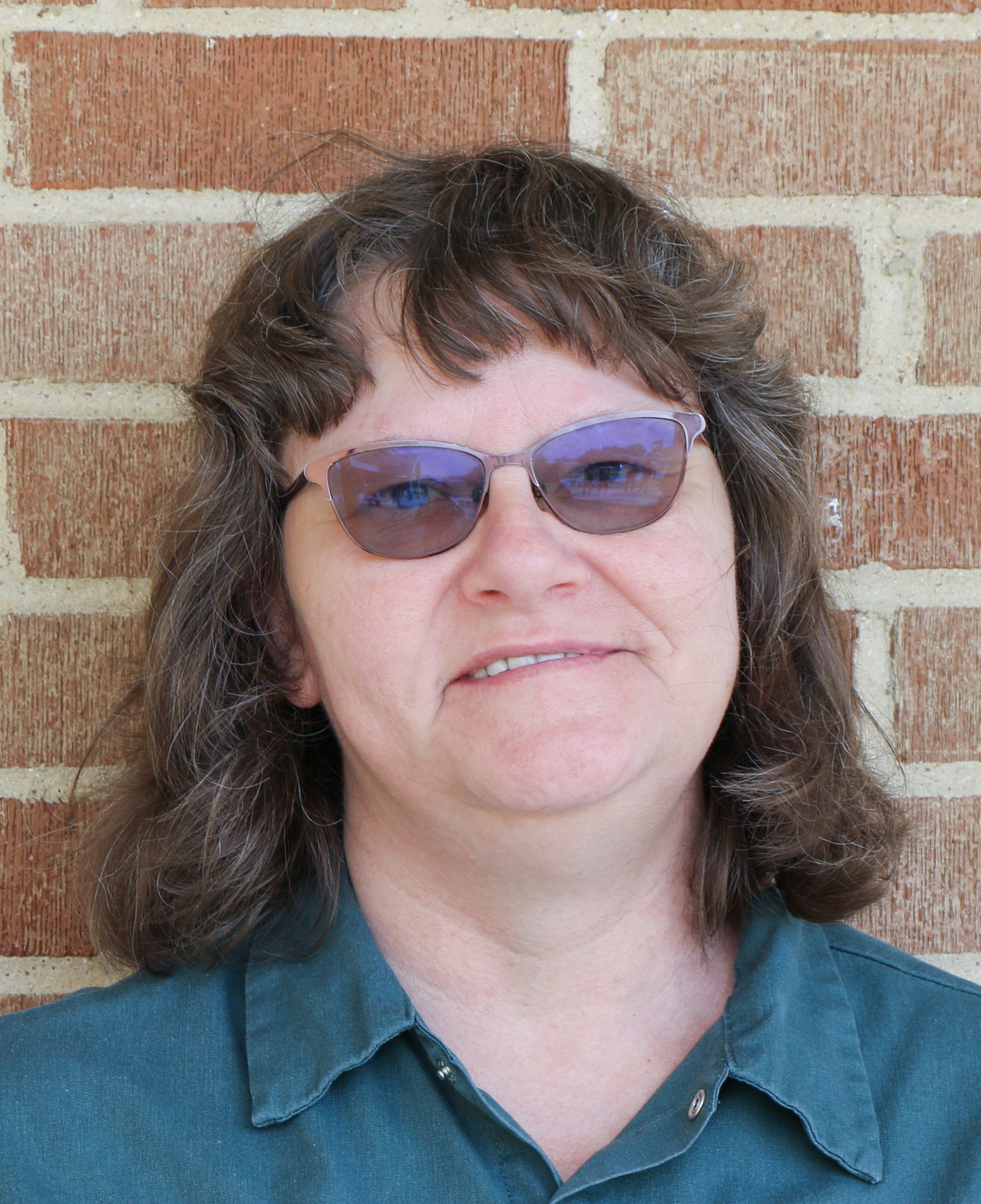 "Steph always has a smile ready, and is well-known for her reliability! She shows up to work always ready to lend a hand, and does the best she can with whatever is asked of her. We are so lucky to have her here at SG R-II. Thank you for all that you for our students and staff!"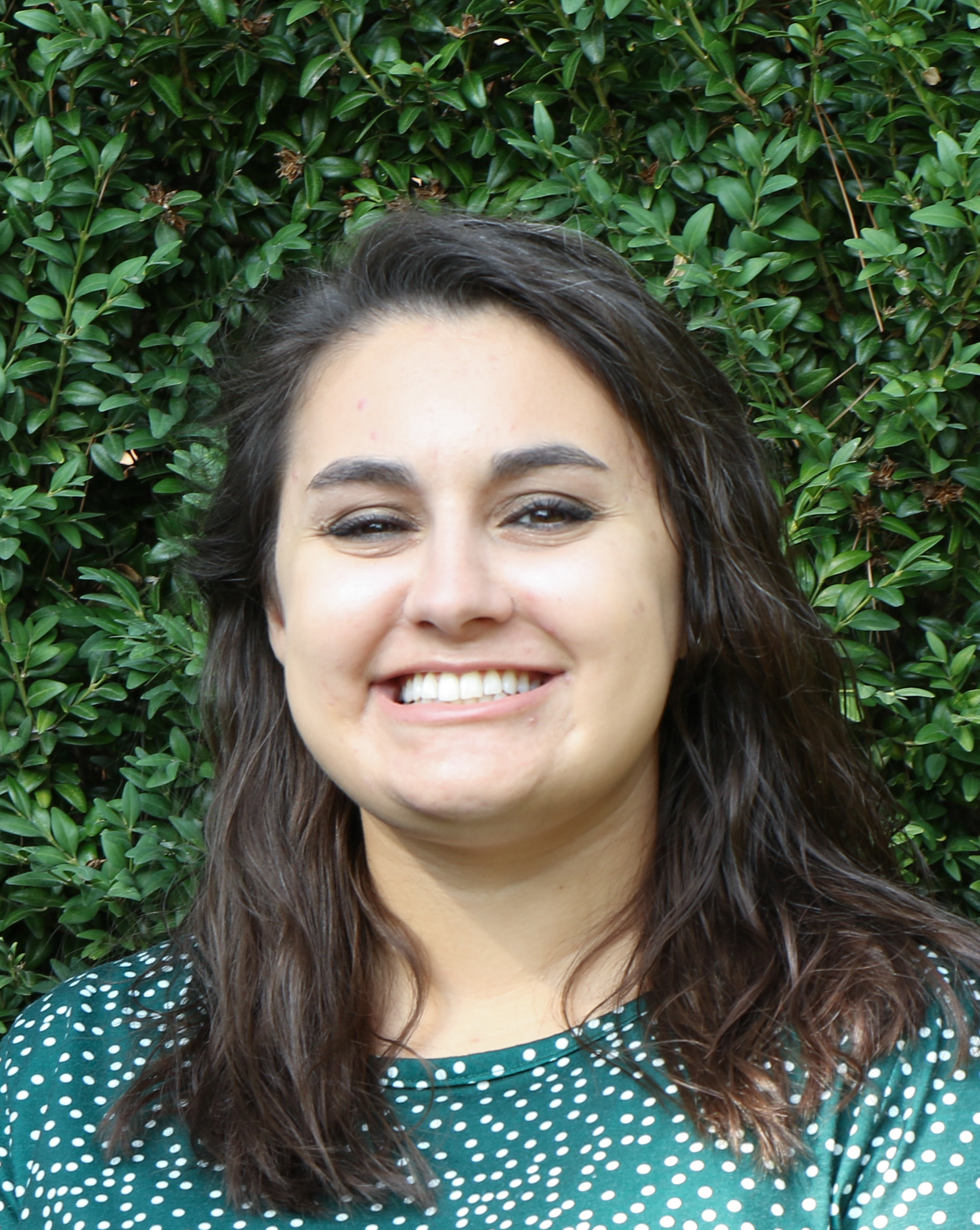 "Megan is incredibly organized, and her attention to detail has been invaluable. Not only is Megan a rock star in her position, but she is helpful, she is kind, and her vibrant personality always brightens our day."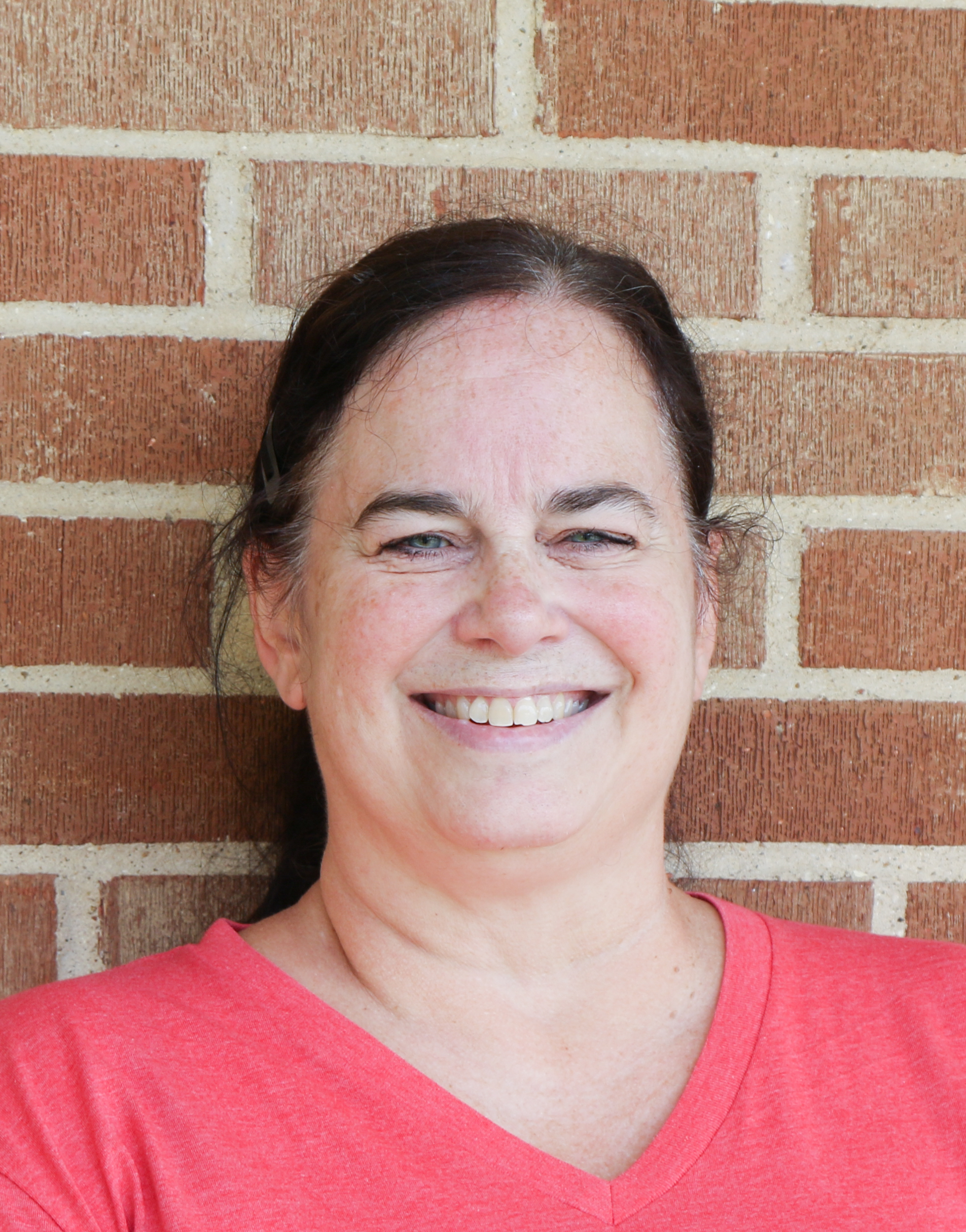 "Mary has been very helpful with her new teammates this year. She is always willing to answer questions and direct them in the right direction. Mary's positive attitude has been refreshing!"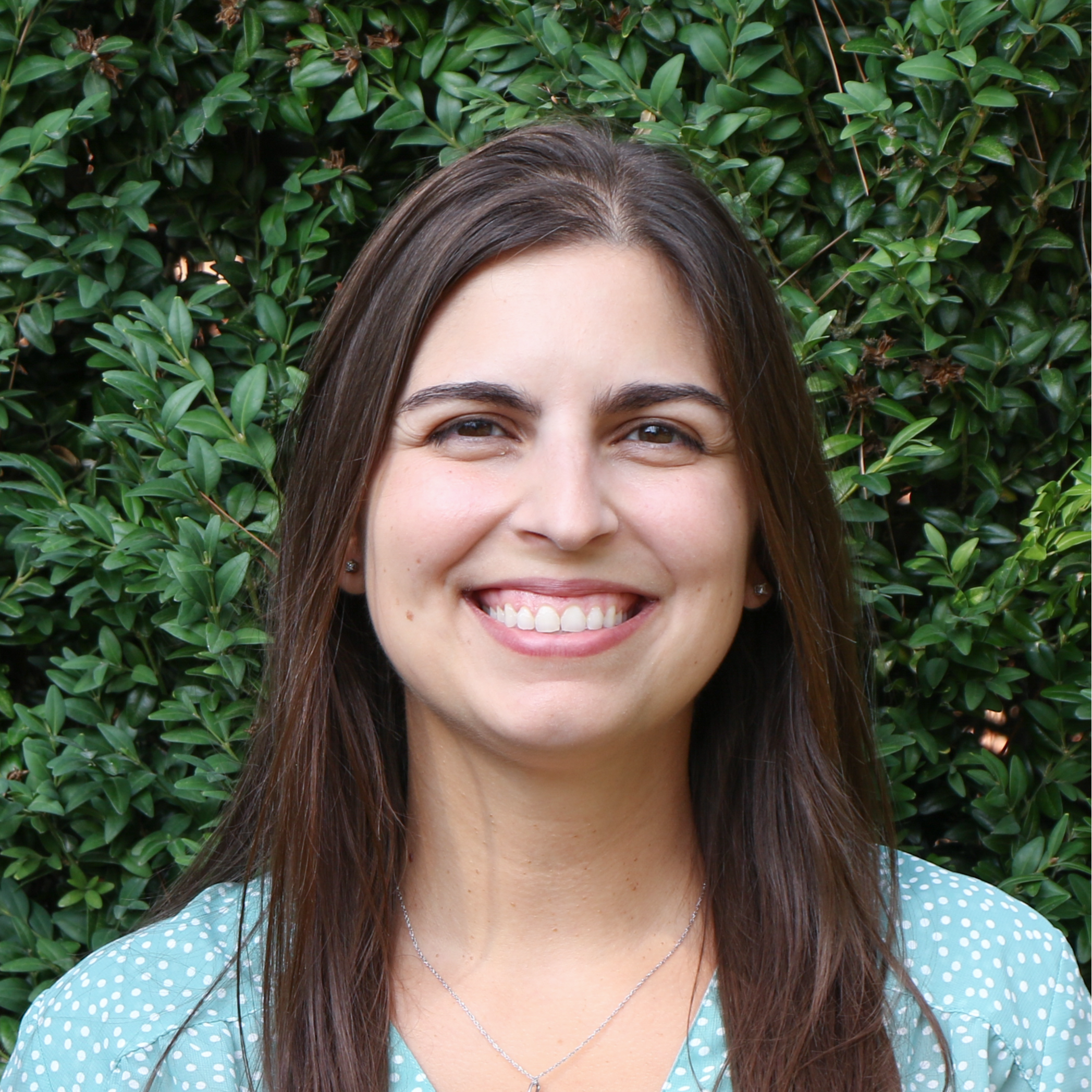 "Brittany did a wonderful job at spearheading and organizing our first Retirement and Recognition Banquet in three years! Not only is she detail-oriented, conscientious, and dependable, but Brittany exudes kindness and calm, even in times of chaos! Thank you for all that you do for our district!"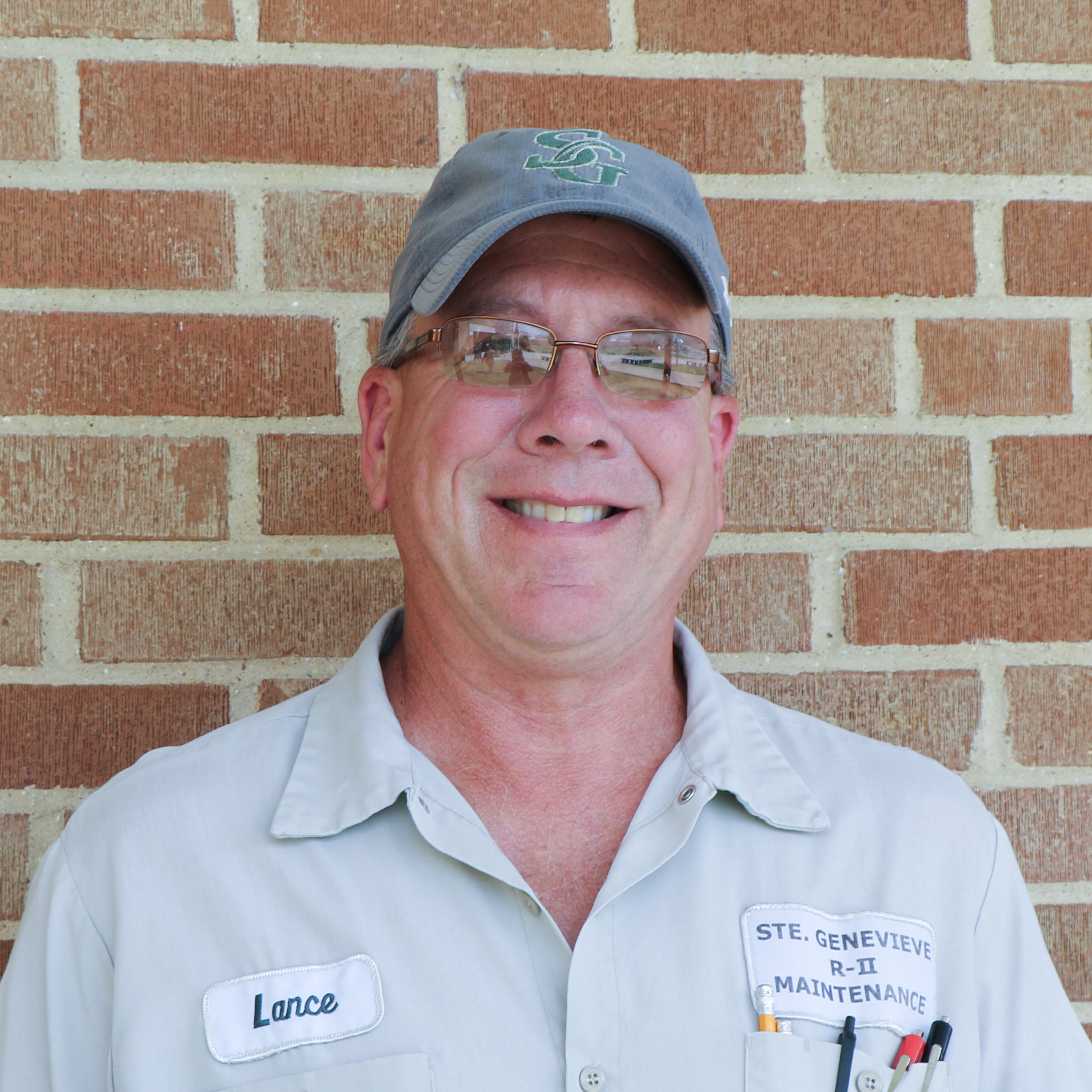 "Lance takes pride in his work and always brings a calm demeanor to every situation. He is easy to work with and goes about solving problems thoroughly and efficiently. Thank you for everything you do to keep our district running smoothly for our students and staff!"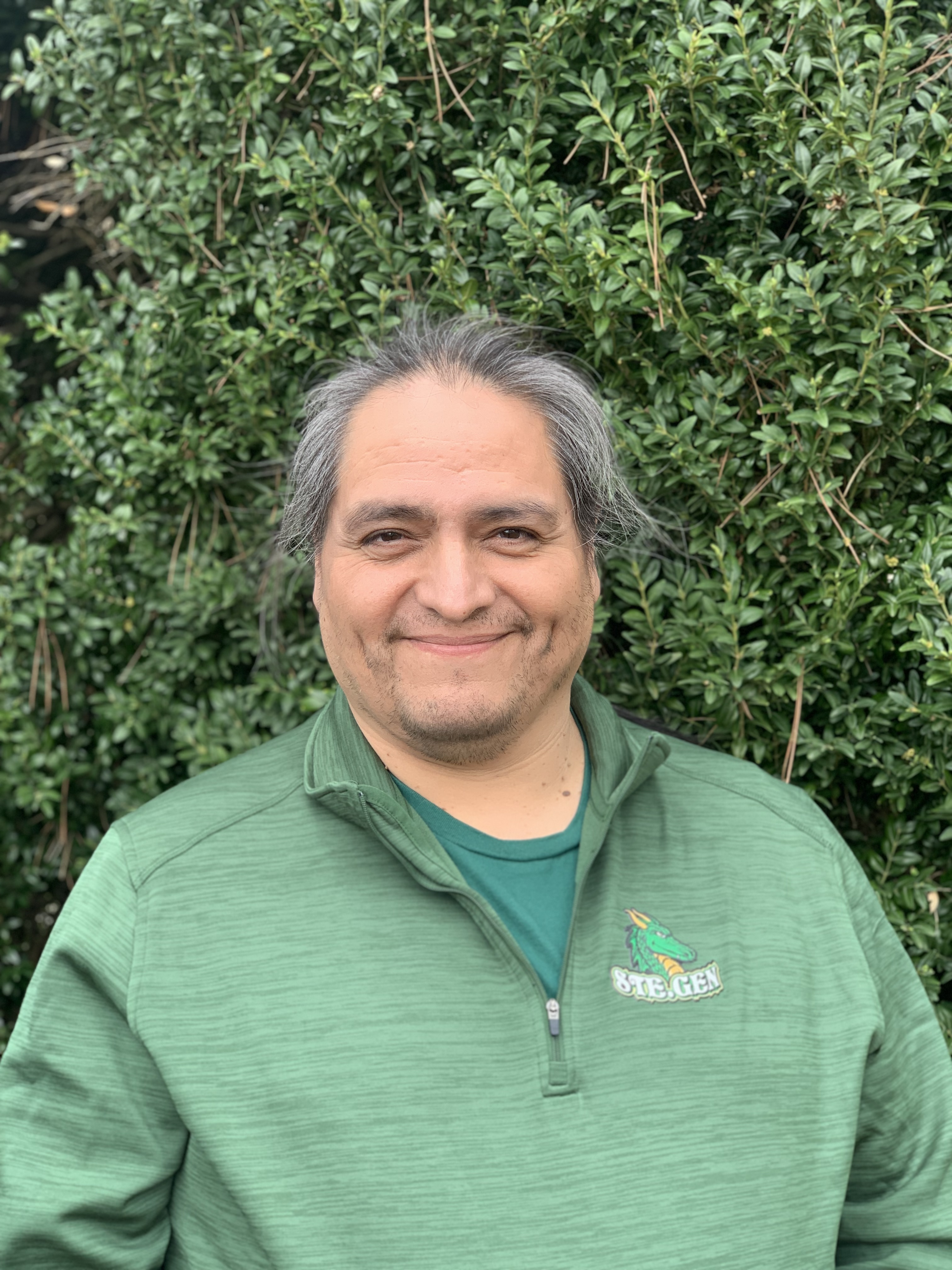 "Marc is our behind-the-scenes superhero! He wants to do the job well, and he takes pride in his work. He takes care of us, and always has an infectious, bright attitude. His motivational notes are always a hit, and we appreciate all that he does for us around the district!"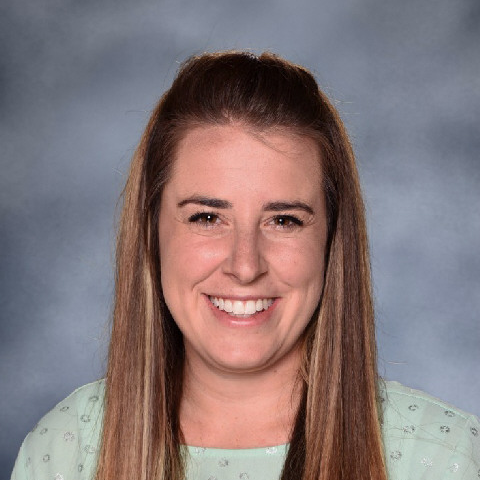 "Mariah brings so much knowledge, enthusiasm & passion to our department! Mariah is always thinking of new and innovative ideas and solutions. She not only provides excellent care to students and staff, she is kindhearted & empathetic, striving to make connections with each student she encounters."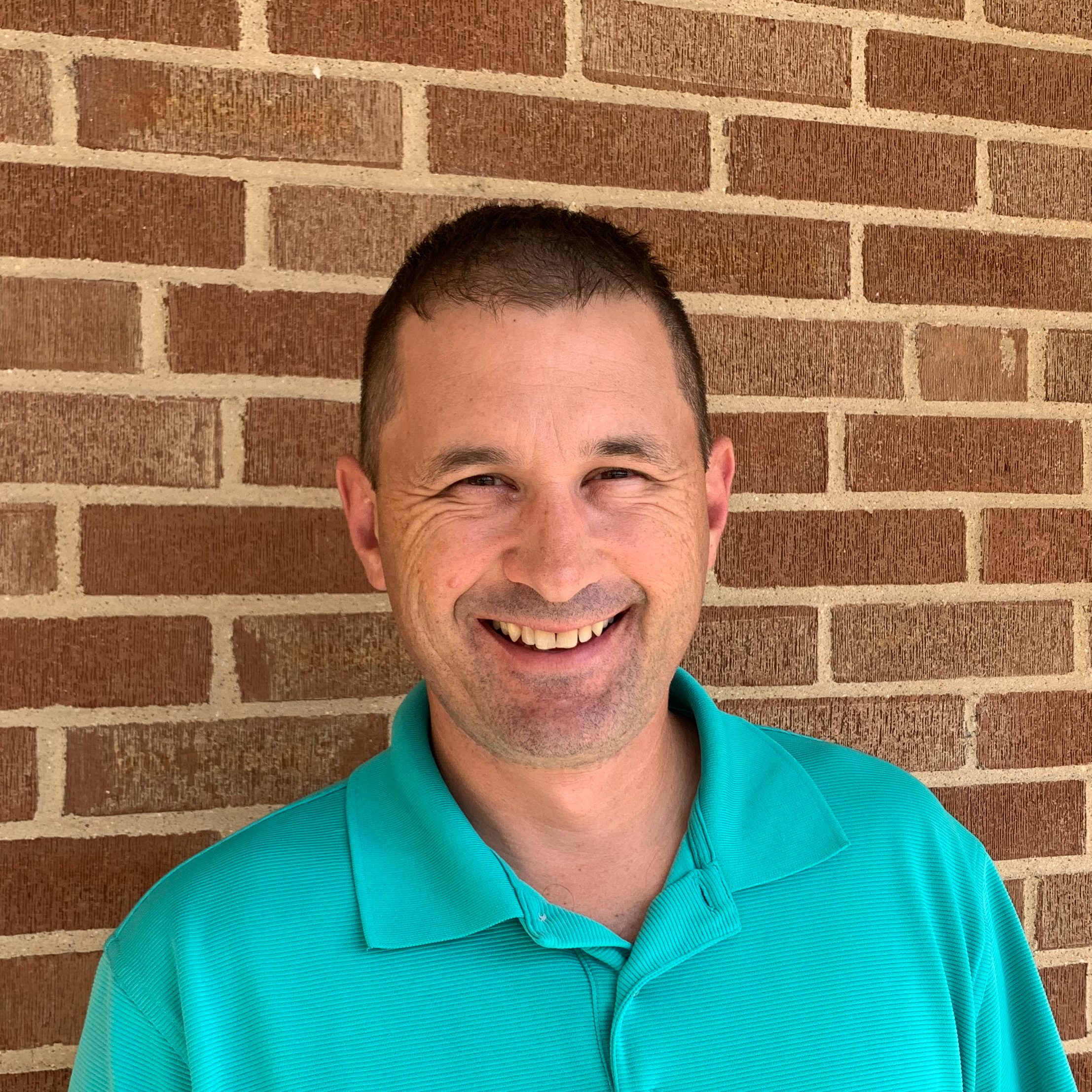 "Jason is beyond dedicated to the SG R-II School District! He loves his job and always goes out of his way to help everyone. Jason is also well-known for devouring food that is made with love—especially Mrs. Lori Roth's candy-covered pretzels! 😂 We are so fortunate to have him in the Tech Dept!"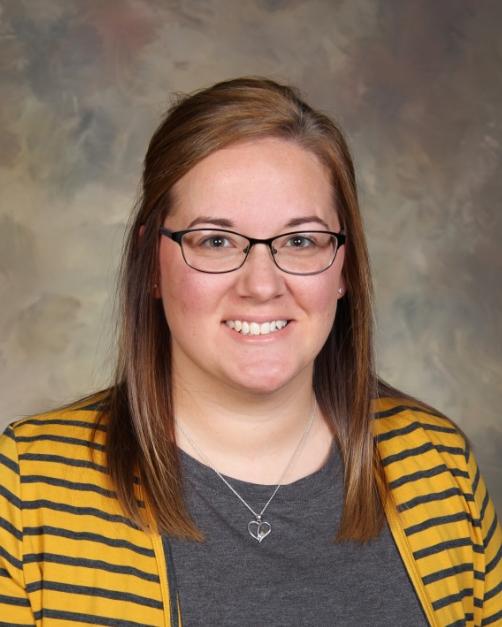 "Crystal is always ready to jump in and assist our kids with anything they might need. She promotes good decision-making and independence, and she is proactive and dependable. Crystal has fresh ideas and is a real problem-solver. Thank you for all that you do for our students, Crystal! You rock!"