SG R-II: There will be a boil water advisory for the next 48 hours on the Ste. Genevieve campus due to a water main break that has now been repaired, according to the City of Ste. Genevieve. Please plan accordingly.


7th and 8th Grade football camp is July 12th through July 22nd in the evenings from 6:00-8:00. No Saturday or Sunday.



SG R-II families, please check out the last edition of the district's e-newsletter for parents and guardians, shared last Friday with our families via email!
https://www.smore.com/mg1bk
It was an amazing day in Jefferson City for the girls track team!!! The girls won the Class 3 state championship this afternoon by 1 point over Blair Oaks. The girls scored a total of 38 points. Congratulations to all of the athletes and coaches!!!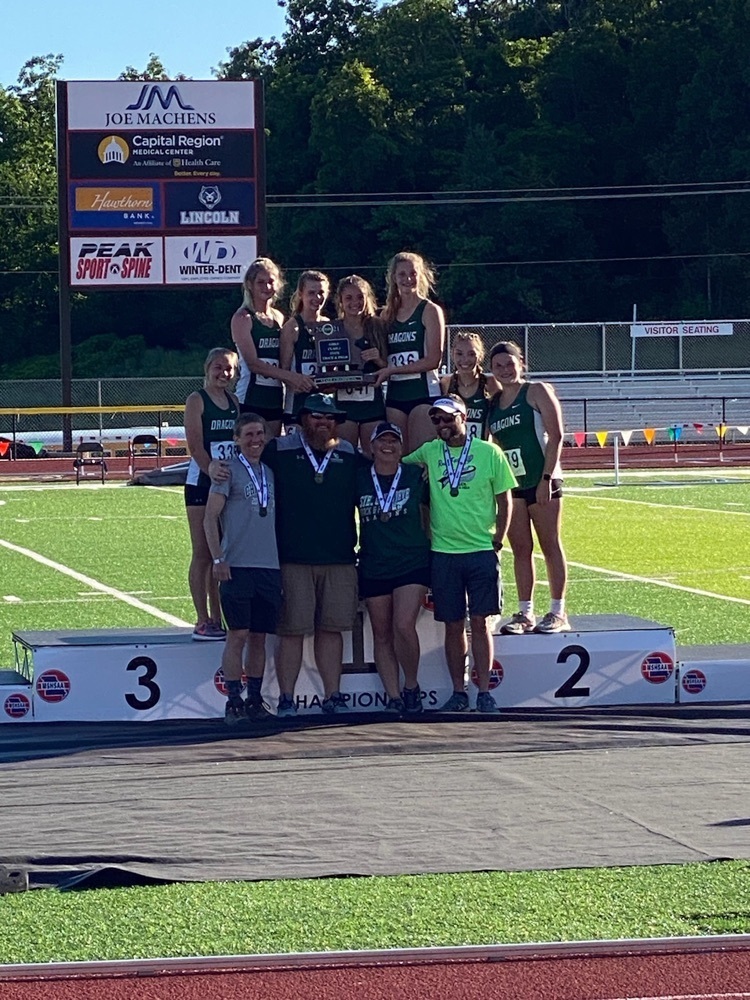 REMINDER: Today is an early out day! Dismissal is at 1 p.m.
Individual boys medalist & state qualifiers: Taylen Bader (800-3, 1600-2, 4x8-2), Nathan St. Clair (1600-4, 4x8-2), Levi Wiegand (4x8-2), Devin St. Clair (3200-2, 4x8-2), Austin McBride (Discus-3). Great work yesterday by all of the athletes and coaches!
Individual girls medalist & state qualifiers: Megan Aubuchon (100h-1, 300h-1, HJ-1, 4x4-1), Maci Reynolds (100h-3, 300h-2, 4x4-1), Jaden Wehner (4x4-1), Marysa Flieg (Jav-1, 4x4-1), Maggie Myracle (Disc-1), Etta Heller (Shot-1).
Congratulations to the boys track team for their 5th place finish and to the girls track team for the winning the Class 3, Sectional 1 track meet held at Park Hills Central yesterday! Megan Aubuchon once again broke her school record in the 100m hurdles by running 14.58!

Good morning class of 2021!!! Reminder that we have practice today in the gym at 8:30. Enter through the three side doors (not the lobby). Since the gym is closed for cleaning there is no food or drink allowed. See you at 8:30! #loyalandtrue #sghs_family

Sectional Track this Saturday at Park Hills Central HS. Top 4 in each event go to State. Admission is $7. TICKETS MUST BE PURCHASED VIA THE MSHSAA WEBSITE.  There will be NO CASH sales at the gate on the day of the meet. Go Dragons!
https://www.mshsaa.org/CMSPages/Tickets.aspx

Megan Aubuchon- Central Methodist University- Track and Field, Bryce Barley- Mineral Area College- Golf, Marysa Flieg- SEMO- Track and Field, Sydney Bumgardaner- Oglethorpe University- Basketball, and Landon Rose- Mineral Area College- Golf.

Today we took a moment to bring together the SGHS Seniors who are competing in college athletics next school year. Devin St. Clair- Mineral Area College- Cross Country and Track, Brittney Kreitler- Mineral Area College- Softball...

Congrats to SGHS student-athletes Devin St. Clair and Morgan Schwent and also to SGMS student-athletes Braxton Stomberg and Kale Clements on earning the MSHAA Award of Excellence for Sportmanship, Ethics and Integrity. These 4 student-athletes were selected by a committee.

Ste. Genevieve County R-II would like to introduce our new Head Softball Coach, Mrs. Becky Keim. Becky has experience coaching softball at Troy-Buchanan School District and played 4 years at SIU-Carbondale.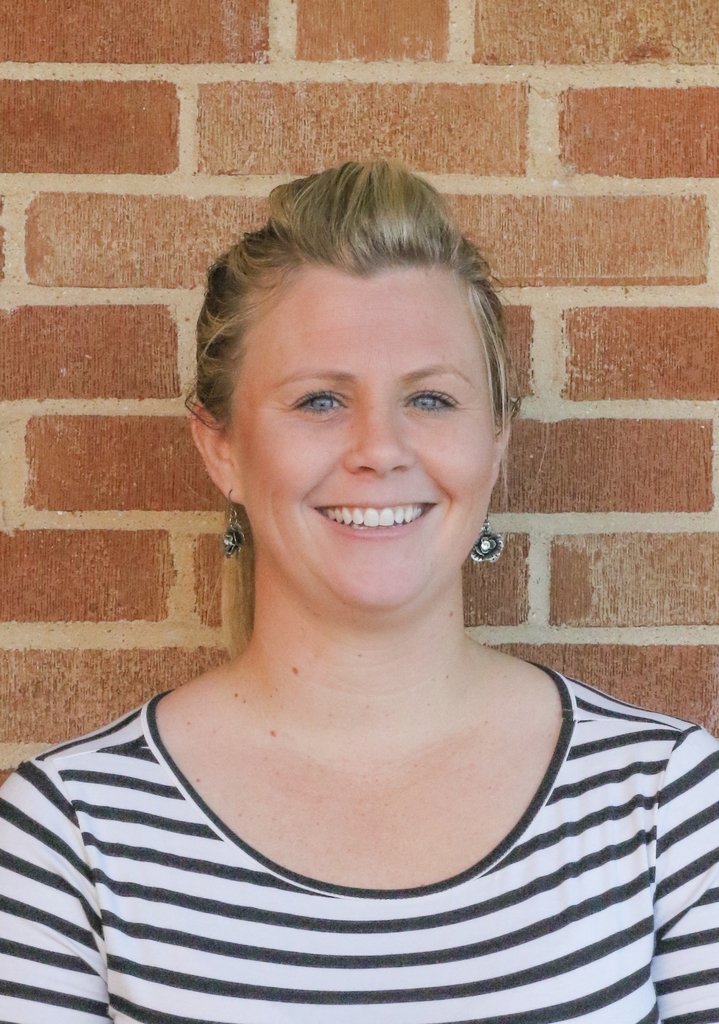 The Baseball Dragons end their season with a loss to Valle Catholic by a score of 9-1 in the Class 4 District 2 Championship. Congrats on the 2nd place finish, Dragons, and thank you to the seniors, Adrien DeRousse, Chaytin Lea, Hunter Lorance, Payton Matthews and Nathan Selby.