Mrs. Deimund is keeping learning interesting and fun through her cloud lab today. Check out this cloud and make sure to view the video that will be posted soon. #scienceisfun #sgmsrocks



The MO State Board of Education approved temporary substitute teacher certification requirements, which have been extended until Feb. 28, 2021. Applicants must hold a high school diploma (or GED or HiSET), pass a background check, & complete a 20-hour online training course. See the flyer for more info:
https://drive.google.com/file/d/1lQ9_C0U4uqiQMk3l3rk5vHnyYzSO2V9K/view



Our websites will be undergoing a renovation and will be inaccessible for a few hours tomorrow, Friday, Feb. 12, 2021. Thank you for your patience, and we hope that you enjoy navigating our renovated websites!

National Kindness Week: A few NJHS members have planned a week full of spirit days, advisory challenges, and photo ops. Please encourage your kiddo to participate and make the intentional effort to promote kindness. Shout out to Olivia Klump for the flyer design. #choosekind

SG R-II: Due to inclement weather, the District Office will close at noon today. We apologize for any inconvenience. Thank you, and have a good day!

6th grade took the cake, actually the capes when it came to spirit this week. Check out Mason T, Kyler G, and Olyvia B! #sgmsrocks #loyalandtrue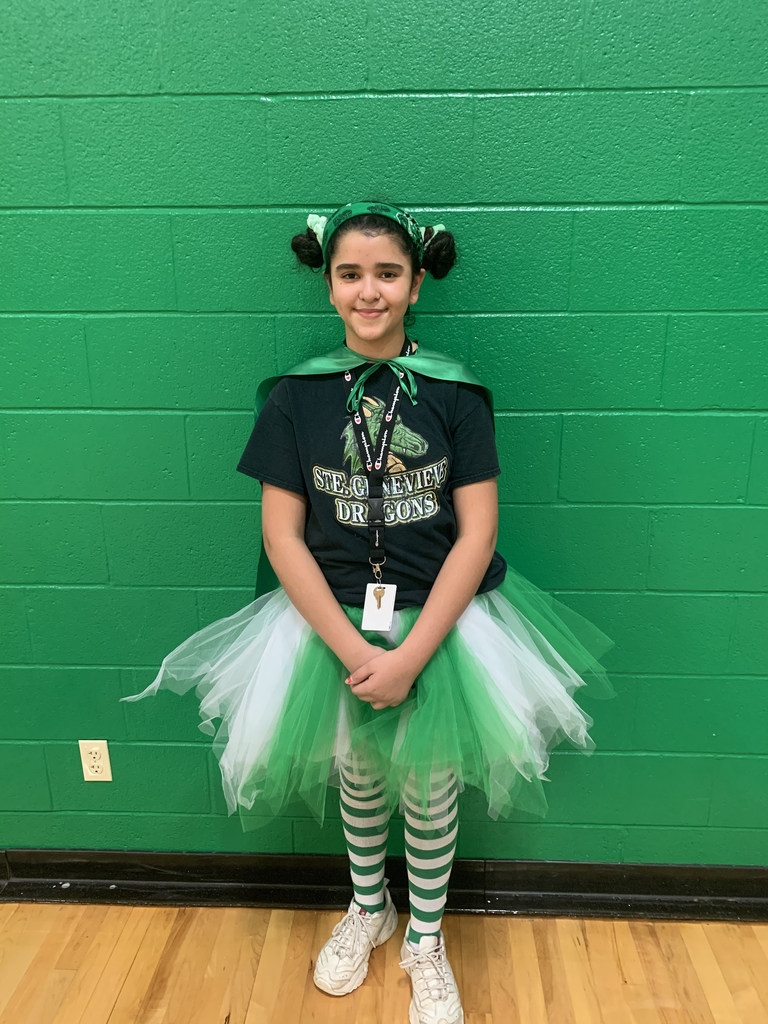 Check out our dragon spirit royalty this week: Kennedy B, Abby B, & Kennedi F. #sgmsrocks #sgfamily #sgtradition 💚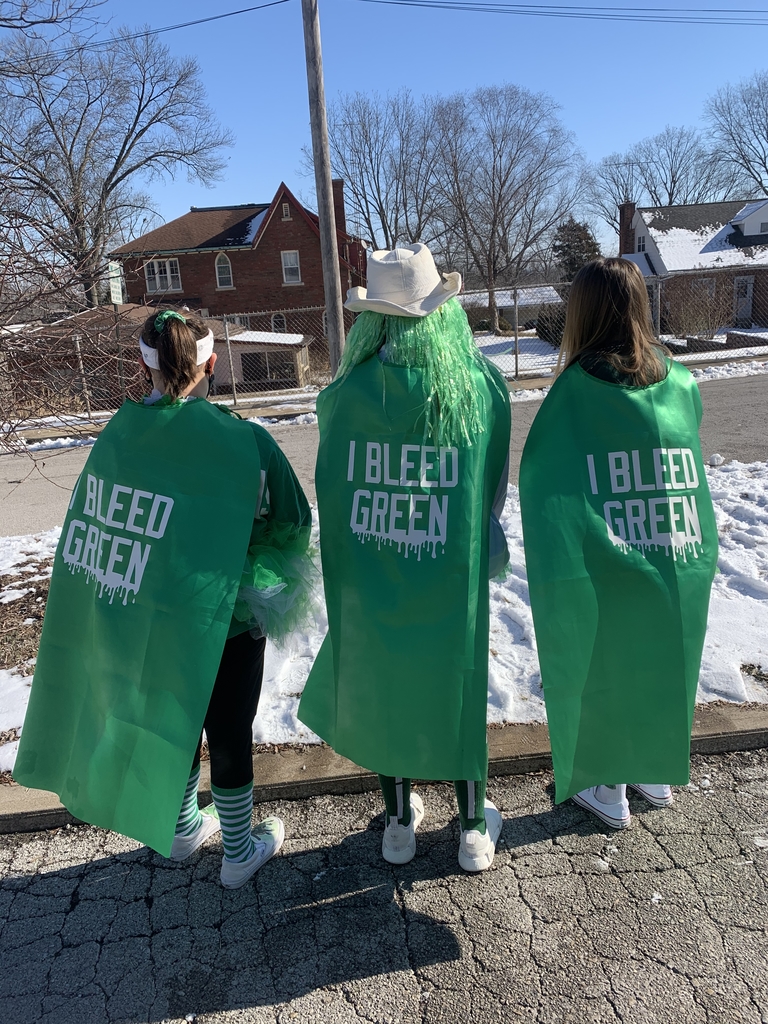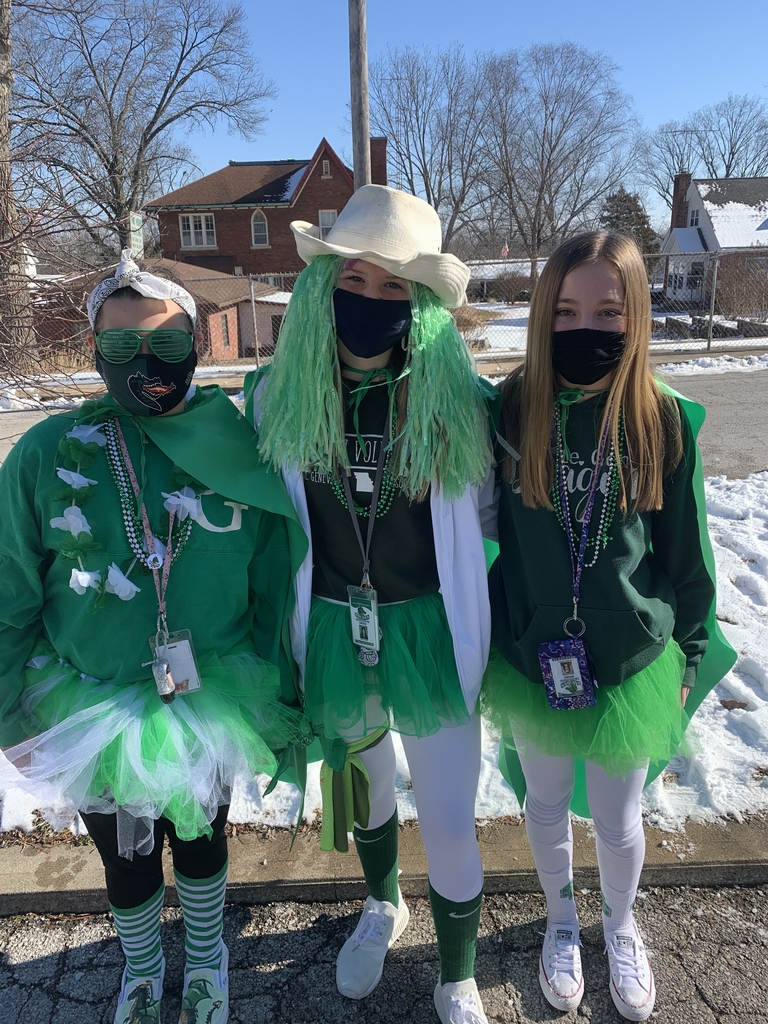 When Dr. Mercer ups the challenge with the faculty on spirit day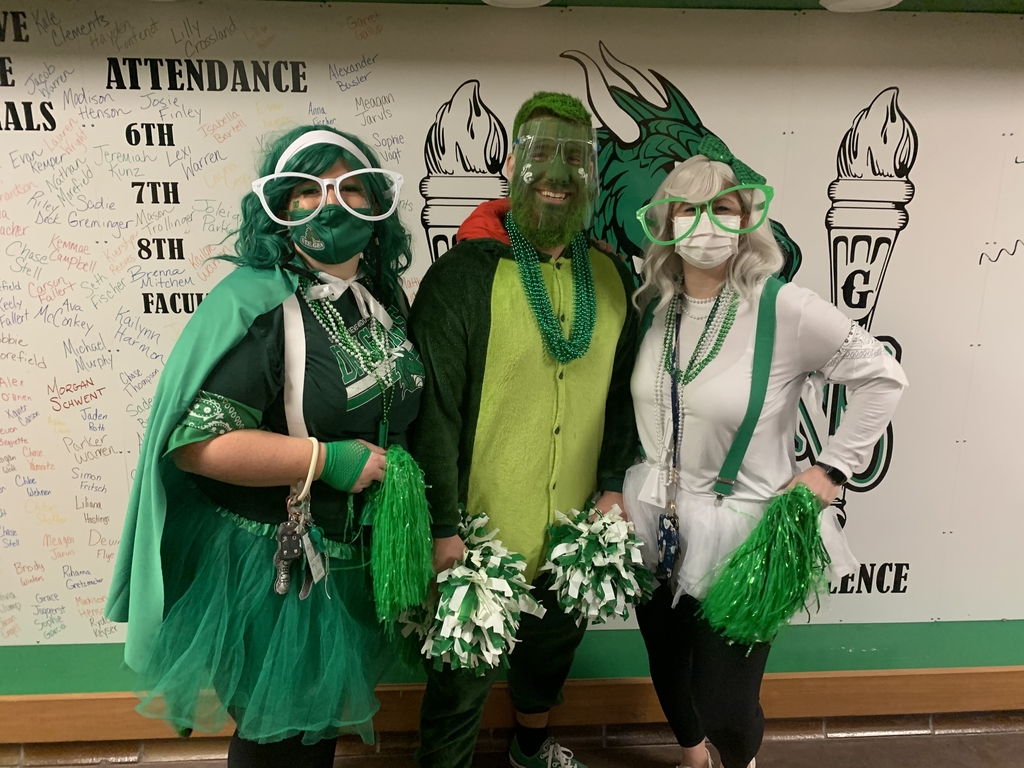 Due to inclement weather, the District Office will be closed the rest of the day. We apologize for any inconvenience. Thank you, and have a good day!

Final results from our spelling bee: The top three will compete at the Conference Spelling Bee. 1st-Garrett Tunnell, 2nd-Millie Huffman, 3rd-Charlie Corbett, Alt.-Conner Clanton. Nice work, kids! Good luck in the bee and thanks for representing SGMS! #sgmsfamily #sgexcellence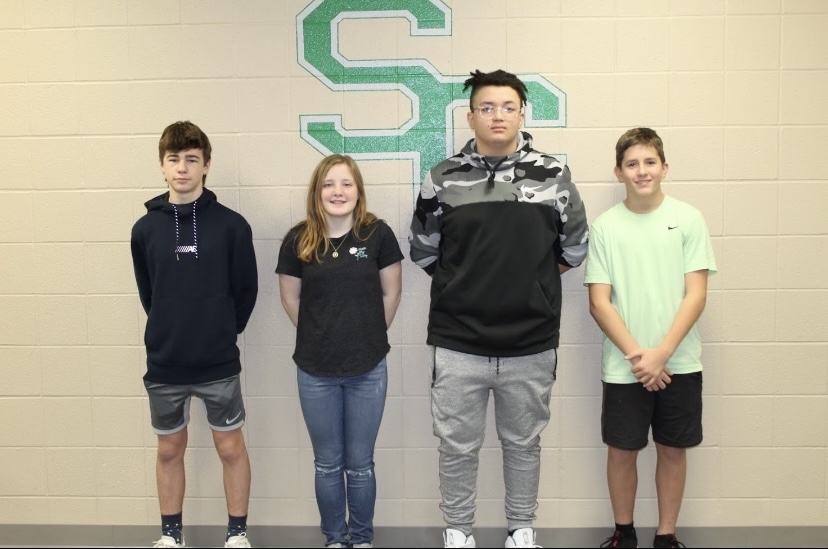 SGMS Academic Team is looking fierce as they begin practices and preparation. We are excited to see this crew in action. #sgmsrocks #sgexcellence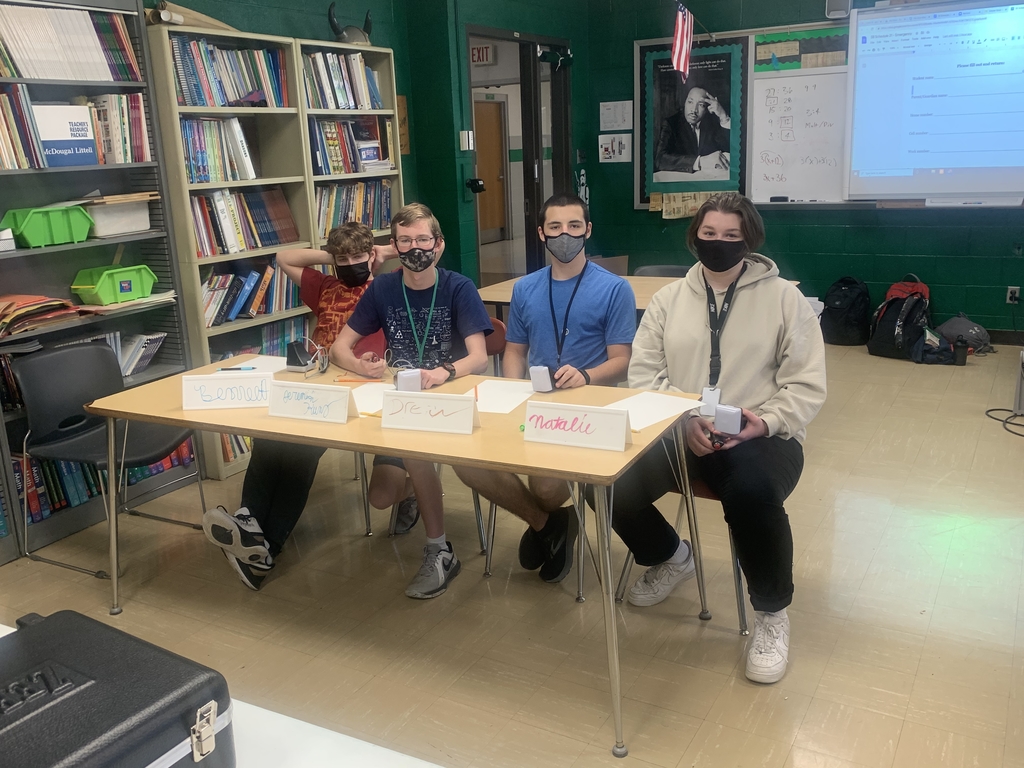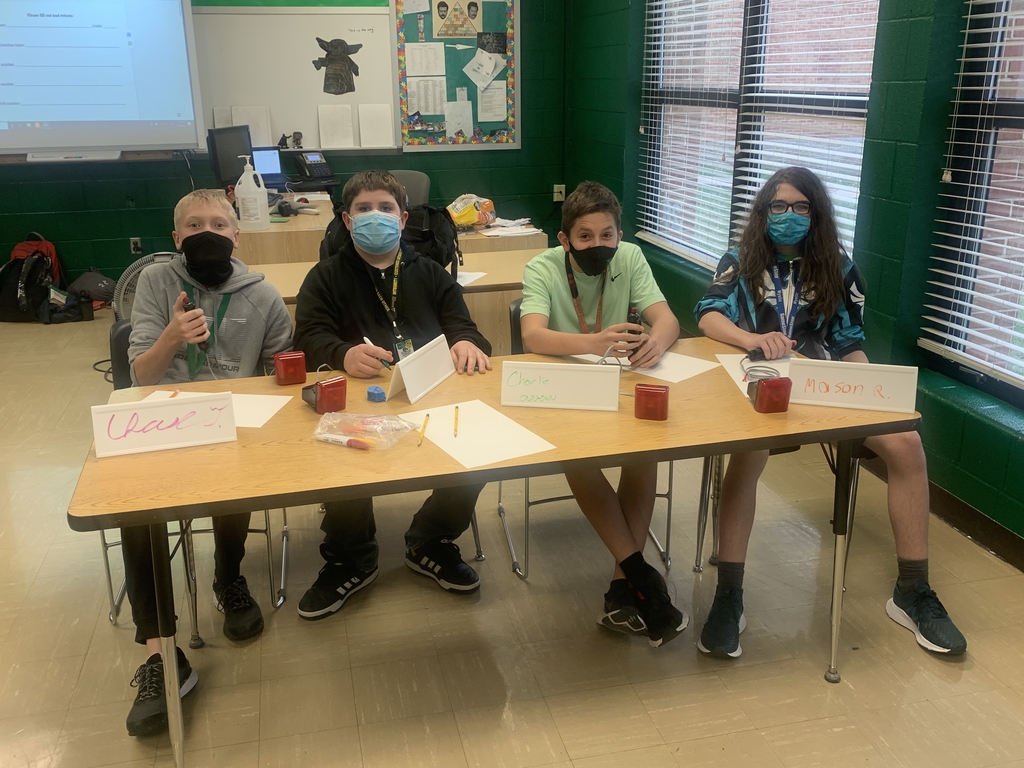 Green and White Spirit Days are every Friday. To celebrate everyone being back, let's go all out this Friday. Keep your eyes out for Spirit Cape winners each week. #sgmsrocks #sgtradition #sgfamily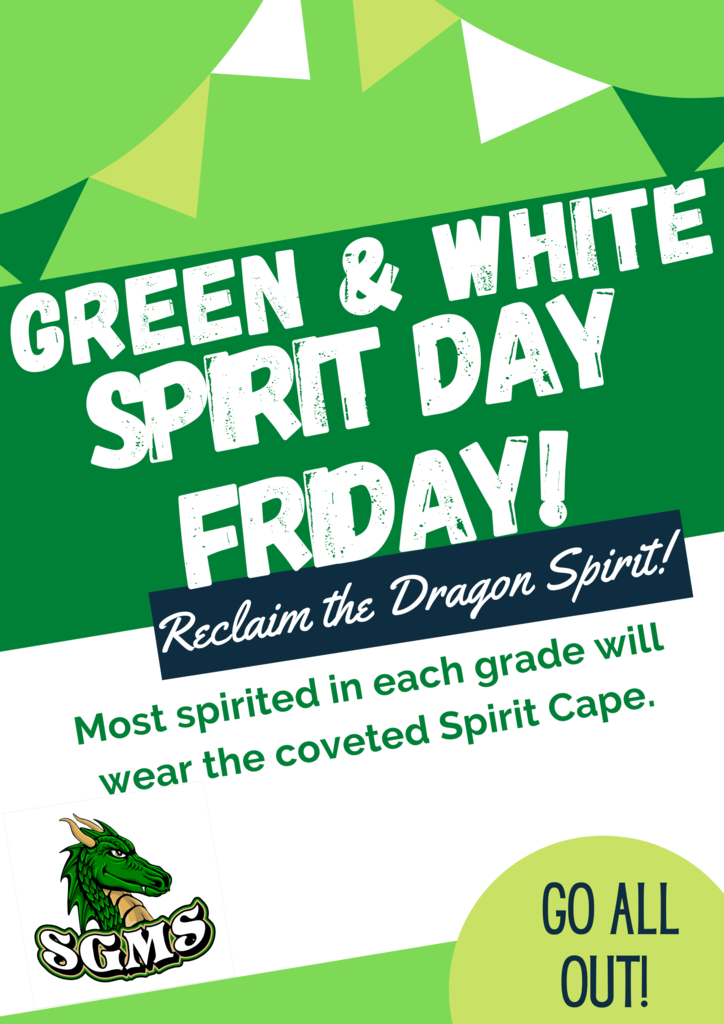 8th Grade Girls Basketball rallies hard but falls to Bismarck 20-24 in the MAJHAA Conference Tournament. Thanks for a fun and exciting season, Dragons!

We're back!! It feels so good to see our kids together ready to go this morning, even on a rainy cold Monday. #sgmsrocks #doingwhatittakes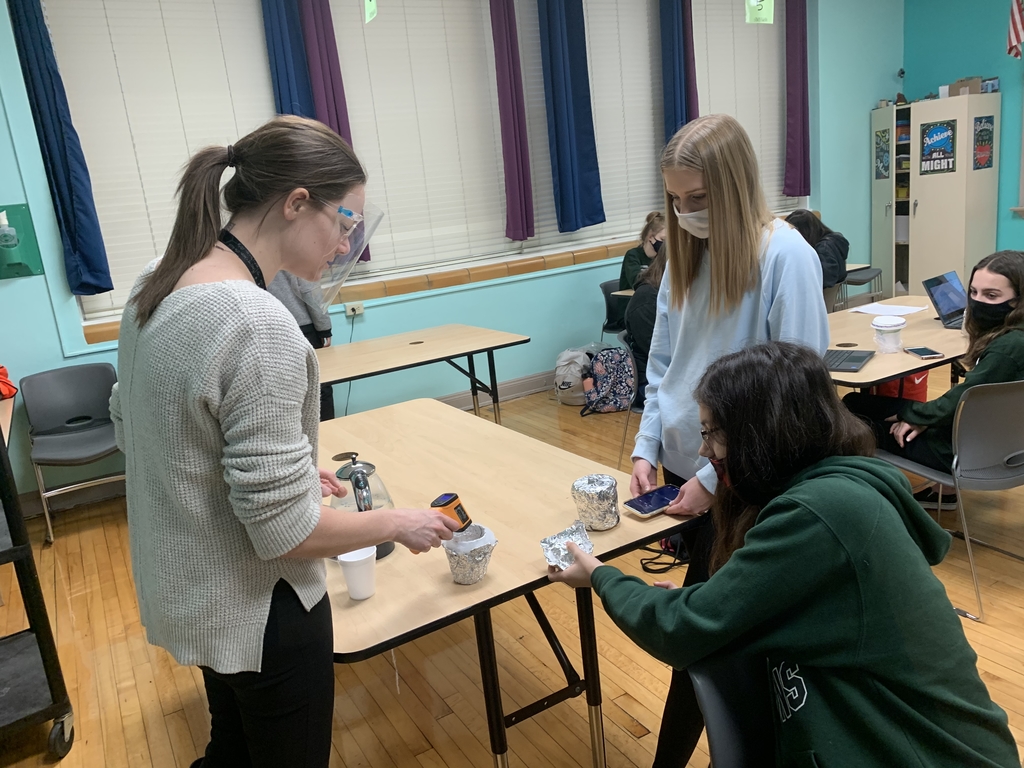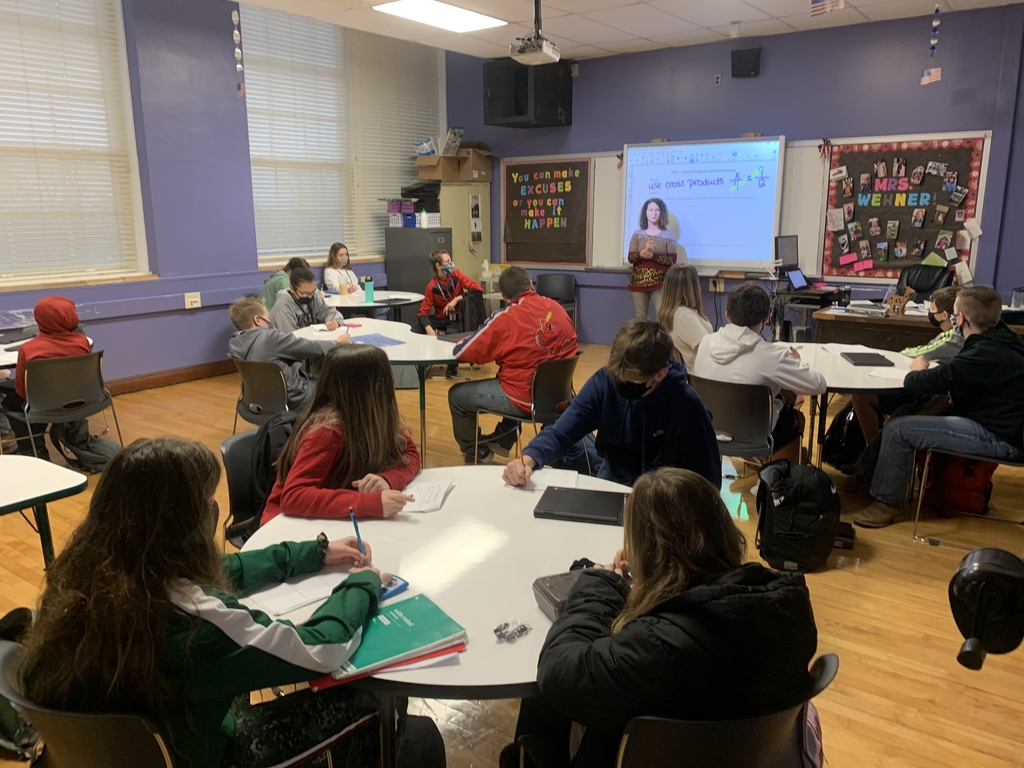 The last day to order a yearbook is Tuesday January 26. Please see Mrs. Womack for a form or order online here
https://yearbookforever.com/
. Checks can be payable to SGMS for $22.

8th Grade Boys Basketball falls to Kingston 29-34 in the MAJHAA Conf Tourn. Thanks for the efforts today and all season. Good work, Dragons!