…on the first day of school. Thank you and we look forward to the start of a great fall!

…coaches and students should avoid using any school equipment or facilities and cannot organize as a team on or off campus. The dead period runs to and through Sunday, August 7th. High school fall practices begin on Monday, August 8th. Middle school fall practices begin….

SGHS and SGMS Families, tomorrow, July 30, 2022 begins the nine-day dead period per MSHSAA rules in which all incoming 6th through 12th graders should avoid coming to campus. This includes Yanks' Field and Leon's Field as well as the main campus. During these nine days…

You will see a few fundraisers this year to support some of the things we do at SGMS to celebrate our students. To kick this off, we've joined with Elysian to offer spirit wear that works for the whole SG Dragon Family. No specific building, no specific sport or club, just one big SG family. Enjoy and feel free to share away!
https://sgmsbacktoschool.itemorder.com/



From SG R-II: Thank you to our #SGFamily for a great school year! Enjoy your summer!

Incoming 6th grade parents: Please save the date. 6th Grade Orientation is August 11, 8:30-12:30. Please see the informational flyer created by Chloe Tarrillion, a student in Mrs. Womack's Publications course. #sgmsrocks #sgfamily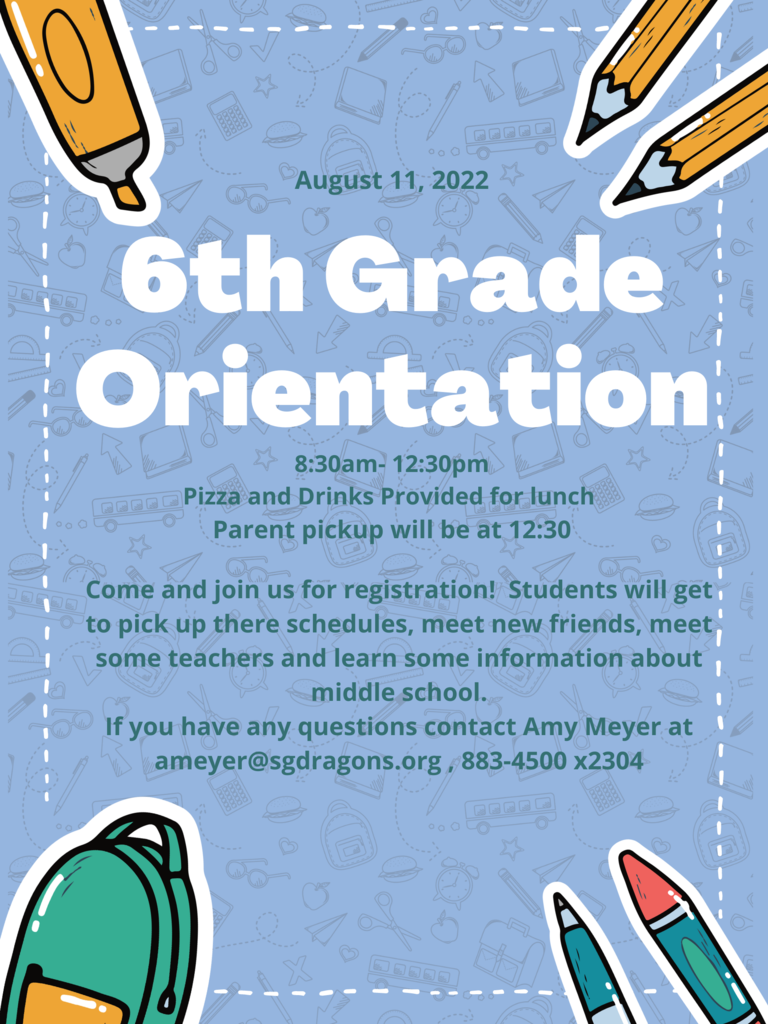 We had the opportunity to recognize two of our stellar educators. Mr. Ed Draper received SGMS Educator of the Year & Mr. Justin Roth SG R-II Coach of the Year. Both men are extremely deserving. We love having them on our team as they both constantly do what's best for kids.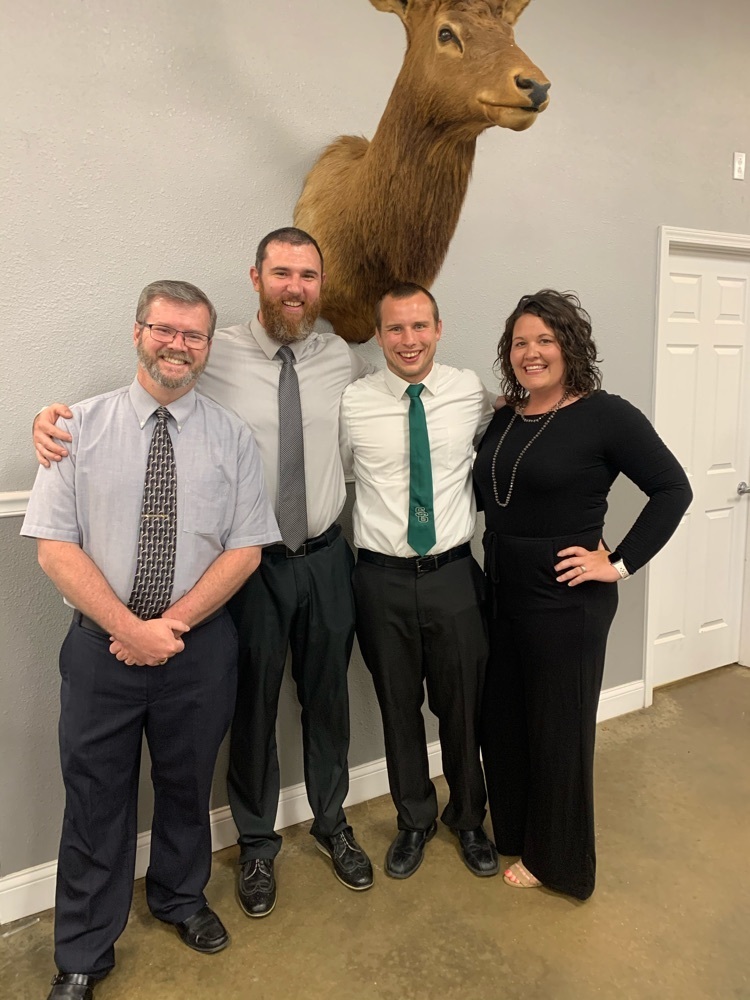 Dragons on Fire: Our kids are still (even in May :-) doing amazing things and reminding us how awesome they are. Please help us celebrate these kiddos. #sgmsrocks #sgexcellence #sgtradition #sgfamily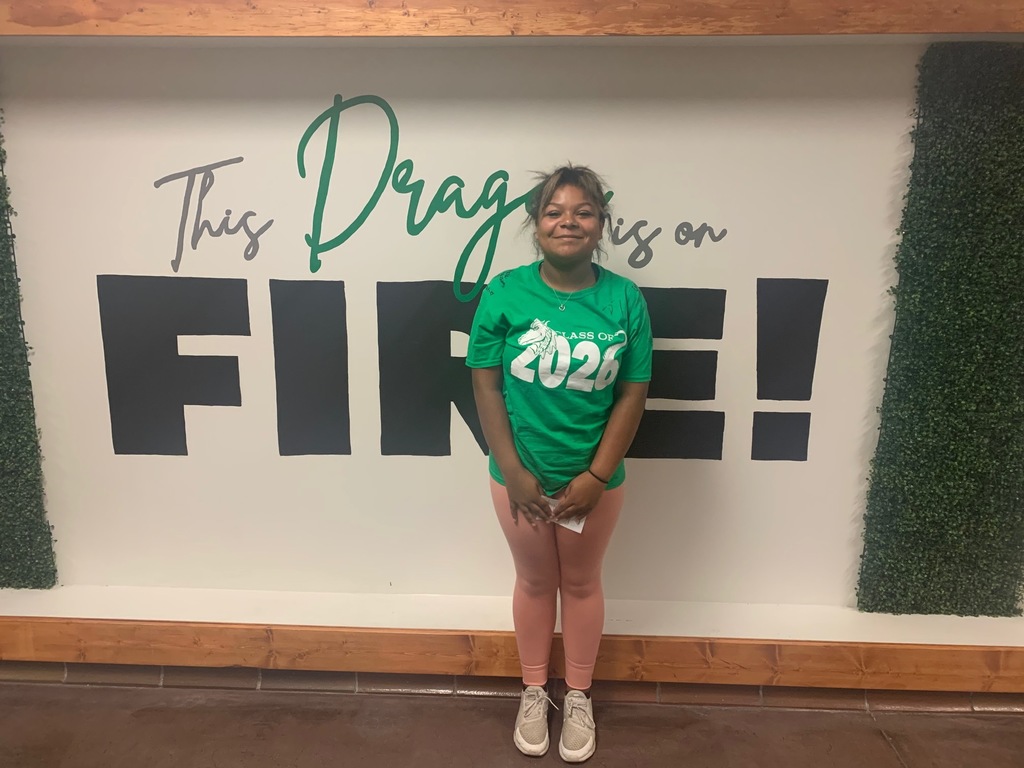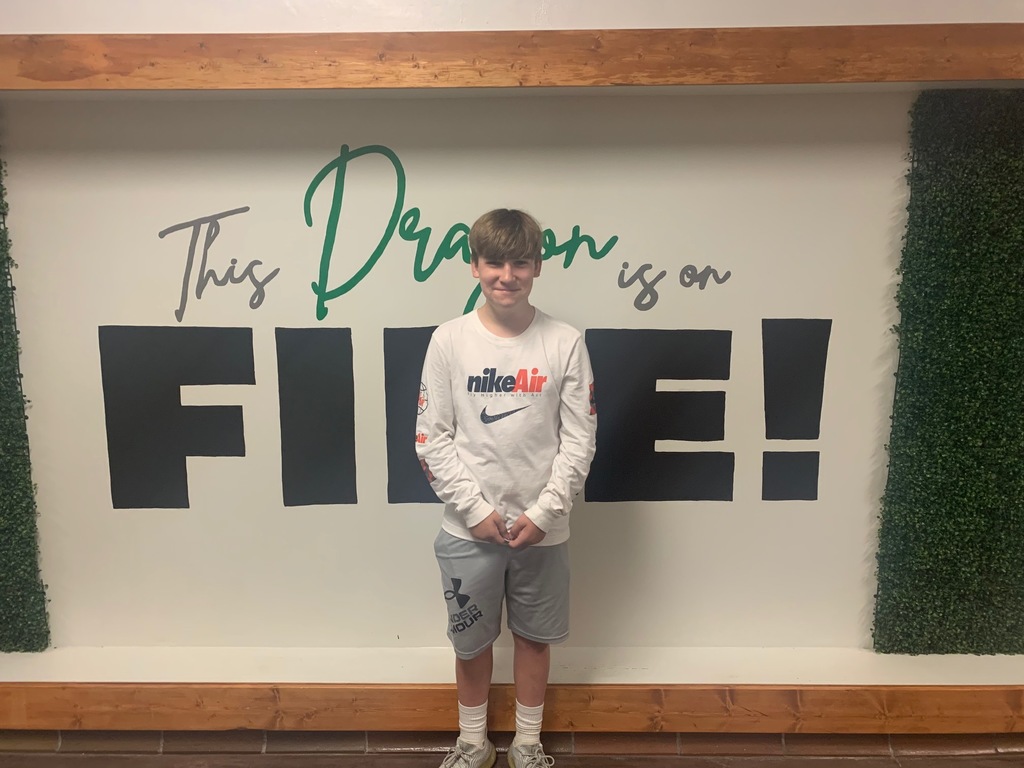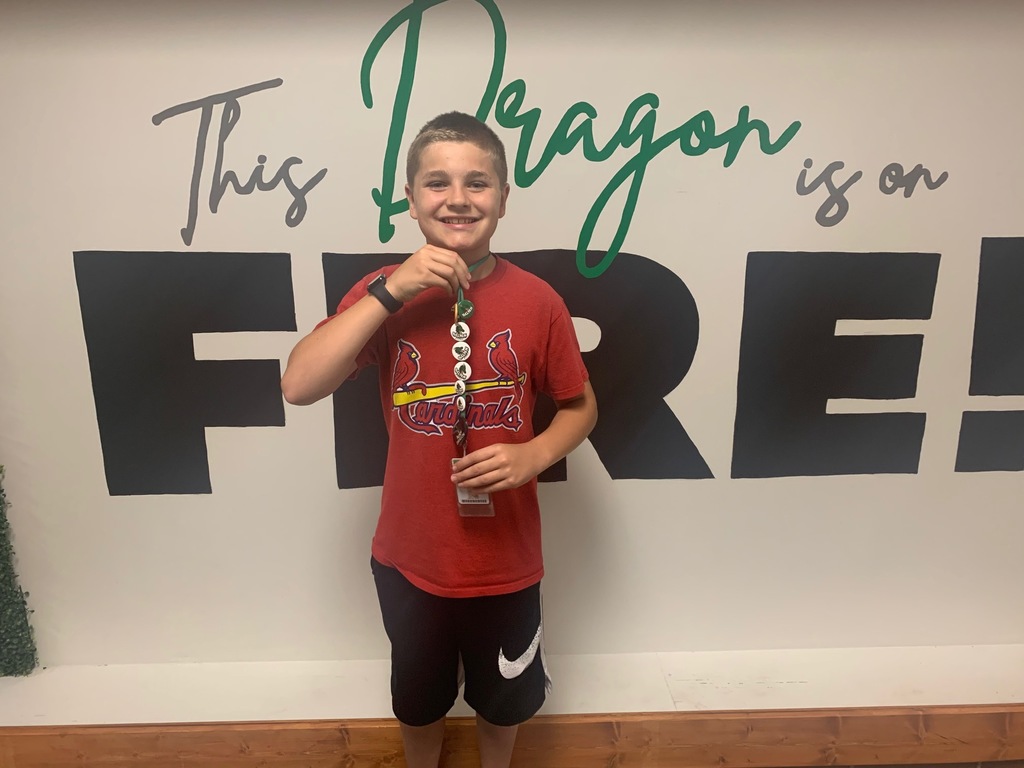 Beginning Choir and Advanced Choir students joined with SGHS choirs for their Spring Concert. It was a wonderful evening celebrating the vocal talents and hard work put in by our choirs. #sgexcellence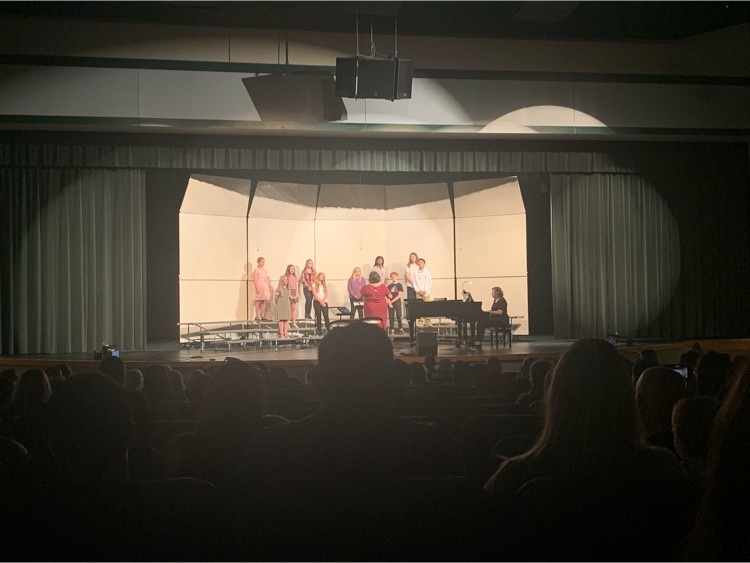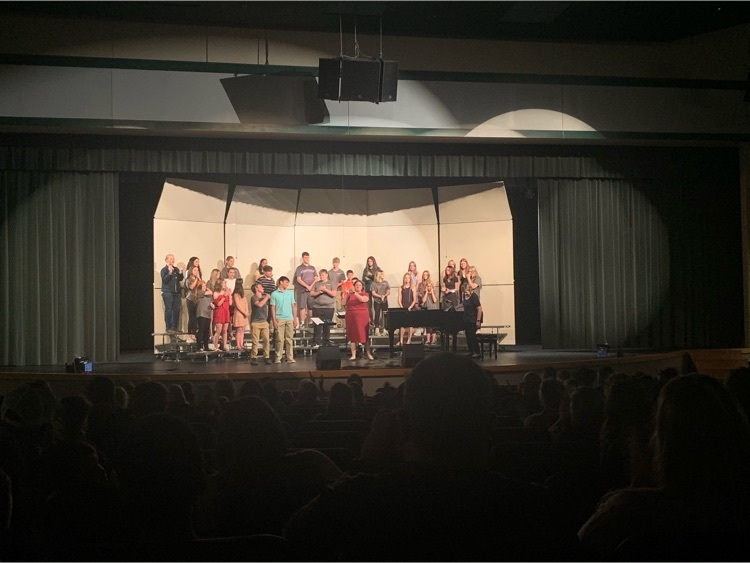 8th graders enjoyed a day at the SGCCC for their 8th Grade Celebration. Thanks to STUCO for planning the day. Students took part in healthy, fun competition and enjoyed the day together. Their behavior and smiles were top notch! SGMS sees great things in the future for this class of kiddos. #sgmsrocks #sgfamily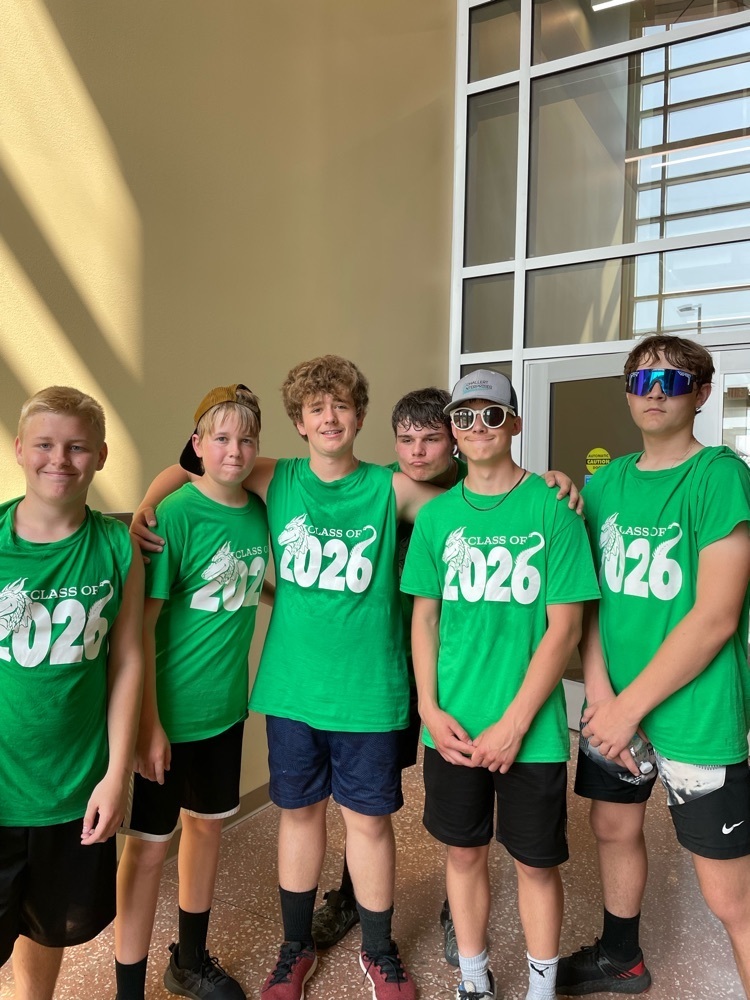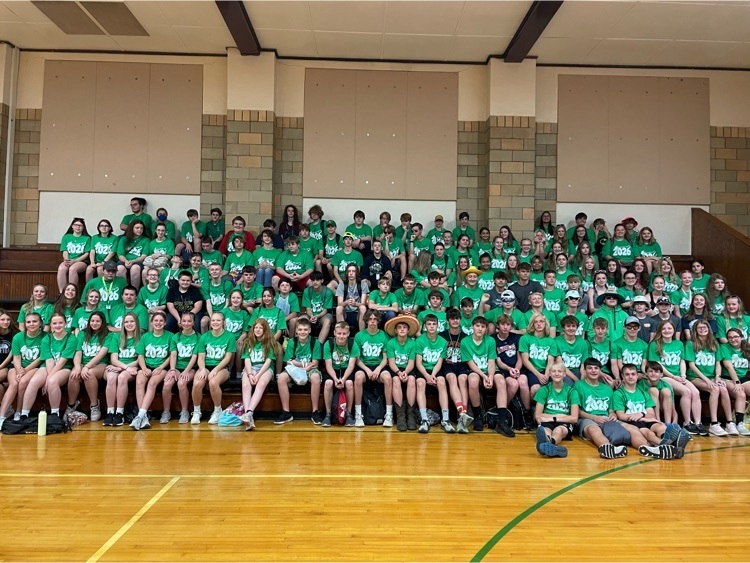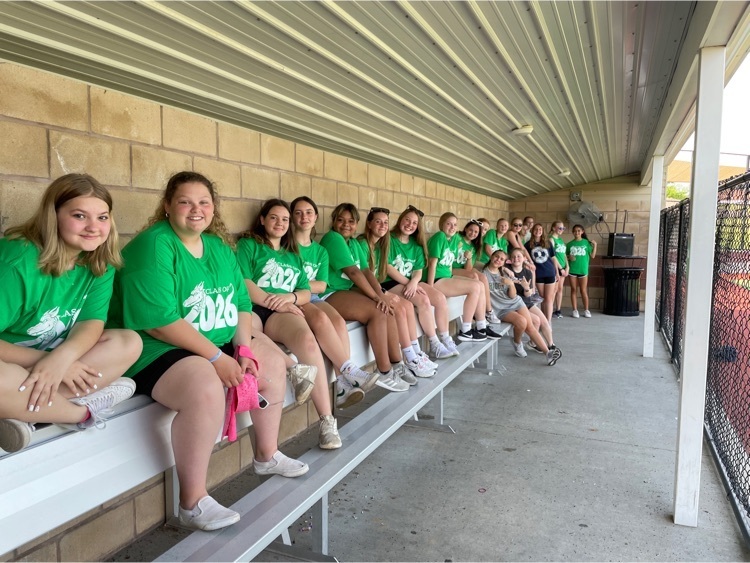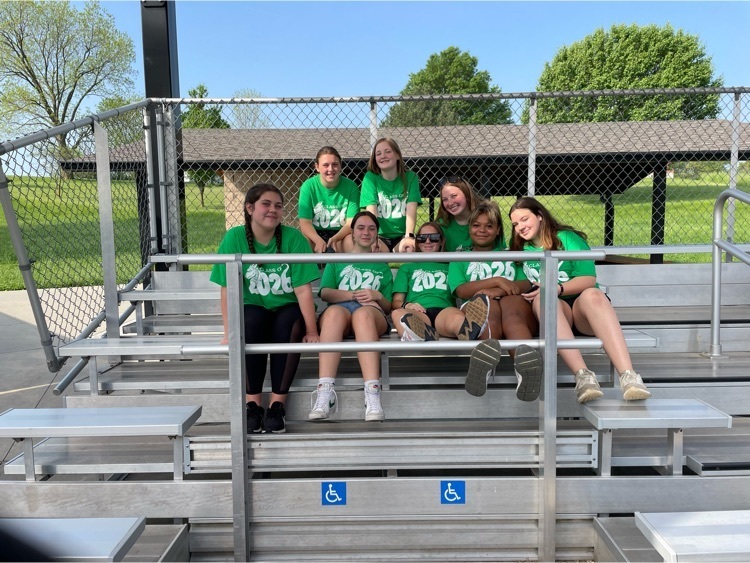 Update: as of 10:25am, it appears we are all back up and running. You should be able to contact our office by phone now.

Eleanor McKlin 3rd in Shot Put. Paul Taylor 1st in Discus. Paul also broke the school record in Shot Put with a throw of 14.93m! Way to go, track teams! Great season!

8th Conference Results- Girls 3rd & Boys 4th. 4x100 Girls 3rd. 4x 200 Girls 4th & Boys 3rd. 4x400 Girls 2nd & Boys 3rd. 4x800 Boys 3rd. Individual results- 800m Keely Fallert 4th. Abigail Merklin 1st in 100m, 200m, 400m & 2nd in Triple Jump. Cecelia Mooney 2nd in long jump.


Typo Correction: The mock accident hosted by SADD will be held tomorrow, MAY 12. Thank you.

Heads-Up: SADD will be launching a mock accident for the high school tomorrow, Thursday, March 12, from 9:15 a.m. to 10 a.m. This mock accident scene will be set up on Washington Street in front of SGE. Please do not be alarmed if you see emergency vehicles and personnel on site, as they are all part of the event.