The 8th Grade Volleyball team played well today at the 34th Annual SGMS 8th grade Tournament finishing 3-3 on the day in a very competitive tourney. Great job, Green!

At the Festus MS Cross Country Meet today, Izik Stafford finished in 5th place and Laurie Parker finished 14th. Way to go, Dragons!


8th Grade Football defeats DeSoto with a score of 44-32. Way to go, Ste Gen!!

8th grade works hard against AV but couldn't dig out a hole fast enough. They lose in two: 22-25, 16-25.

7th grade volleyball just falls short in a three set match against the AV Tigers. 13-25, 25-23, 12-15

Due to unforeseen circumstances, the 7th grade football game scheduled for today at Desoto is cancelled and will not be rescheduled.  The 8th grade game will still be at 5:00.  

Dragons on Fire: Drew- Tradition- for showing how it's done as a dragon and stepping up and helping a teacher he didn't even know. Jersey- Family- for voluntarily wiping down a student's area who went home sick. Nick- Family- for volunteering a large amount of time helping our custodians clean up at the end of the football game. #sgmsrocks #sgfamily #sgtradition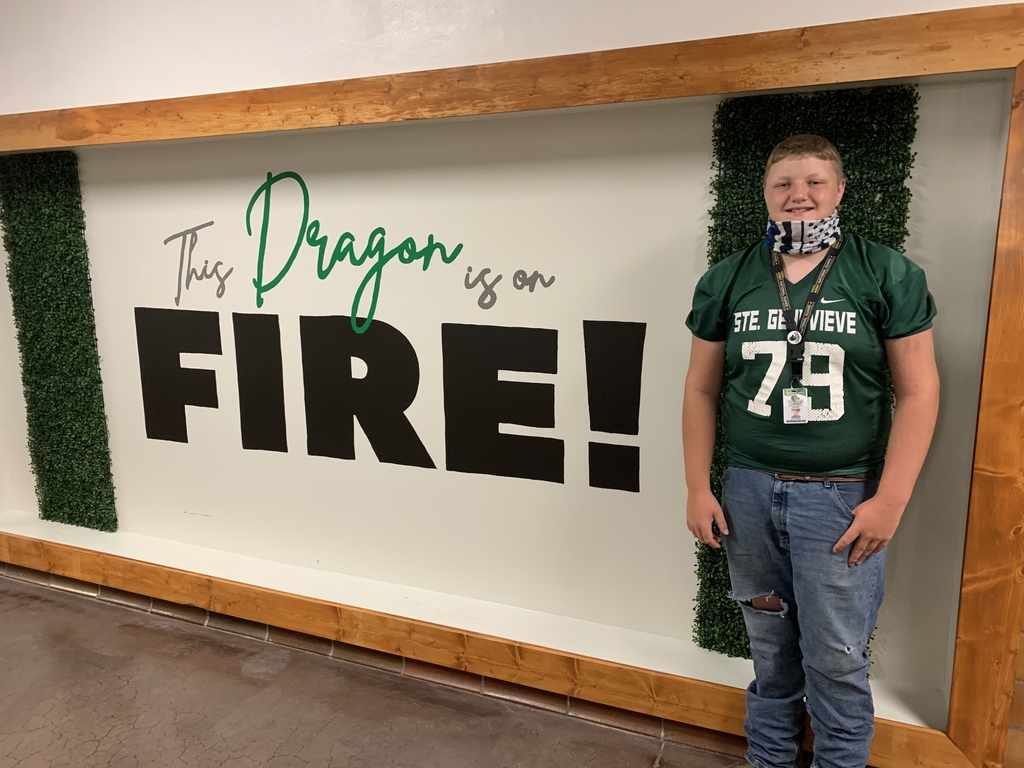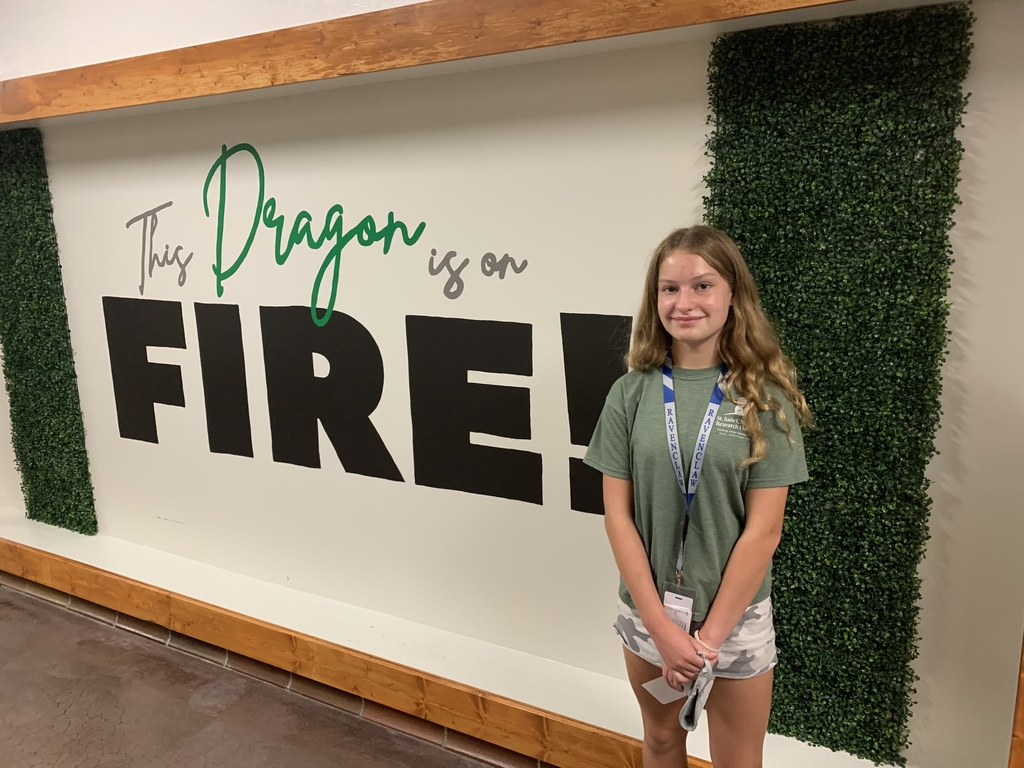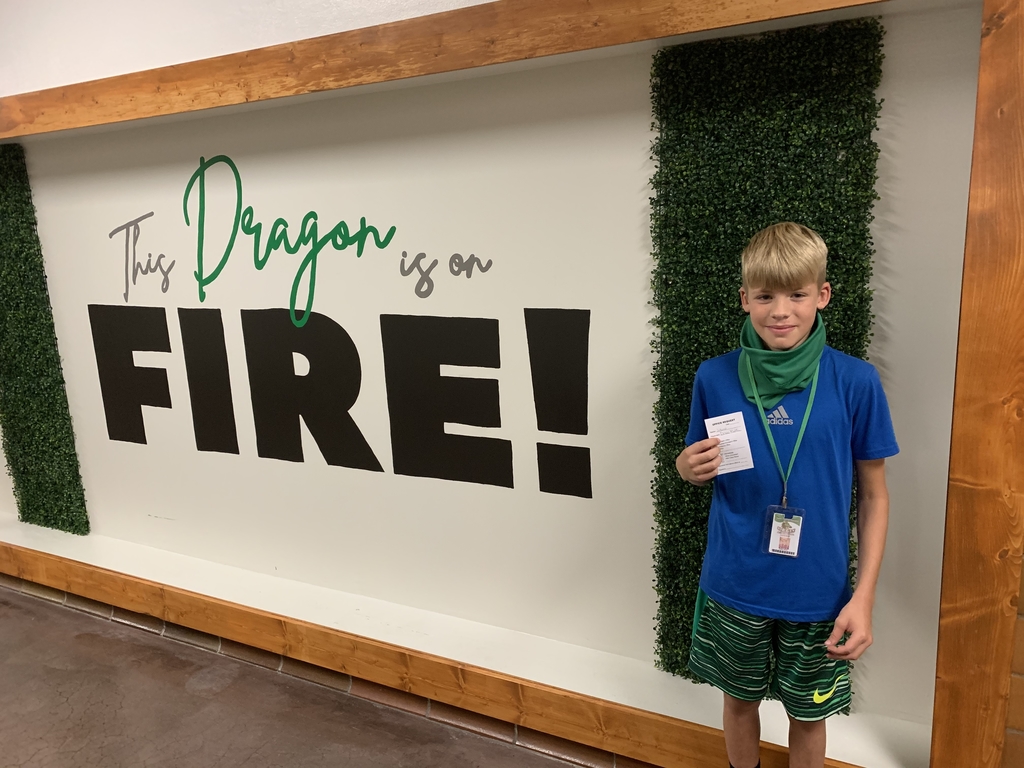 8th grade volleyball wins a thrilling two set match against the Trojans: 25-20, 27-25. Nice start to the season girls!

7th grade Dragon volleyball drops their first match of the season to Potosi in two sets: 18-25, 9-25.

💚🐲The spirit game is strong with this week's spirit cape winners. Briana, Lilah, and Kailyn are sporting all the green and white today! #sgmsrocks #sgtradition #gobiggreen🐲💚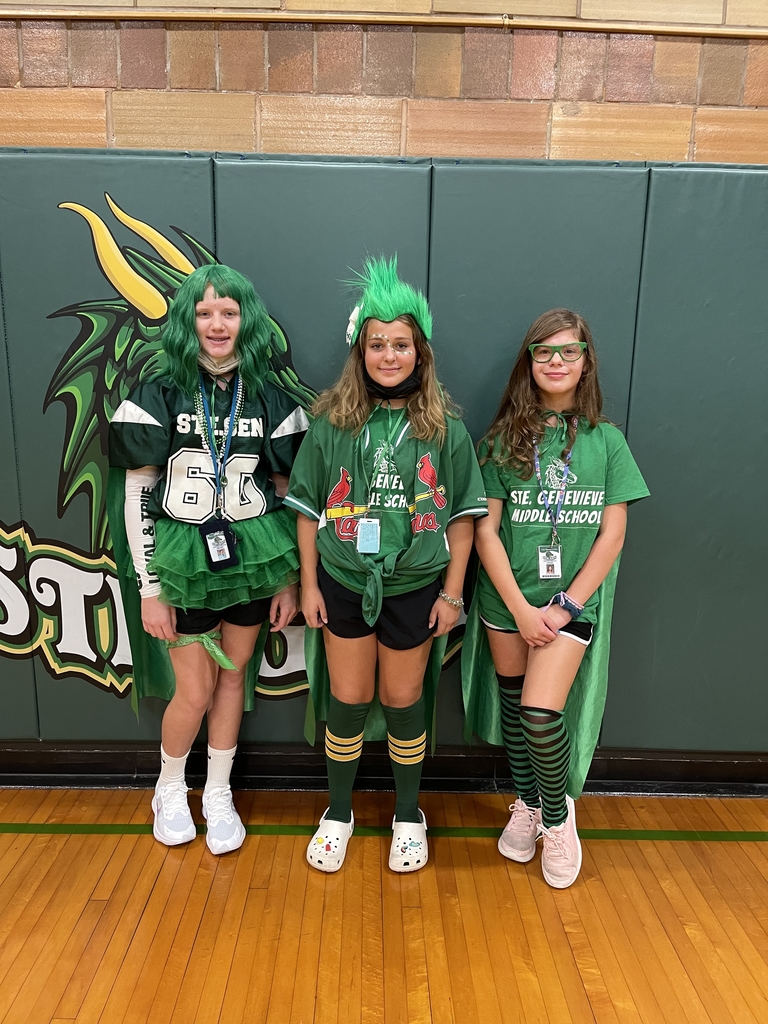 SGMS Picture Day is Monday, September 27. See flyer: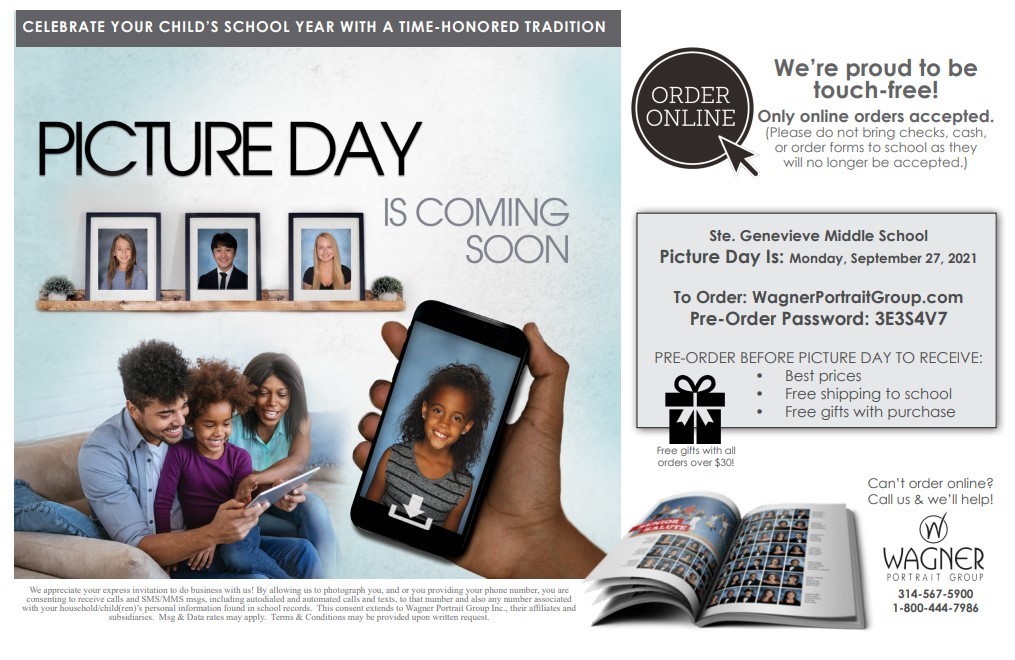 The Board of Education has approved a mask mandate to be implemented on Tuesday, Sept. 7, 2021, for all students, employees and visitors during school hours. This mandate would follow the same parameters used last year: Face coverings will be required at certain times throughout the day (during transitions and when they cannot appropriately socially distance). See more here:
https://drive.google.com/file/d/1NxvAZiv2ia-XpBzLDgY0QcEngdJCiqVG/view

DRAGON ON FIRE: Check out this guy! Jacob- Family- for continually being kind and always willing to offer a helping hand to both his teachers and his peers. #sgfamily #sgmsrocks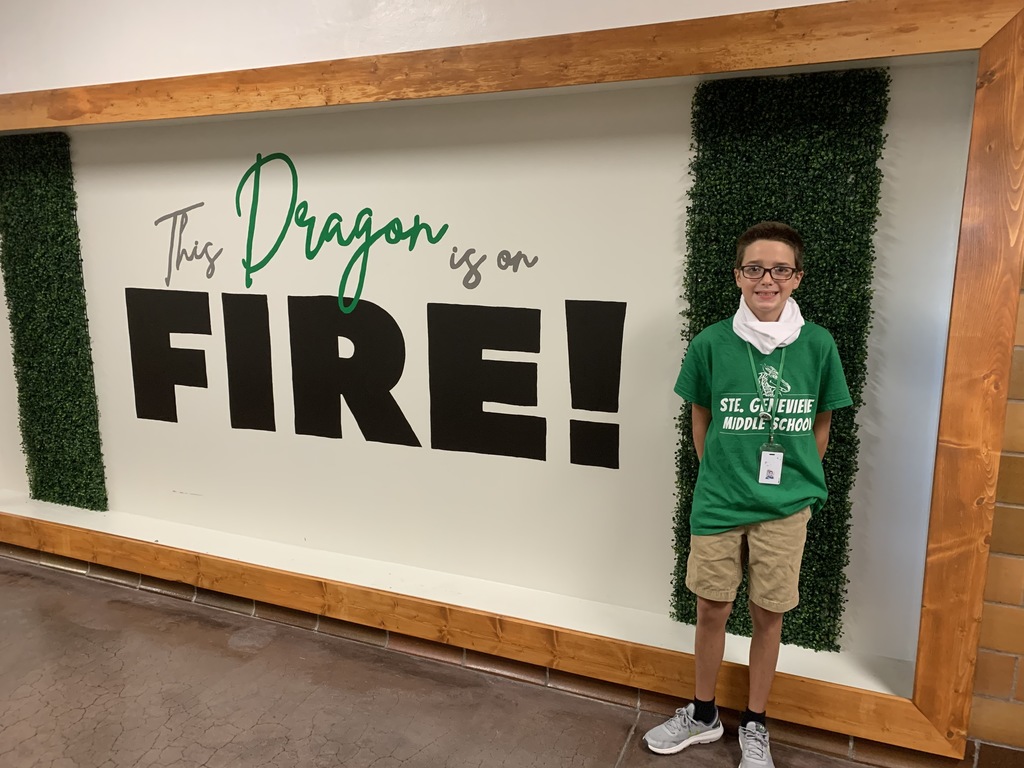 Reminder: There will be no school on Friday, Sept. 3, and Monday, Sept. 6. Friday is a professional development day, and Monday is Labor Day! Enjoy your weekend!

Hey, SG families! Help us keep our dragons healthy and in school! 🐲 The top preventative measures for reducing the spread of COVID-19 and safeguarding in-person learning are: 😷 wearing face coverings; 🦠. becoming vaccinated; & ➠ 👤 ➠ prioritizing social distancing! Check out our infographic below to understand quarantines:
https://drive.google.com/file/d/1RFvHsOuOuhCpxG3tT0JzVUscaekYNzVP/view

This is just a tiny snapshot of the amount of green in our building today. Great job SGMS dragons! #sgmsrocks #sgtradition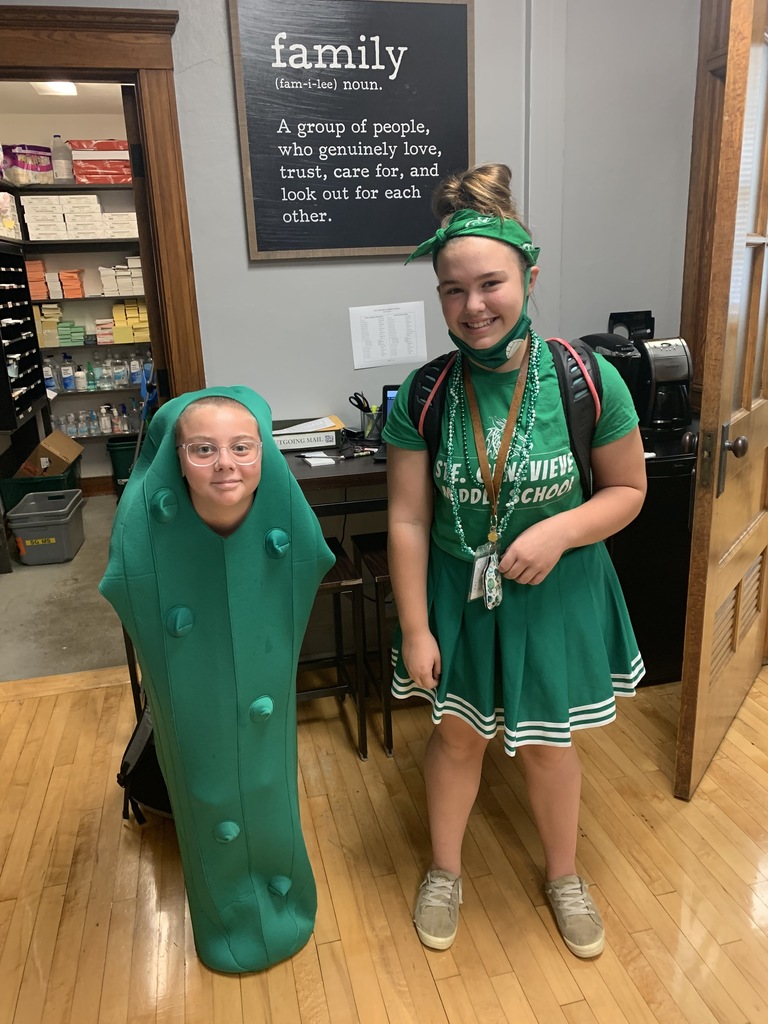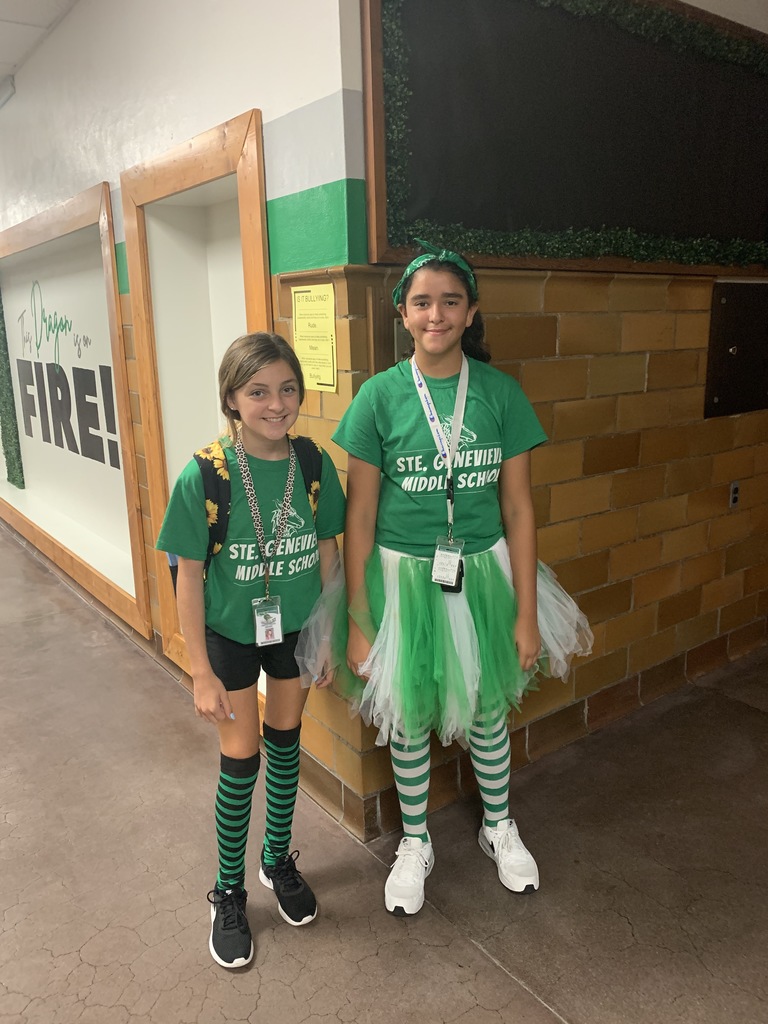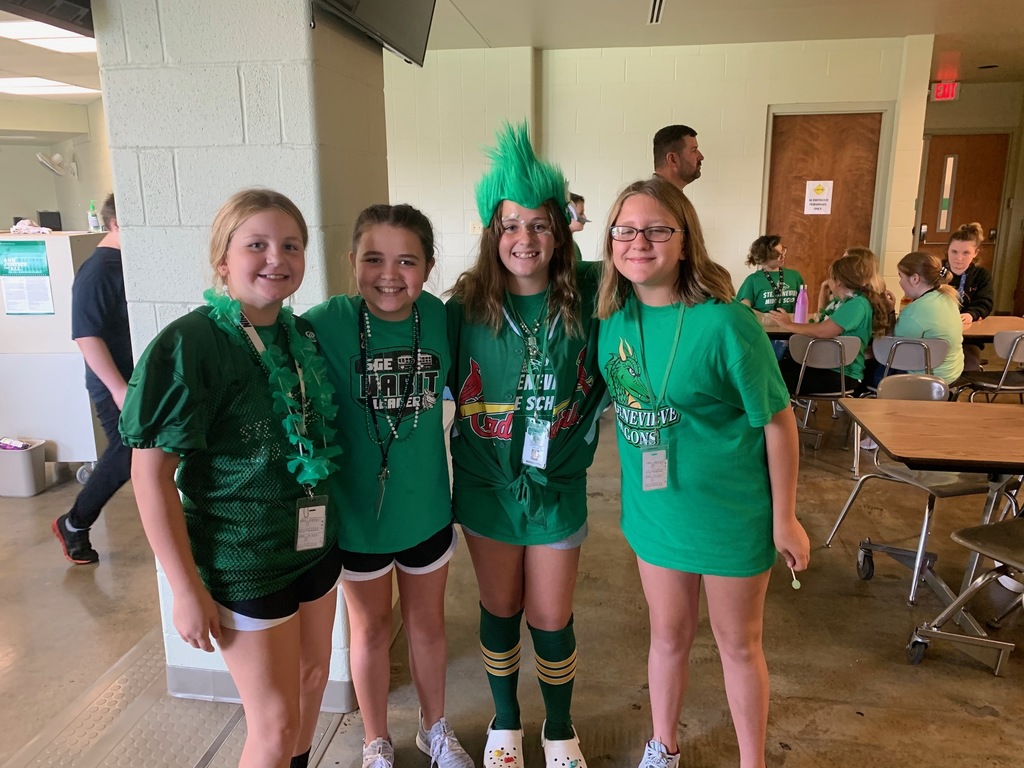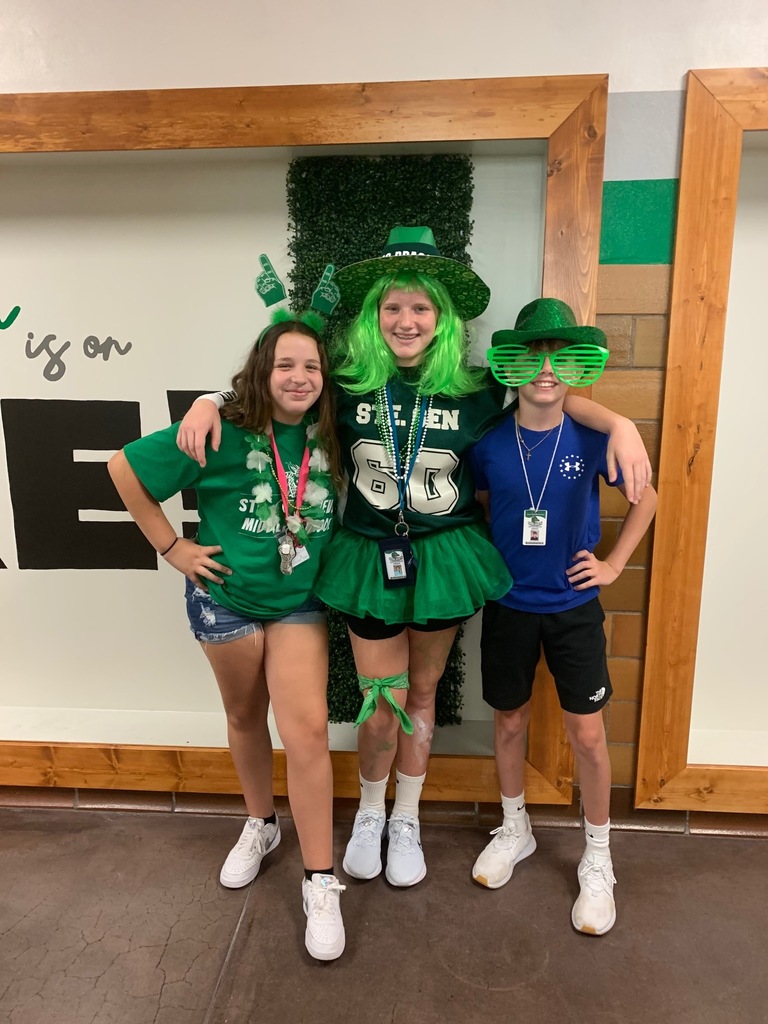 First of the year spirit cape winners. Check out these three: Jadyn B, Eli B, and Chase Y. It feels good to see how green our kiddos are. They are ready for a great year! #sgfamily #sgtradition #sgmsrocks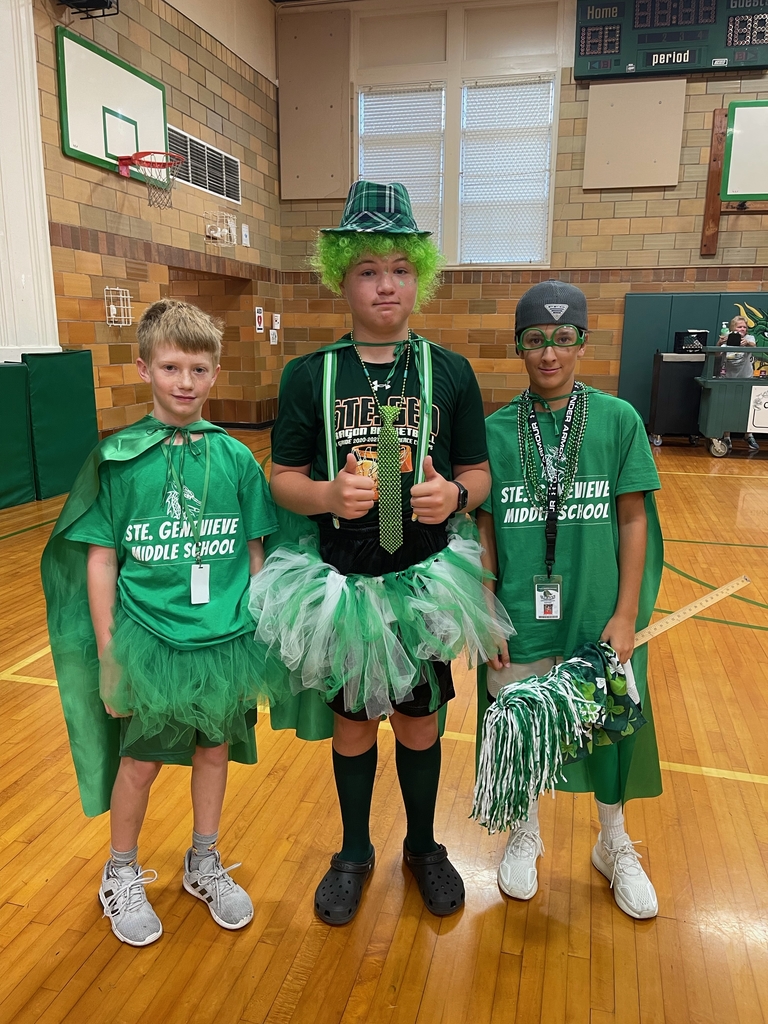 SGMS Open House is this evening, 8/26. Arrive any time between 6-7:30. The building closes at 8. Please start in the Old Gym. There will be spirit wear prizes and more. We look forward to seeing you and giving you the opportunity to meet your child's teachers. According to our Reopening Plan, masks are required to be worn by visitors when in our classrooms.

SGMS Student Council is having a SG Spirit Wear Fundraiser until September 17th! All orders can be placed using the following link to access the online store:
https://sgdragons.spiritsale.com/